Ray & Angela Pérez, Reno's High Energy Art, Menil Drawing Institute, Traditional Folklore Dance
Air Date Saturday December 14 at 4pm on 5.1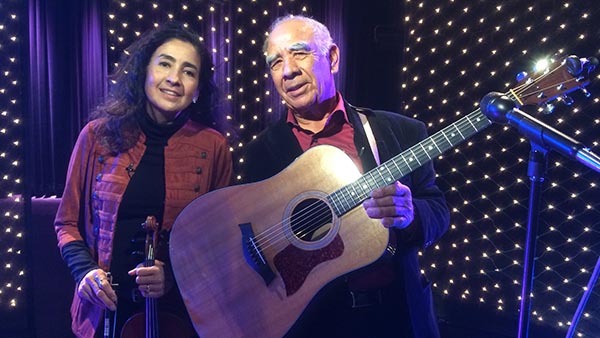 RAY AND ANGELA PÉREZ
Father and daughter, Ray and Angela Pérez, from Albuquerque's San José parish, celebrate Christmas with a performance of Las Posadas.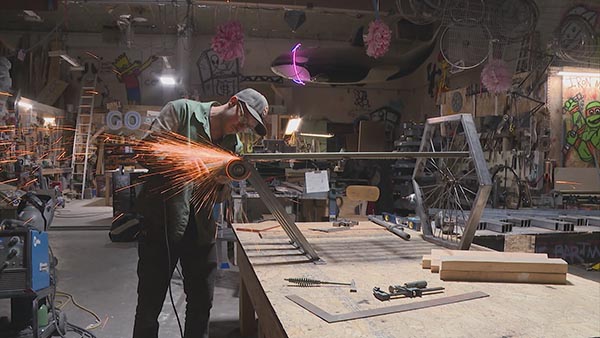 RENO'S HIGH ENERGY PUBLIC ART
Murals, sculpture and neon, Reno's high energy public art projects know no boundaries.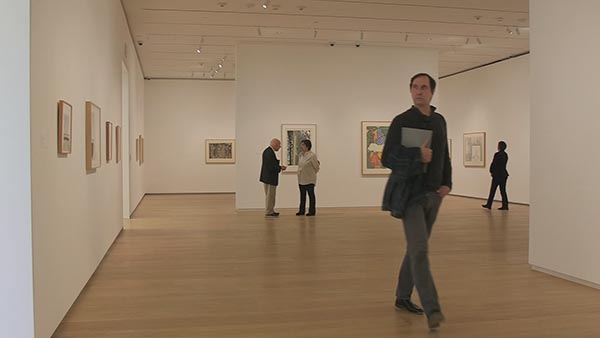 MENIL DRAWING INSTITUTE
Visitors to the Menil Drawing Institute explore what a drawing is and its potential.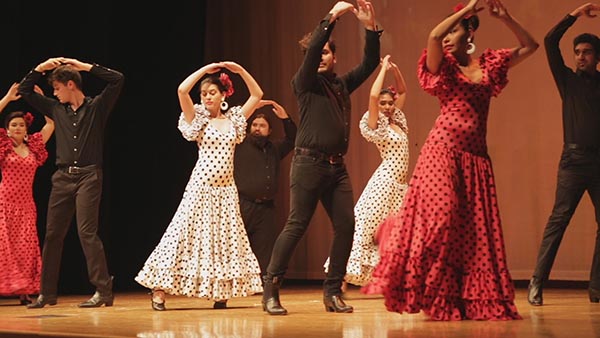 TRADITONAL FOLKLORE DANCE
Traditional folklore dances – baile folclórico -bridge generational divides and connects young people to their Mexican heritage.