Denise Chávez and El Moisés, Scott Hildebrandt, Cara Hanley, and Speech Therapy
Air Date Saturday December 19 at 4 p.m. on 5.1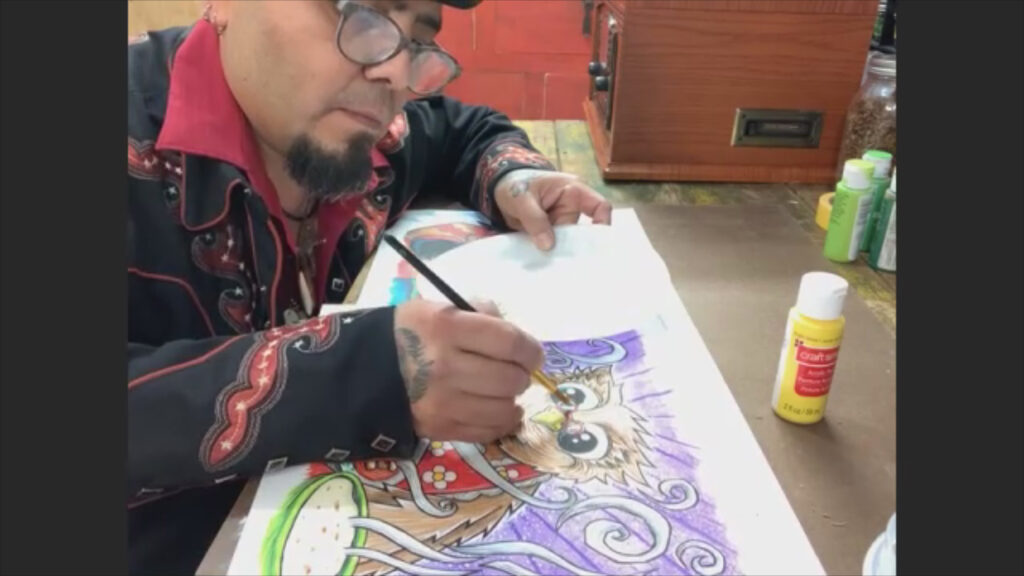 DENISE CHÁVEZ AND EL MOISÉS
Author Denise Chávez and illustrator El Moisés celebrate Rudolfo Anaya's Christmas book, Owl in the Straw Hat, a children's story full of New Mexican characters, geography and traditions.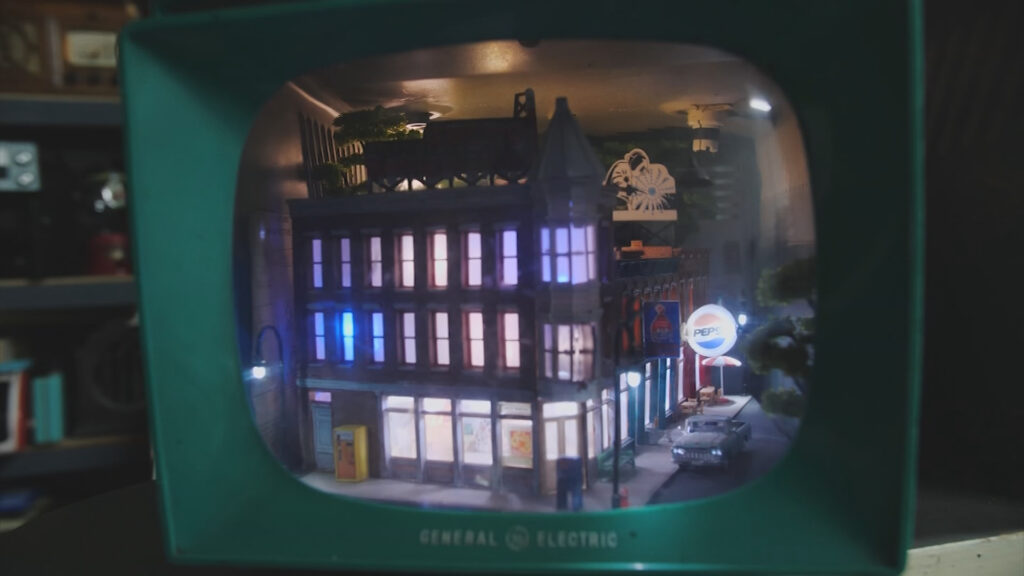 SCOTT HILDEBRANDT
Repurposing antiques, Scott Hildebrandt, aka Mister Christmas, builds magical, miniature worlds.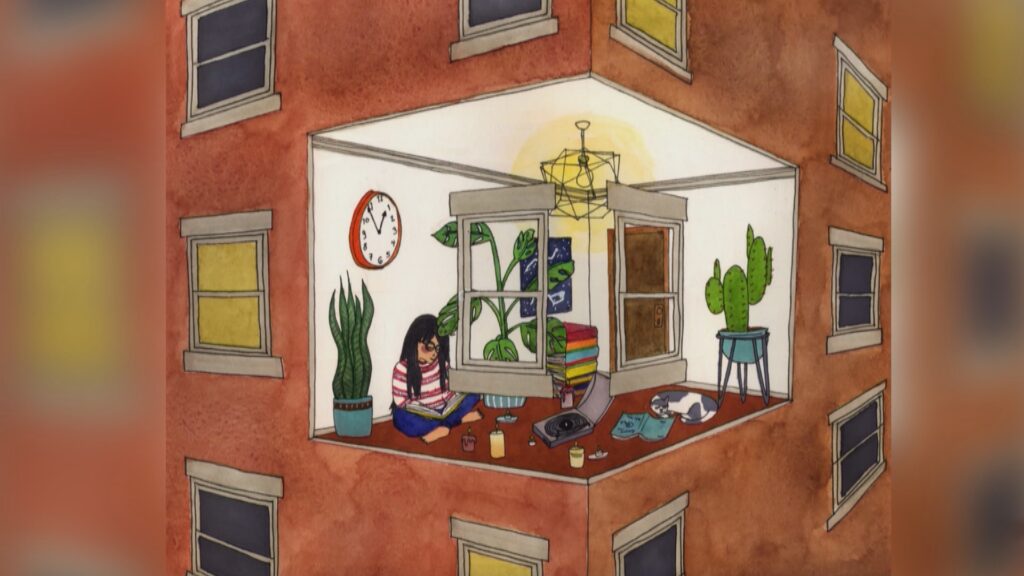 CARA HANLEY
Illustrator Cara Hanley seeks a relationship between our inner worlds and larger society.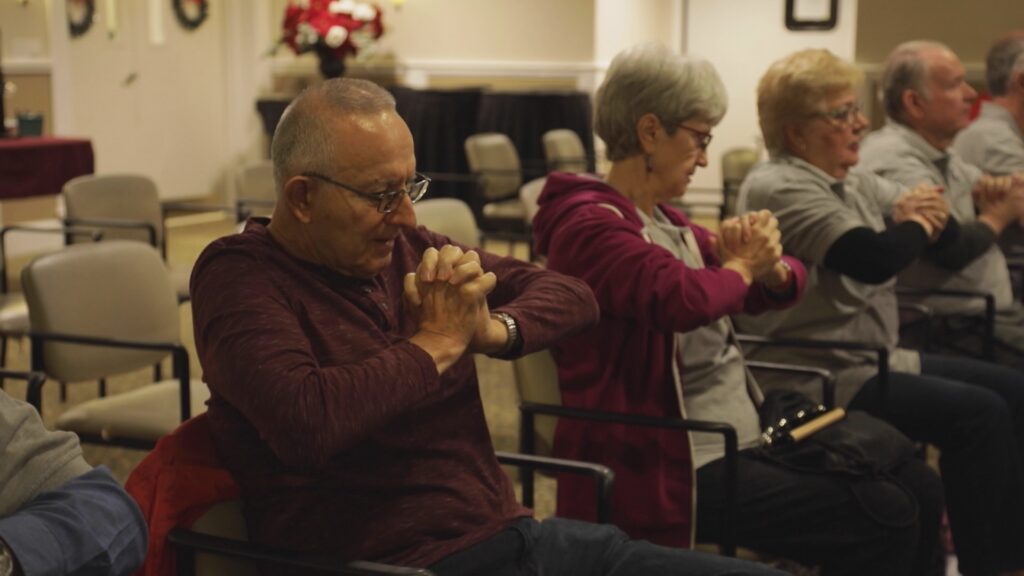 SPEECH THERAPY
Music as speech therapy. Parkinson's disease sufferers gather to sing songs.