Randy Boogie, Hip-Hop through an Indigenous Lens
Air Date Saturday November 18 at 4 p.m. on 5.1
RANDY BOOGIE
DJ, B-Boy, and artist – Randy Boogie blends his Indigenous roots with Hip-Hop to create a world all his own.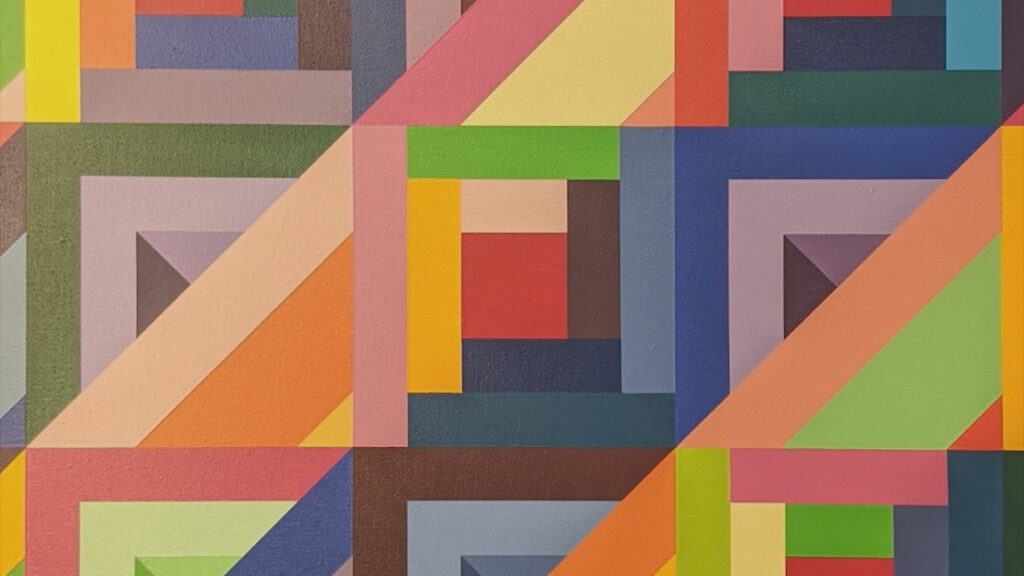 JASON WILSON
Inspired by the quilts his grandmother made, painter of quilts Jason Wilson rethinks this traditional art form.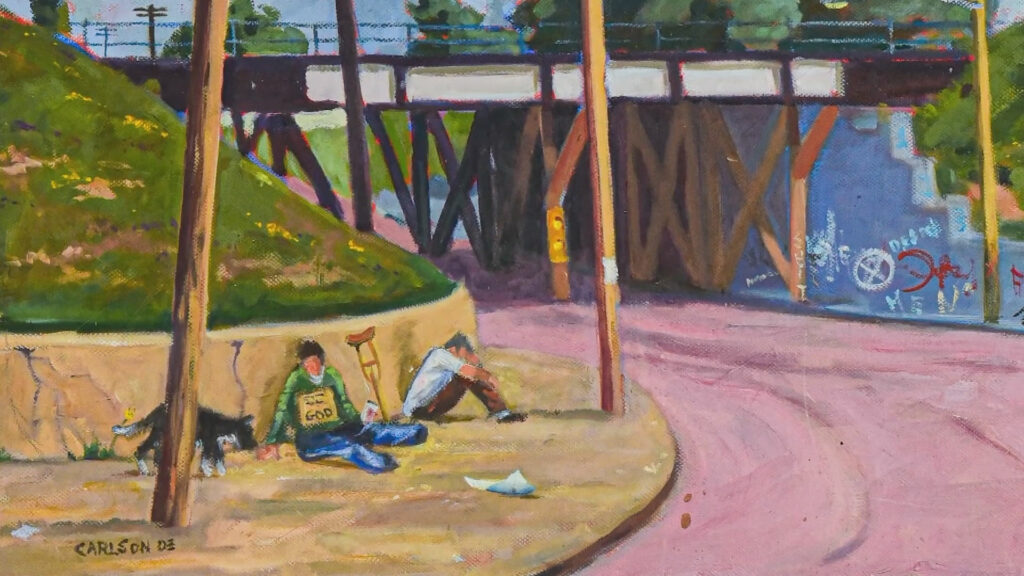 JOHN W. CARLSON
Painter John W. Carlson began a movement called American Emotionalism. That art should not be didactic, but instinctive and intuitive.