Q's Cakes and Sweets Boutique
Air Date Saturday March 19 at 4 p.m. on 5.1
Q'S CAKES AND SWEETS BOUTIQUE
Imagination and the love of comfort food are included in the recipe for Q's Cakes and Sweets Boutique's adventurous new horchata cake.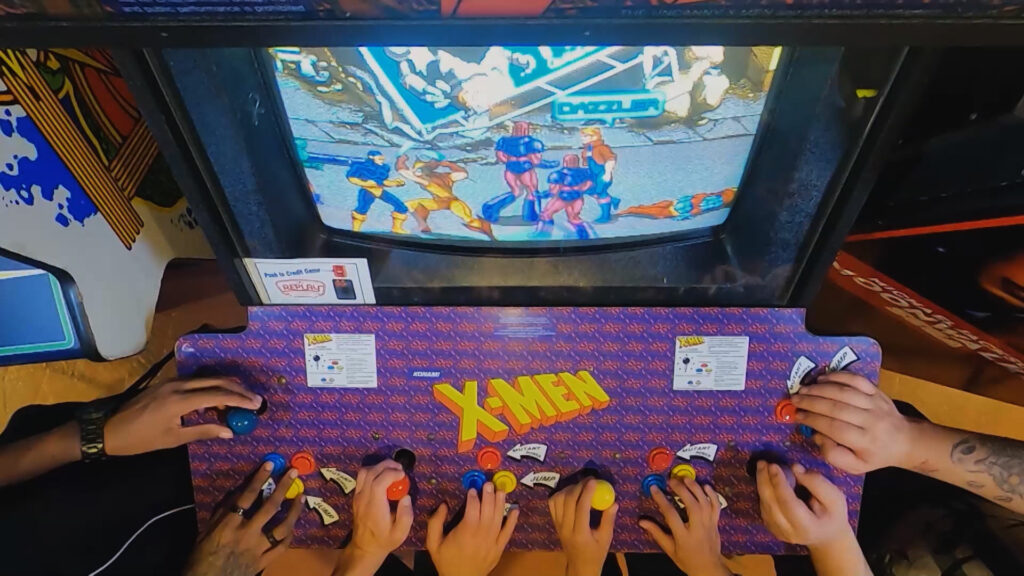 THE REPLAY AMUSEMENT MUSEUM
A blast from the past. Play vintage arcade games and pinball machines at the Replay Amusement Museum.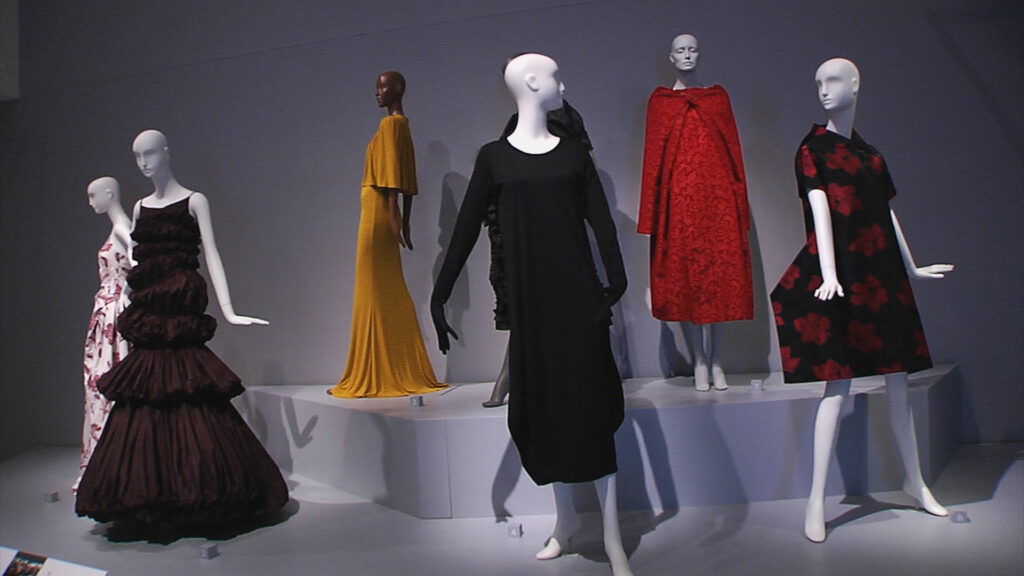 "MADE IT" EXHIBITION
The Peabody Museum exhibition "Made It" is dedicated to the women who revolutionized fashion.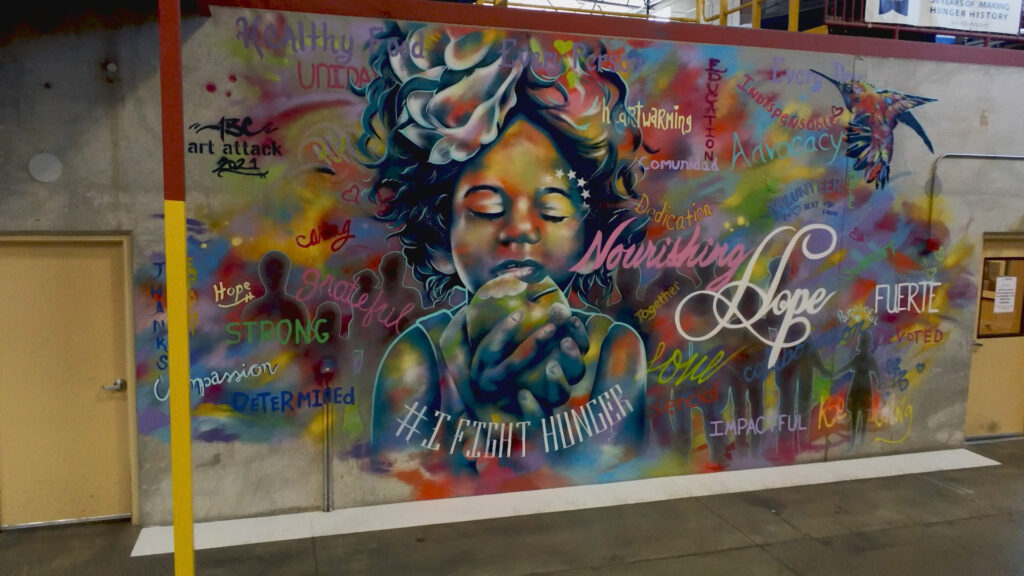 MURALIST BRYCE CHISHOLM AND FOOD BANK OF NORTHERN NEVADA
Celebrating all they do, muralist Bryce Chisholm honors the volunteers at the Food Bank of Northern Nevada.