Photographer Stephen Strom, The Origin KC Festival, Jane's Carousel, and multimedia artist Philip Worthington
Air Date Saturday July 22nd at 4pm on 5.1
Watch online here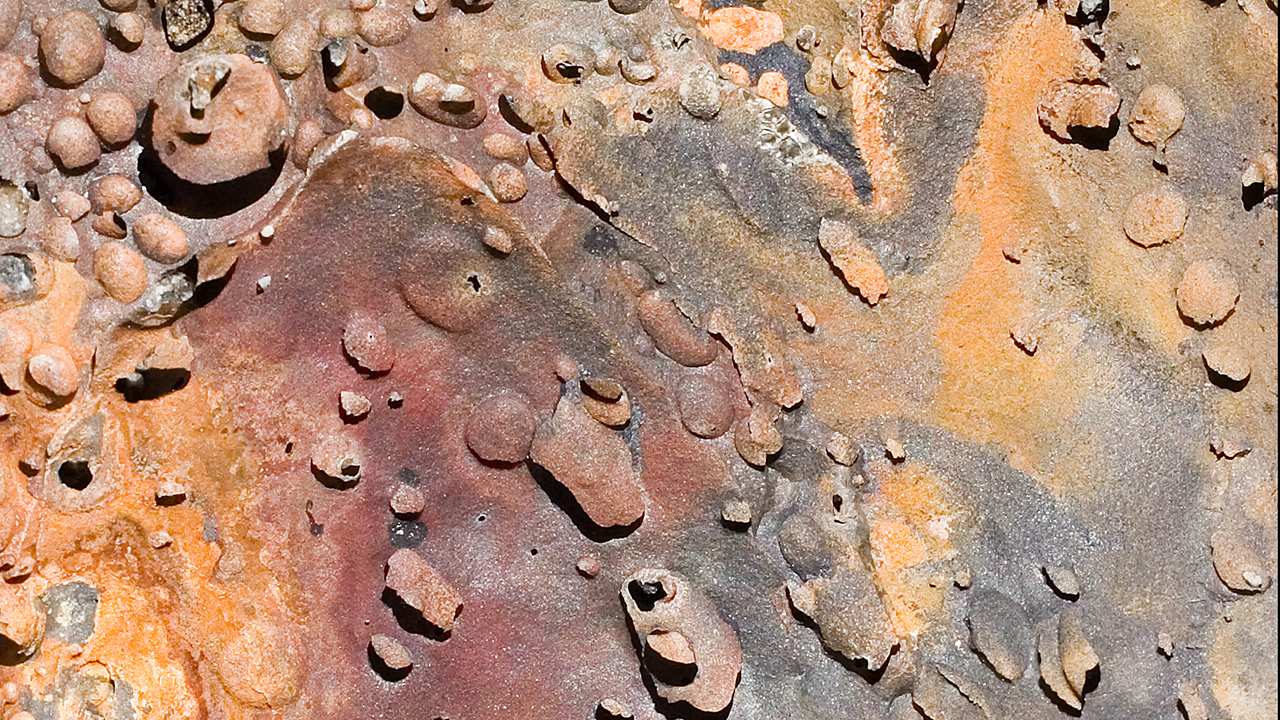 STEPHEN STROM
Through his photographs of the Southwest, Stephen Strom shares his love of open spaces, hoping to inspire protection of the land.
"It's rare that I'll photograph a landscape as a whole.  But rather, I try to abstract from the landscape something that I think captures its essence."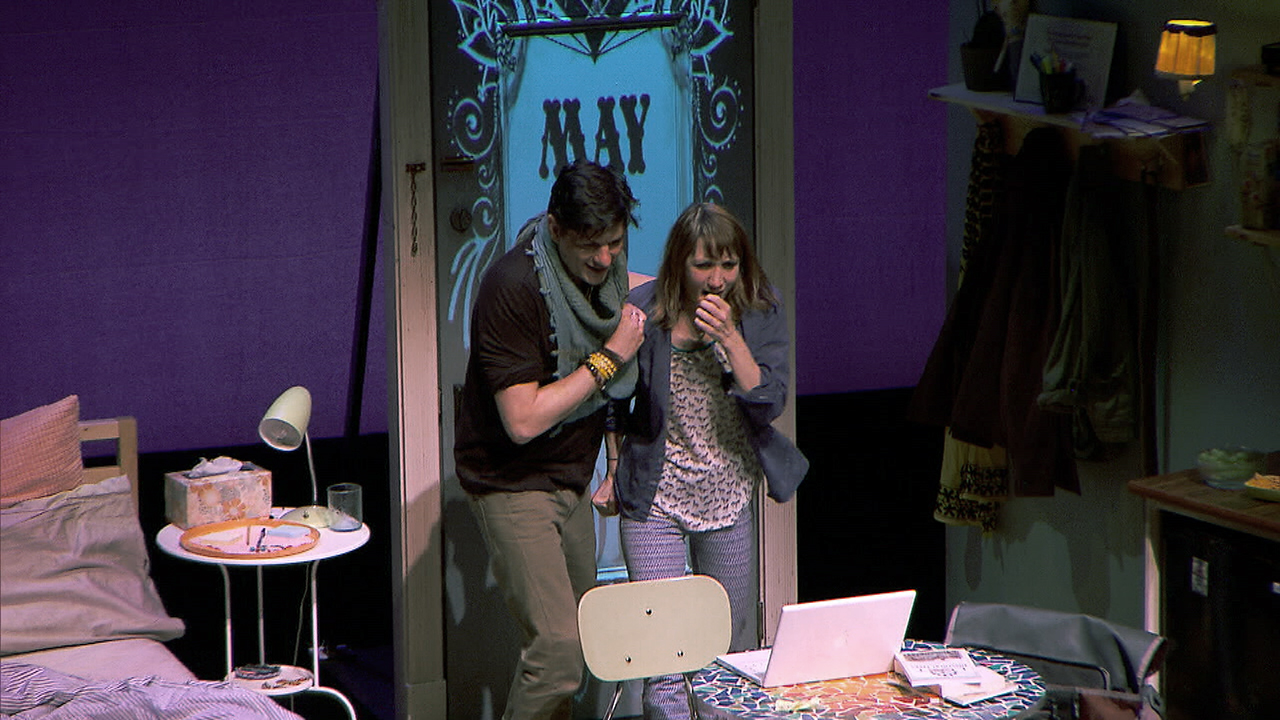 ORIGIN KC FESTIVAL
The Origin KC Festival puts the playwright at the center of a production to develop theatrical work with a goal to travel to other cities.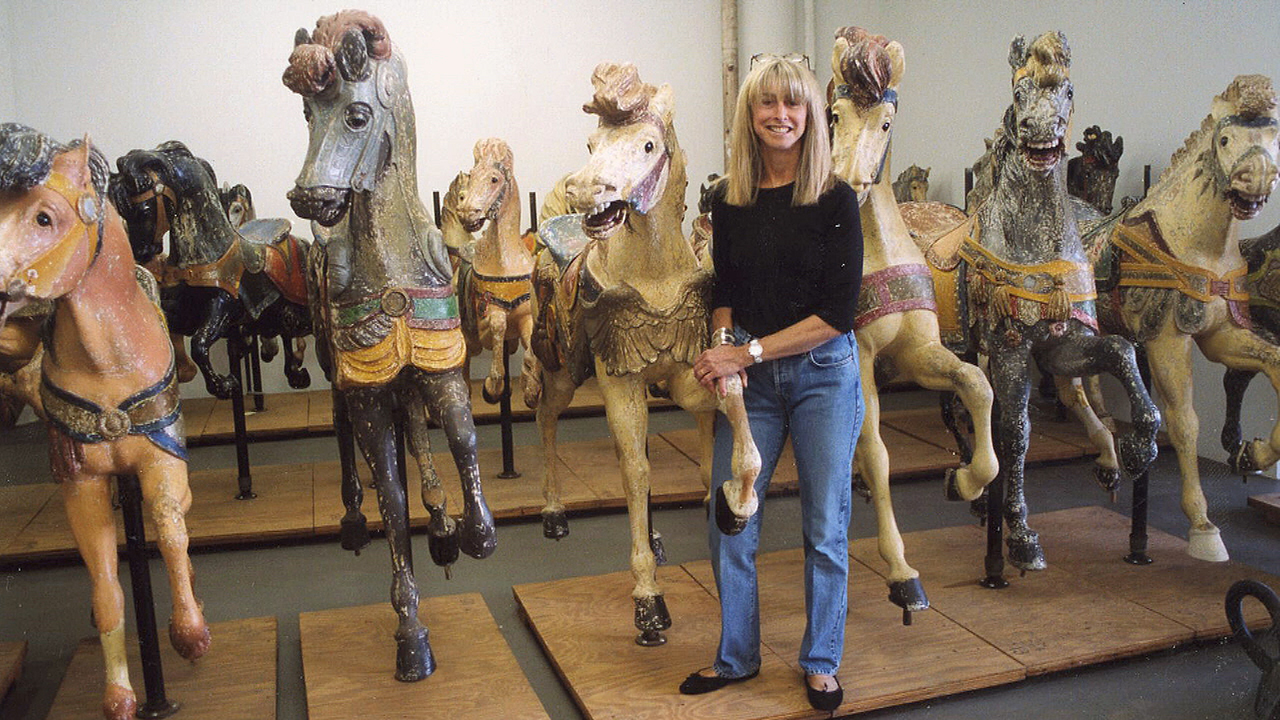 JANE'S CAROUSEL
Painstakingly restored to its original 1922 color palette, Jane's Carousel, located in Brooklyn Bridge Park, brings new vibrancy to an old neighborhood.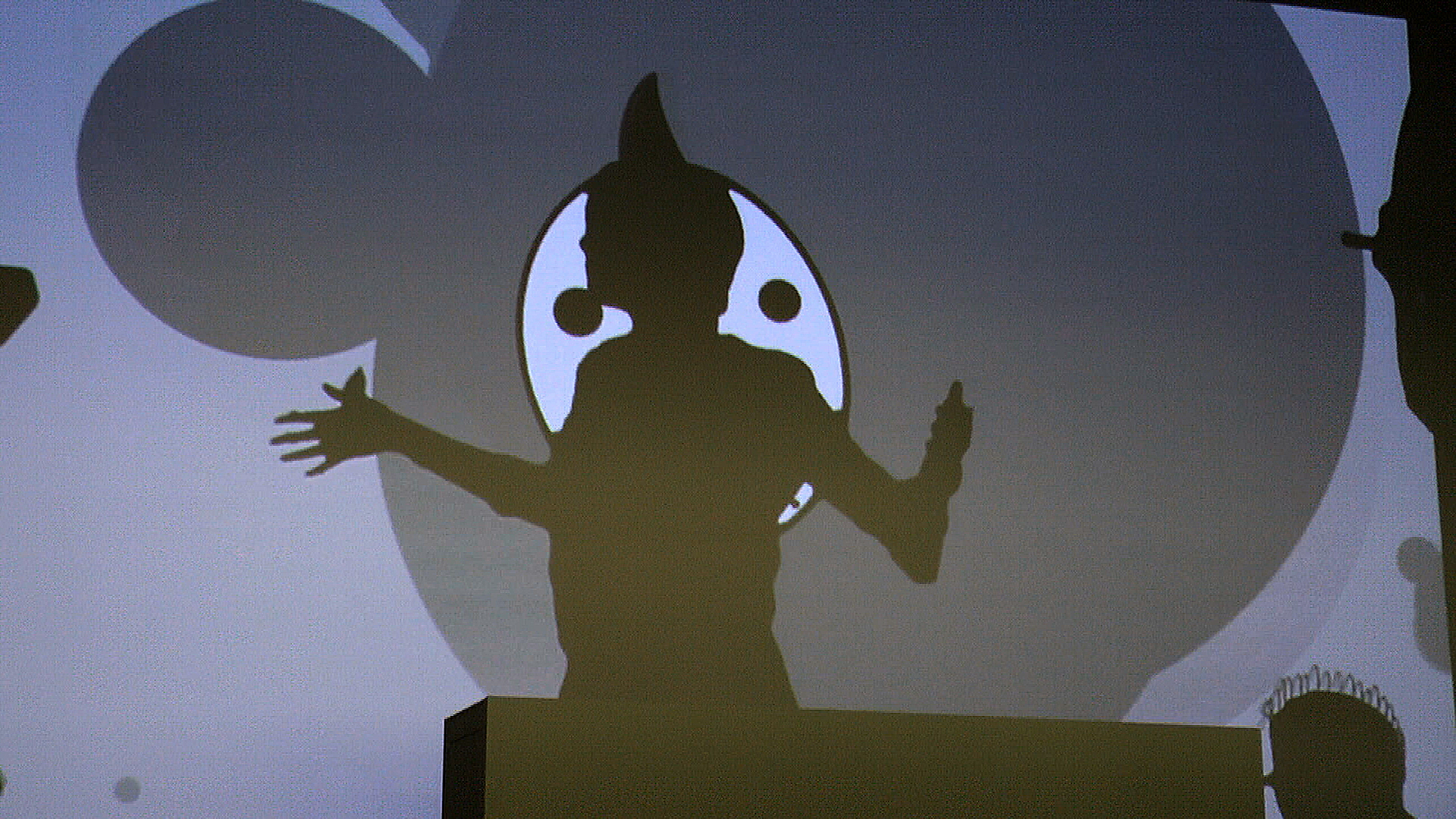 PHILIP WORTHINGTON
Combining graphic design with interactive technology, Philip Worthington creates a world of shadow monsters.