Painter Thomas Christopher Haag, stage and screen legend Ben Vereen, book artist Caitlin Warner, and blacksmith and farrier Erin Simmons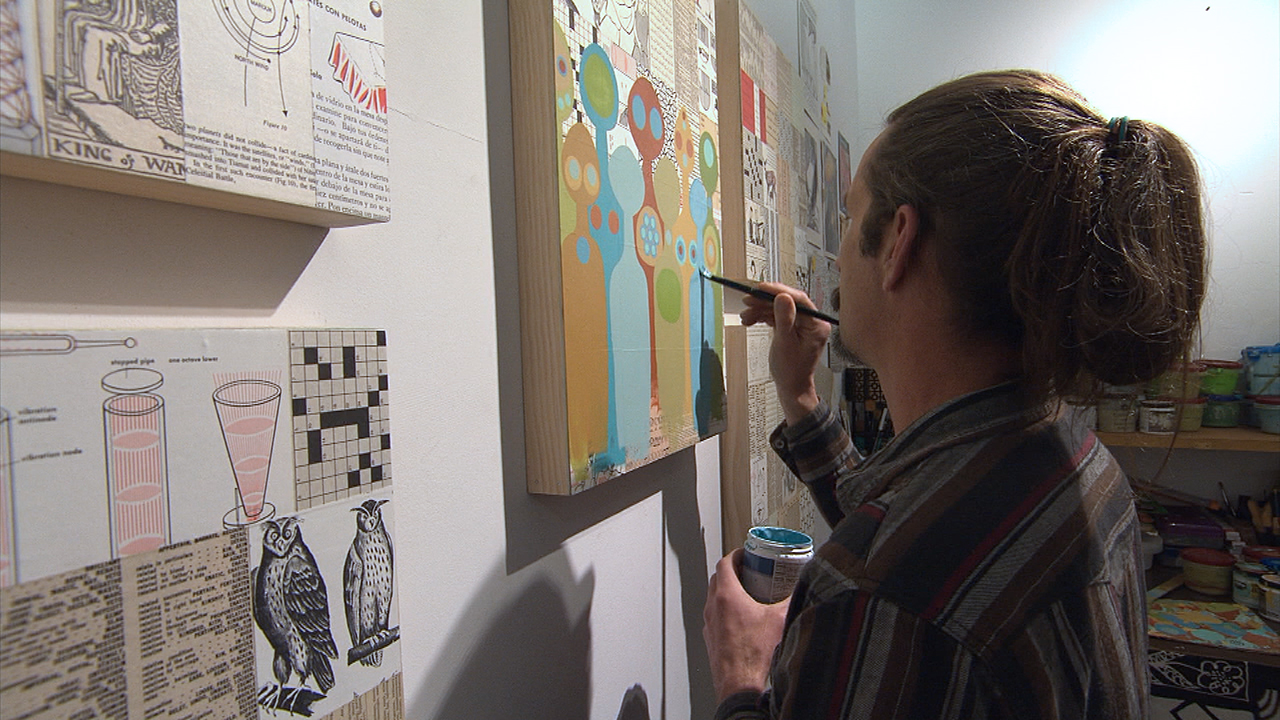 THOMAS CHRISTOPHER HAAG
Albuquerque's Thomas Christopher Haag reinvents the world's mythologies.
"Everything we've learned, what if you were to try to describe it in one paragraph, or one sentence, or one picture? It's a ridiculous thing to think you could do, but painting is fun because you can kind of do that."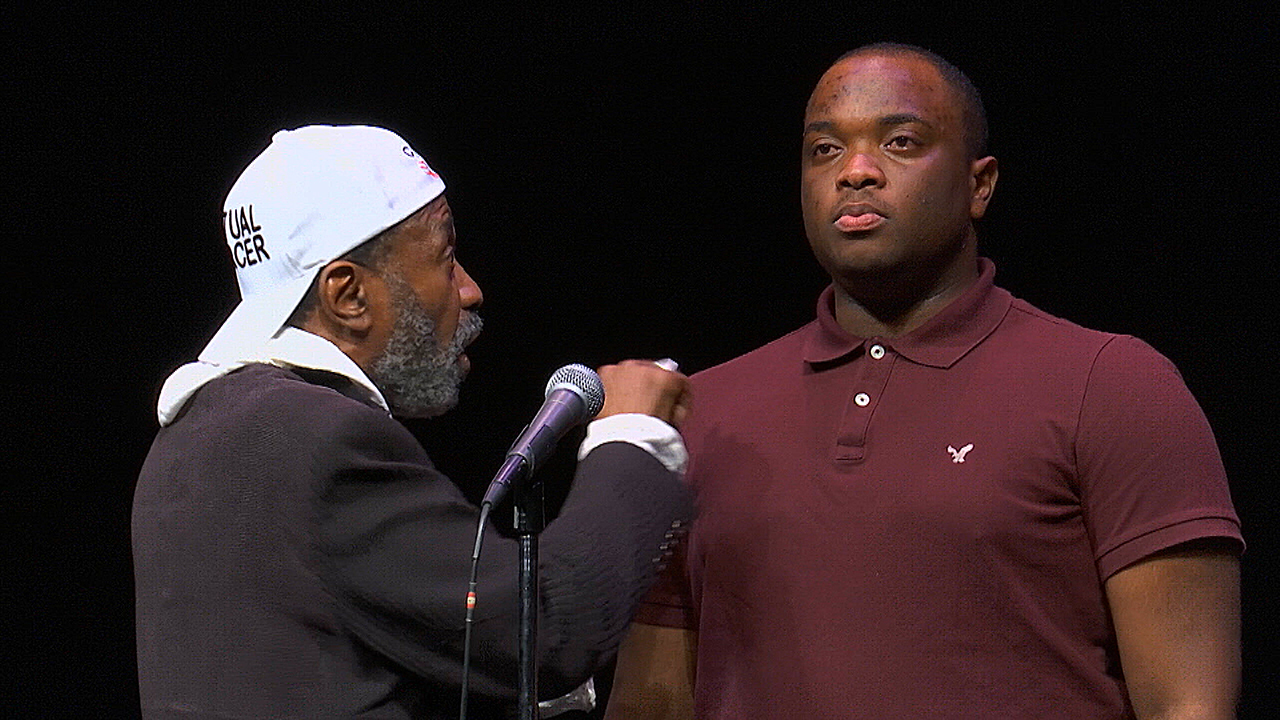 BEN VEREEN
Tony Award-winning stage and screen legend Ben Vereen brings theatrical training and emotional development to young people.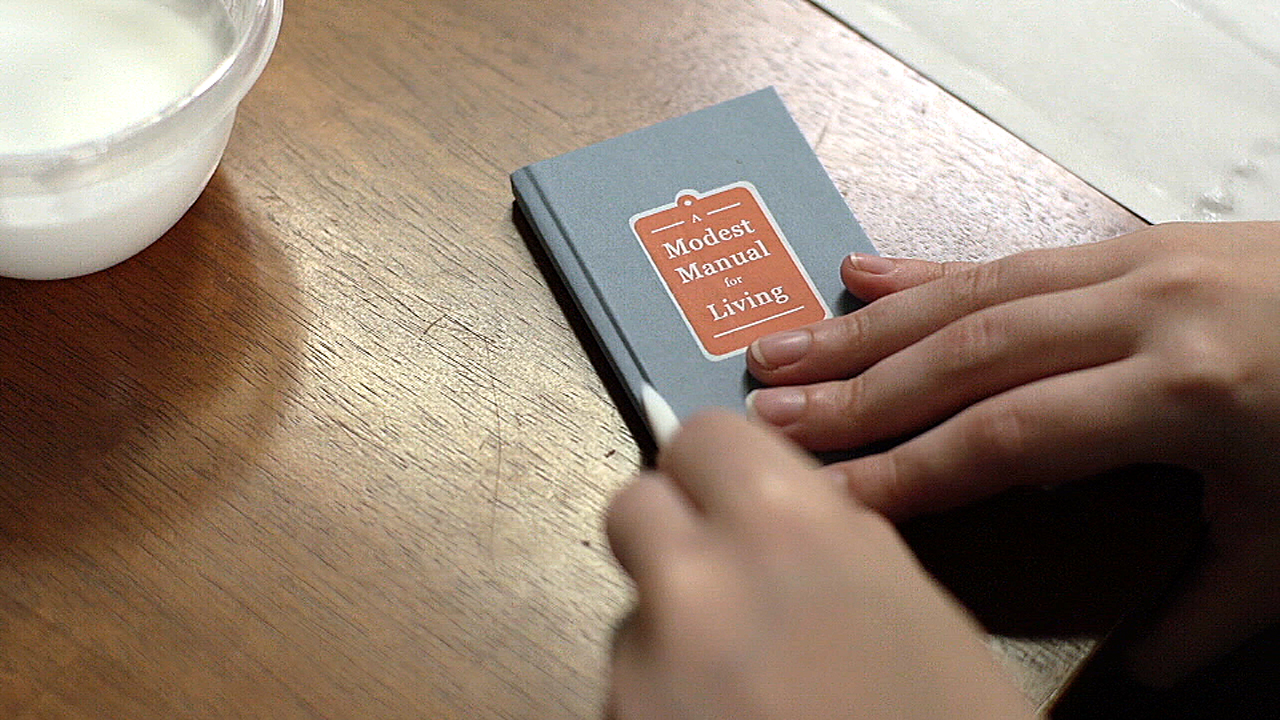 CAITLIN WARNER
Book artist Caitlin Warner converts vintage vending machines to dispense her handmade books.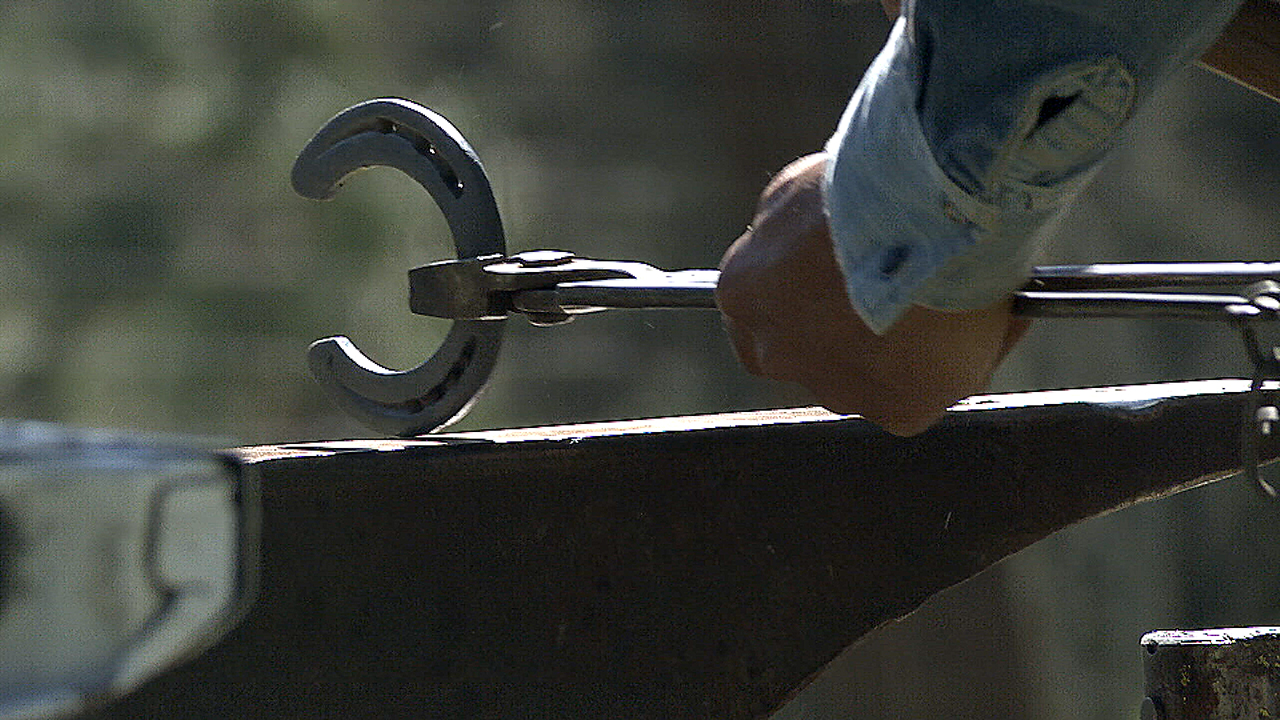 ERIN SIMMONS
Some say he was born 150 years too late.  Blacksmith and farrier Erin Simmons loves to shape steel.
"90% of my tools are hand-made. What we're looking at here is just a small portion of what I've come up with to make my trade a little easier."
Celebrating the creative spirit, ¡COLORES! broadcasts Saturday afternoons at 4pm on 5.1 and rebroadcasts Friday evenings at 8pm on 9.1.

¡COLORES! is a production of New Mexico PBS/KNME-TV. Funding for ¡COLORES! was provided in part by, The Nellita E. Walker Fund, KNME-TV Endowment Fund, The Great Southwestern Arts & Education Endowment Fund… and Viewers Like You.