Painter Frederick Hammersley's Revolutionary Art
Air Date Saturday February 6 at 4 p.m. on 5.1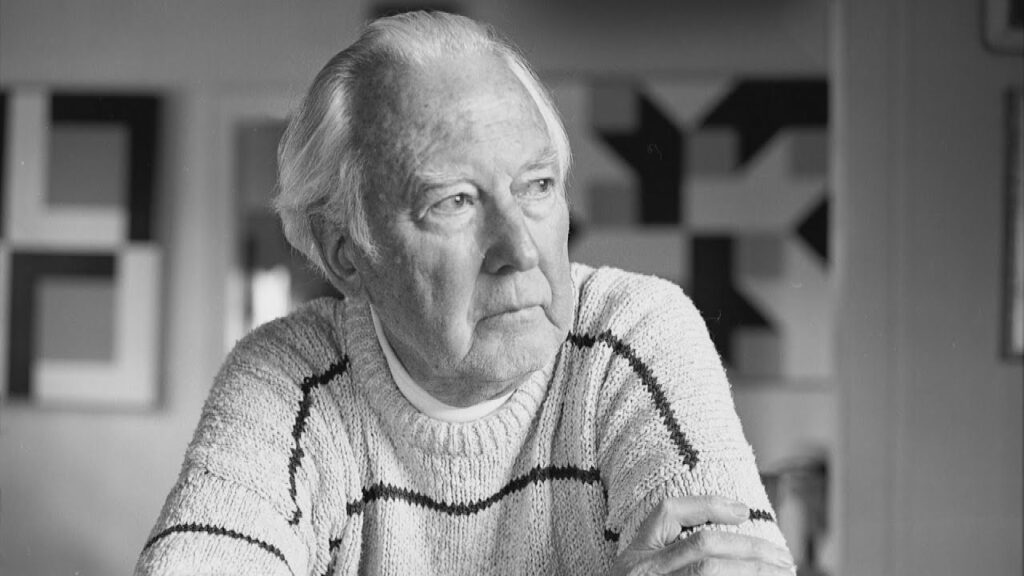 PAINTER FREDERICK HAMMERSLEY
In 1968, using a palette of letters, numbers and symbols, painter Frederick Hammersley explored art in a revolutionary way using ART1.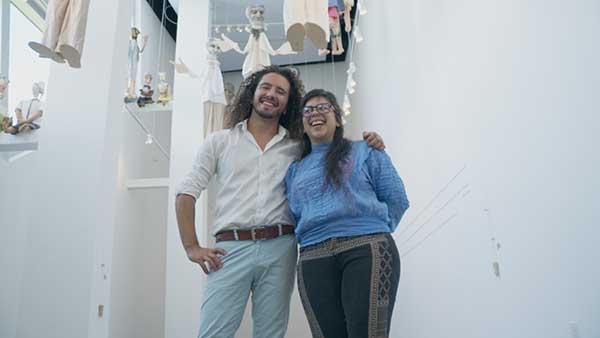 AURORA MOLINA AND JULIAN PARDO
Reflecting on the elderly in our society, Aurora Molina and Julian Pardo create an interactive experience.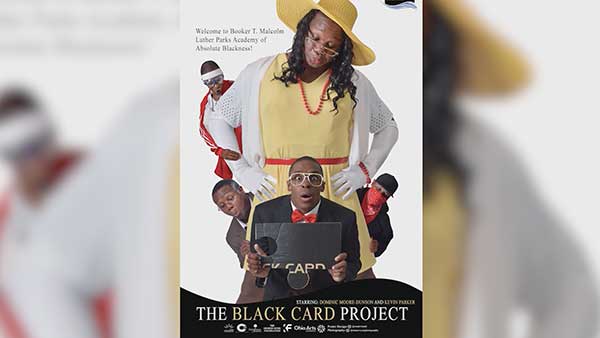 DOMINIC MOORE-DUNSON
To explore his African American identity, culture, and history through dance, Dominic Moore-Dunson created "The Black Card Project."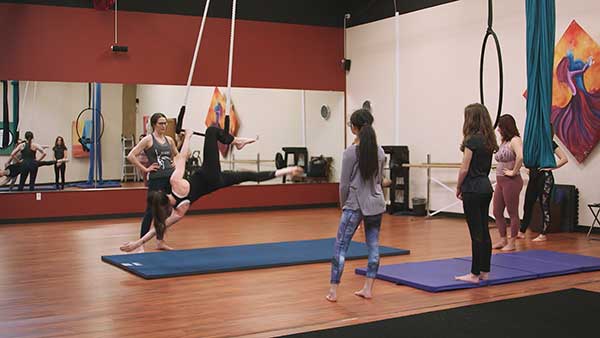 CENTER FOR PERFORMING ARTS AND LEARNING
No matter your background, everyone is invited to express themselves at the Center for Performing Arts and Learning.