OVERHAUL – A Social History of the Albuquerque Locomotive Repair Shop
Air Date Saturday September 18 at 4 p.m. on 5.1
HISTORIAN RICHARD FLINT
Historian Richard Flint shares how Albuquerque's, expansive, now abandoned locomotive repair shops were once a driving force in the city's economy and crucial in developing a middle class.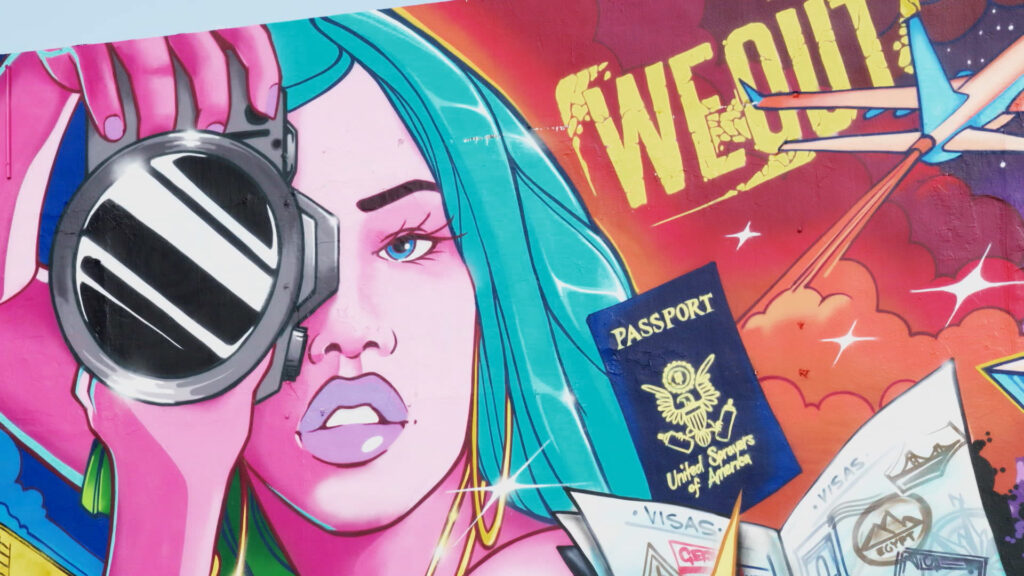 THE MUSEUM OF GRAFFITI
From vandalism to art form, the Museum of Graffiti presents the evolution of the genre's undeniable impact.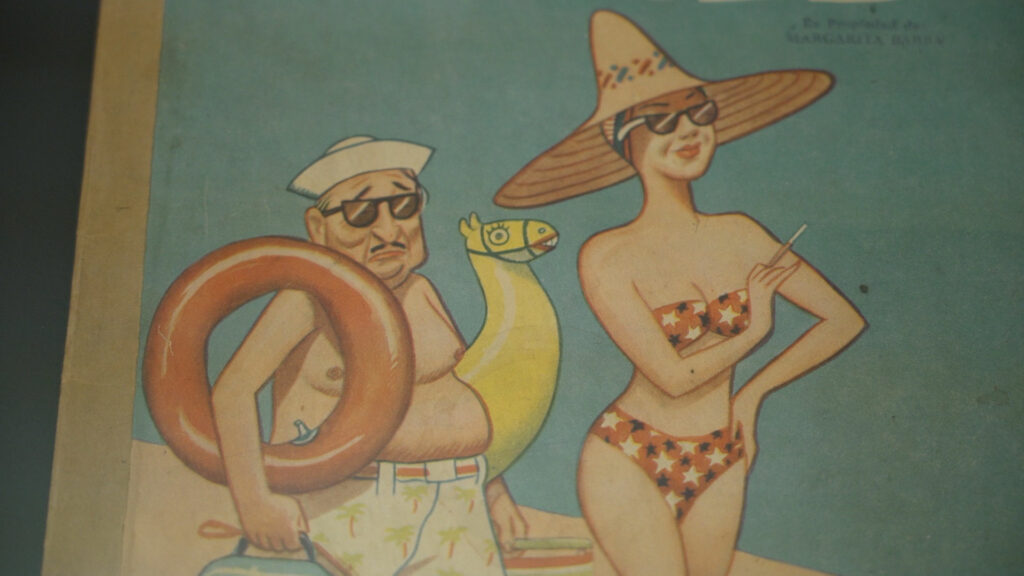 CONRADO WALTER MASSAGUER
Cuban caricaturist and publisher Conrado Walter Massaguer left an indelible record.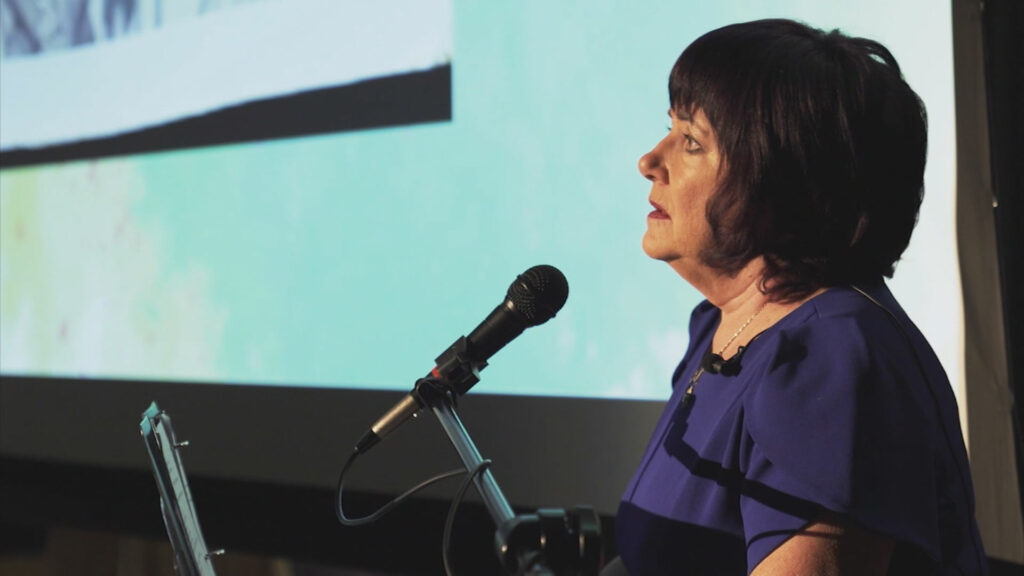 "SHE'S CRAZY: MENTAL HEALTH AND OTHER MYTHS"
"She's Crazy: Mental Health and Other Myths", using theater to speak out about the stigma surrounding mental health.