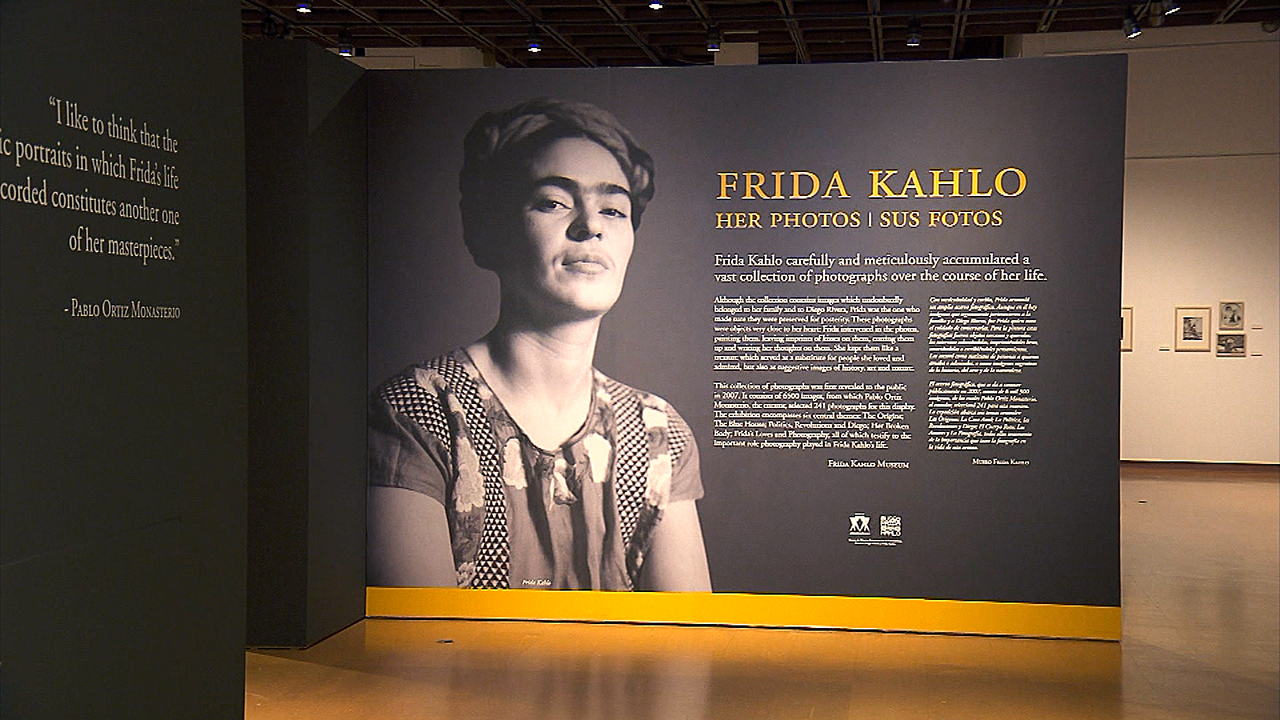 FRIDA KAHLO - HER PHOTOS
Through photographs long hidden in the Frida Kahlo Museum, curator of Frida Kahlo - Her Photos, Pablo Ortiz Monasterio shares how these images expand our understanding of her life and art.
"You can read into these photographs to understand what a wonderful human being Frida Kahlo was."
Something is wrong.

Instagram token error.
Celebrating the creative spirit, ¡COLORES! broadcasts Saturday afternoons at 4pm on 5.1 and rebroadcasts Friday evenings at 8pm on 9.1.

¡COLORES! is a production of New Mexico PBS/KNME-TV. Funding for ¡COLORES! was provided in part by, The Nellita E. Walker Fund, KNME-TV Endowment Fund, The Great Southwestern Arts & Education Endowment Fund… and Viewers Like You.