Frida Kahlo photo exhibit at the Frida Kahlo Museum, the CineFestival, musicians Nick Drivas and Michael Feinstein and artist Jim Stevens
Air Date Saturday November 4th at 4pm on 5.1
Watch online here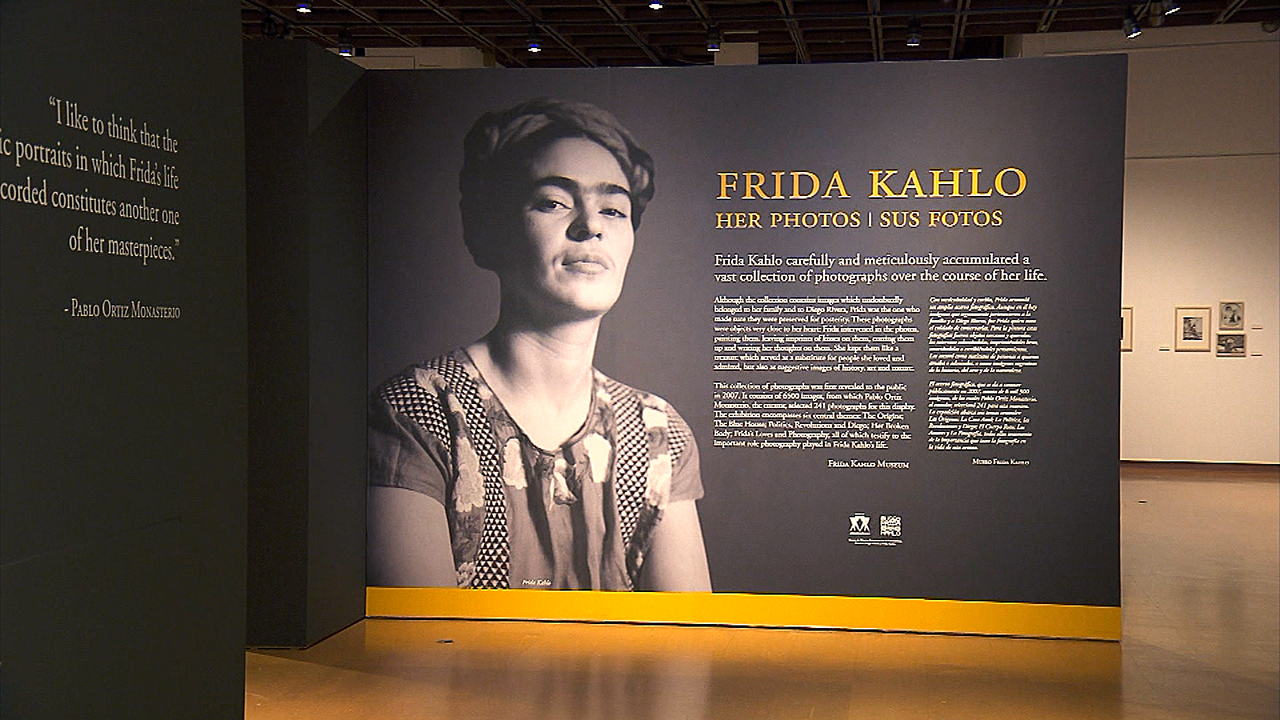 FRIDA KAHLO – HER PHOTOS
Through photographs long hidden in the Frida Kahlo Museum, curator of Frida Kahlo – Her Photos, Pablo Ortiz Monasterio shares how these images expand our understanding of her life and art.
"You can read into these photographs to understand what a wonderful human being Frida Kahlo was."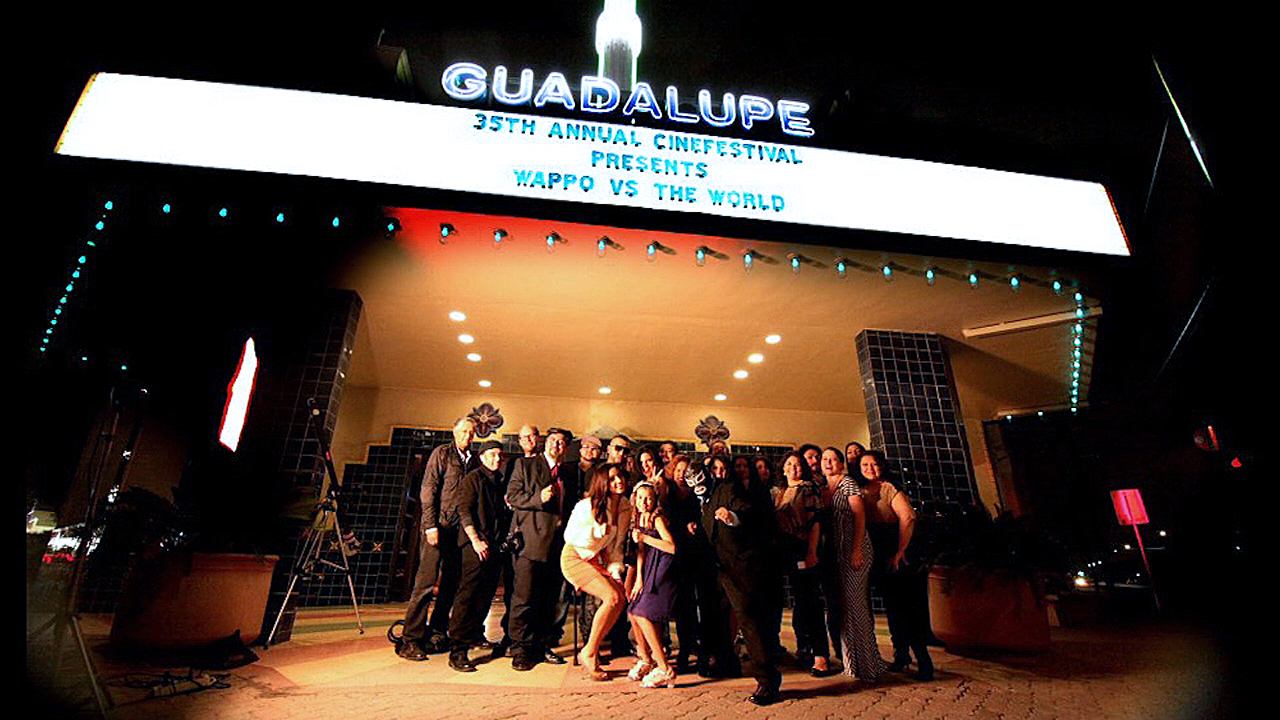 CINEFESTIVAL
Since 1976, the CineFestival in San Antonio, gives a voice to the Mexican American Civil Rights Movement.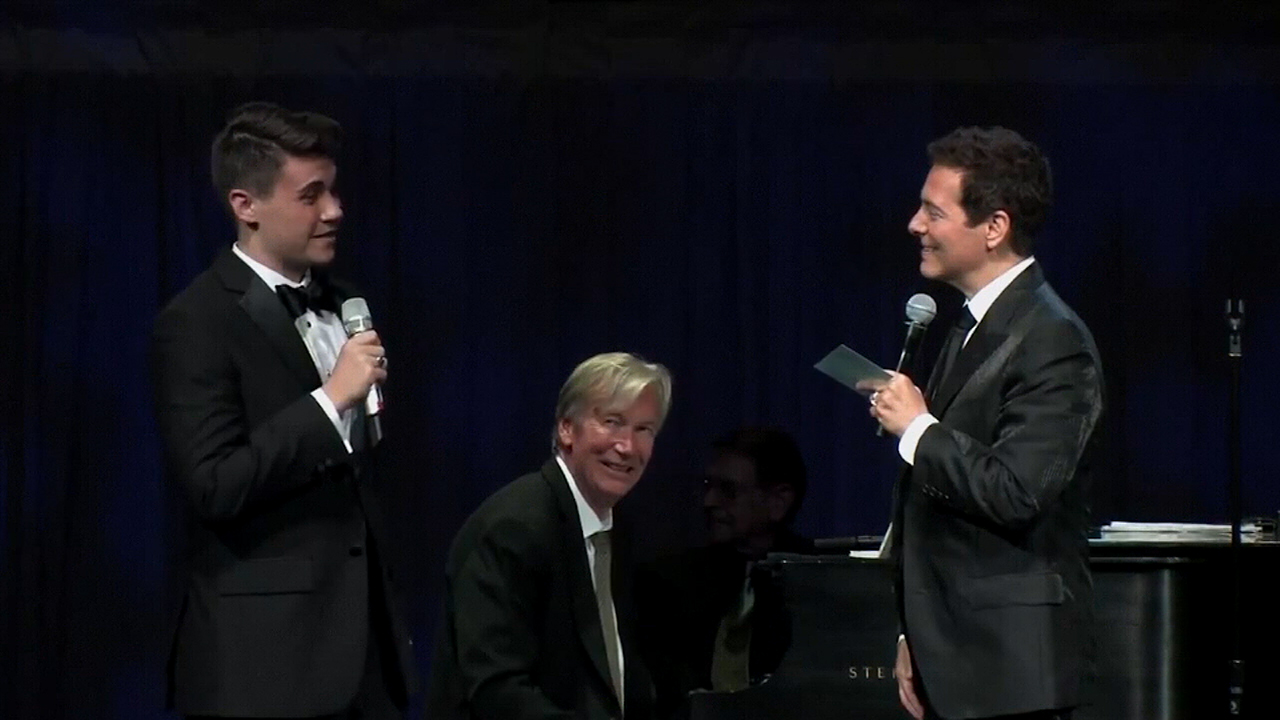 NICK DRIVAS & MICHAEL FEINSTEIN
Florida high school student Nick Drivas shares the stage with American singer Michael Feinstein, co-founder of the Great American Songbook.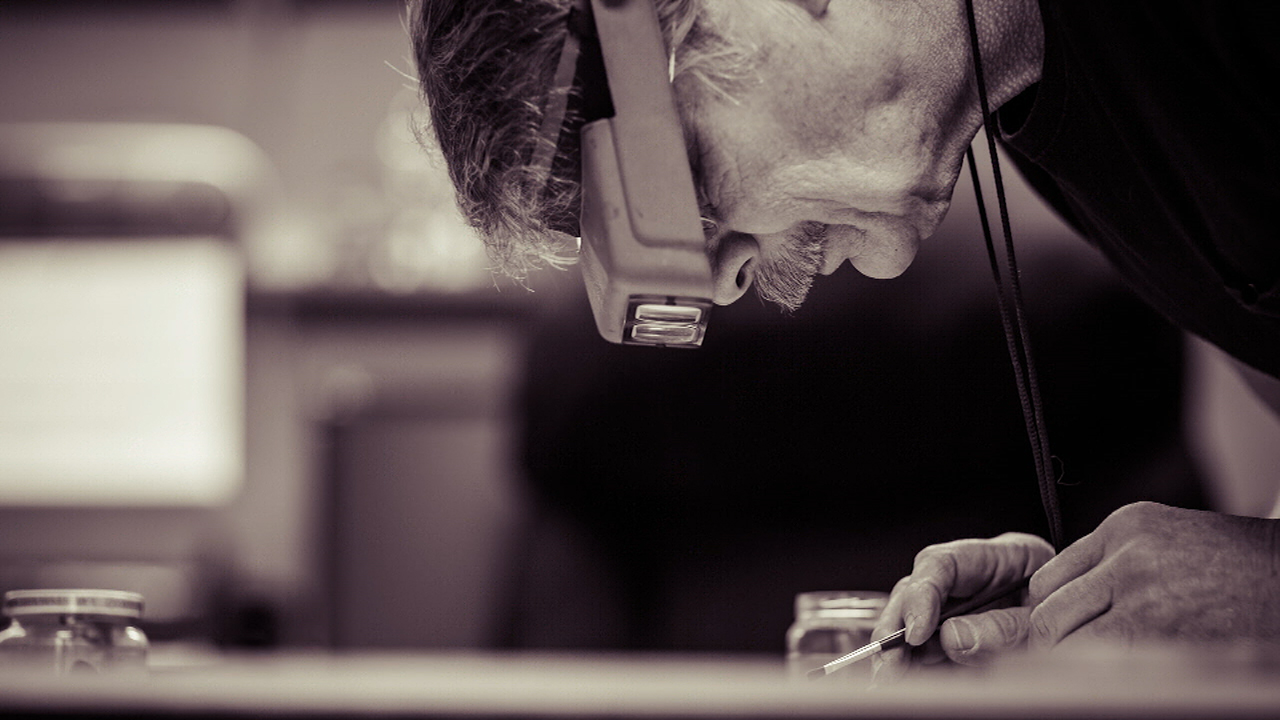 JIM STEVENS
After a stroke took his eyesight, Jim Stevens' life became one of rediscovery.