Air Date Saturday November 25th at 4pm on 5.1
Rebroadcast Friday December at 1st on 9.1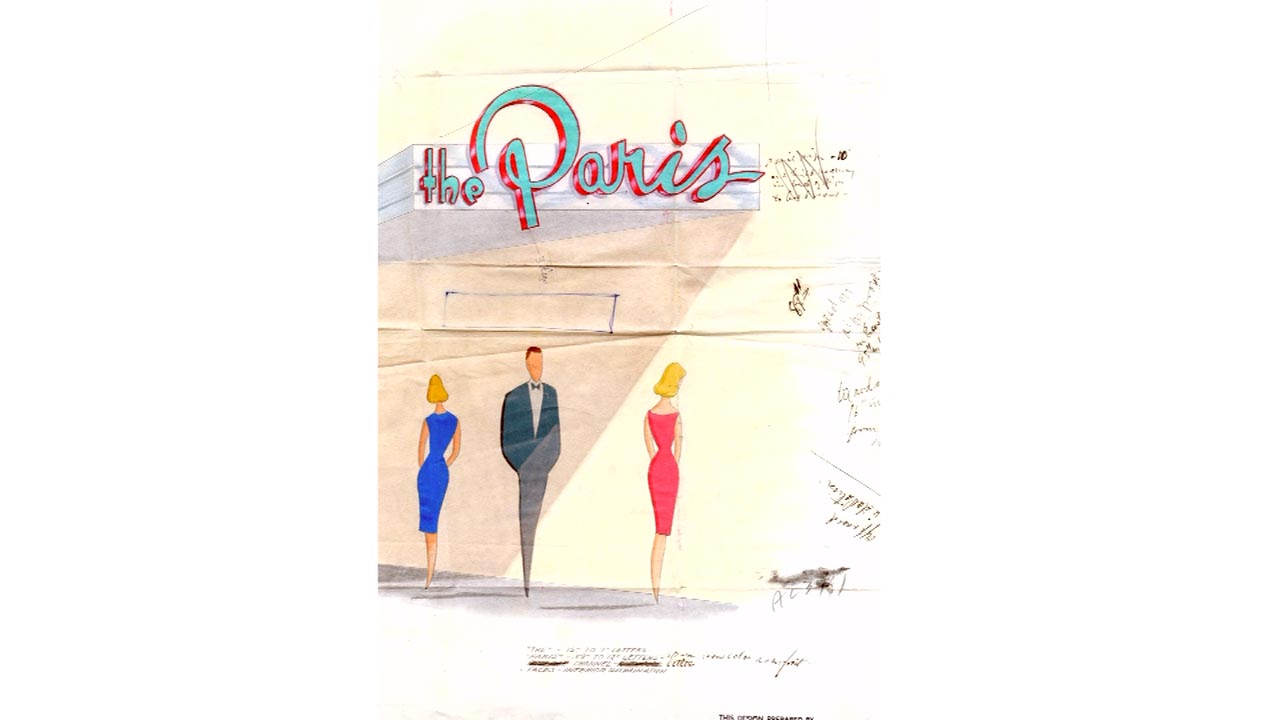 MARK CHILDS AND ELLEN BABCOCK
Albuquerque's Mark Childs and Ellen Babcock share a rare discovery… the designs for many of route 66's iconic neon signs.
"They have that aspect of being mid-century modern America. And currently that work still has value, it's still inspirational in a number of different ways."
Something is wrong.

Instagram token error.
Celebrating the creative spirit, ¡COLORES! broadcasts Saturday afternoons at 4pm on 5.1 and rebroadcasts Friday evenings at 8pm on 9.1.

¡COLORES! is a production of New Mexico PBS/KNME-TV. Funding for ¡COLORES! was provided in part by, The Nellita E. Walker Fund, KNME-TV Endowment Fund, The Great Southwestern Arts & Education Endowment Fund… and Viewers Like You.