Children's author Vaunda Micheaux Nelson, veterans theater, and wedding gown maker Lora Van Lear
Air Date Saturday November 18th at 4pm on 5.1
Watch online here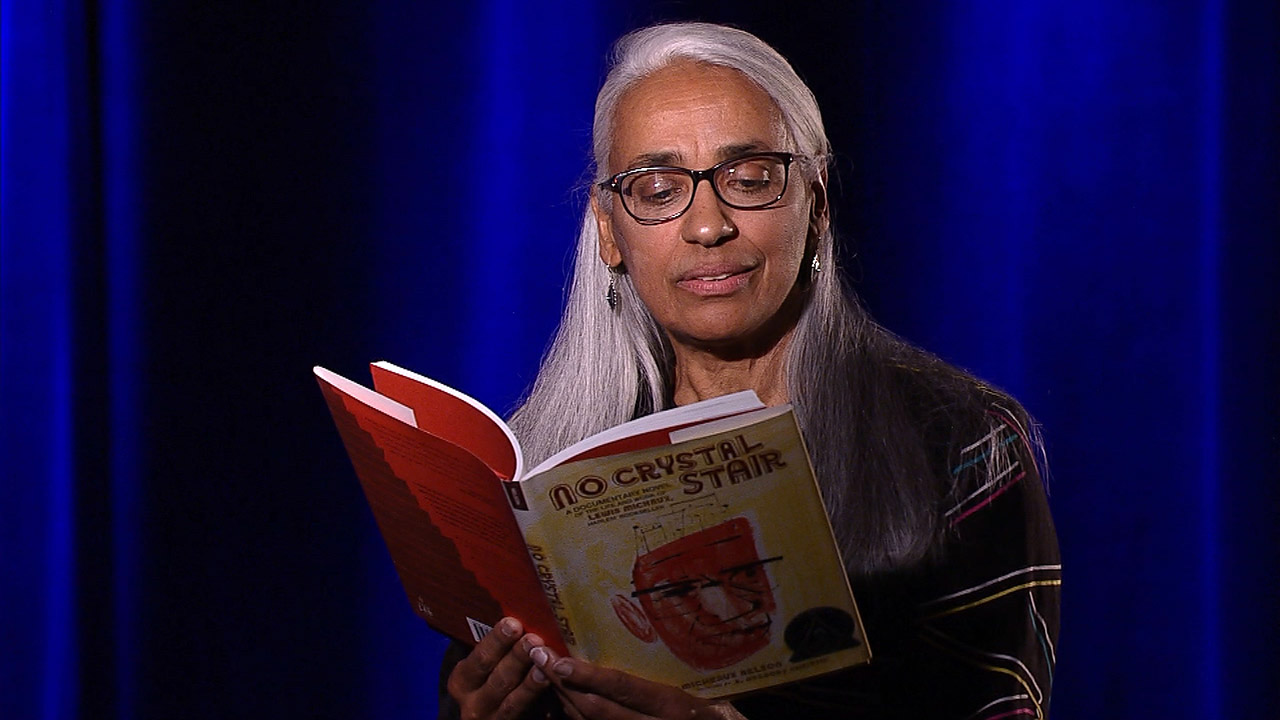 VAUNDA MICHEAUX NELSON
Children's author VAUNDA MICHEAUX NELSON shares how her writing stems from learning about her heroes.
"Learning about my own family history and the history of others, I think, gives me hope when I see what's possible."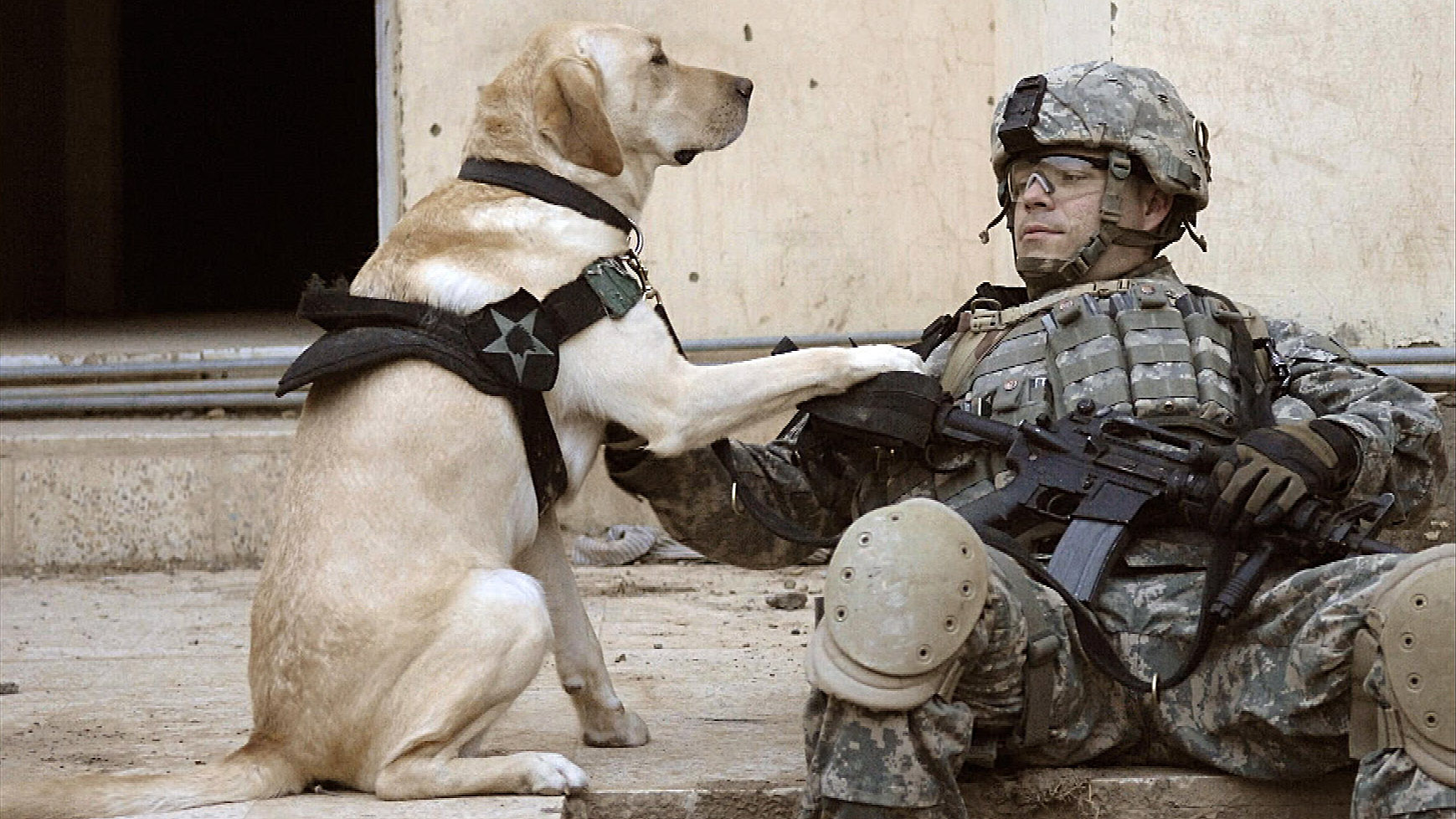 VETERAN THEATER
An Iraq combat vet and his bomb-sniffing dog use theater to tell their story.

"It's the type of theater I think all artists want to do. We want to effect a change in our audience's minds. And suddenly, I was seeing that happen right in front of me."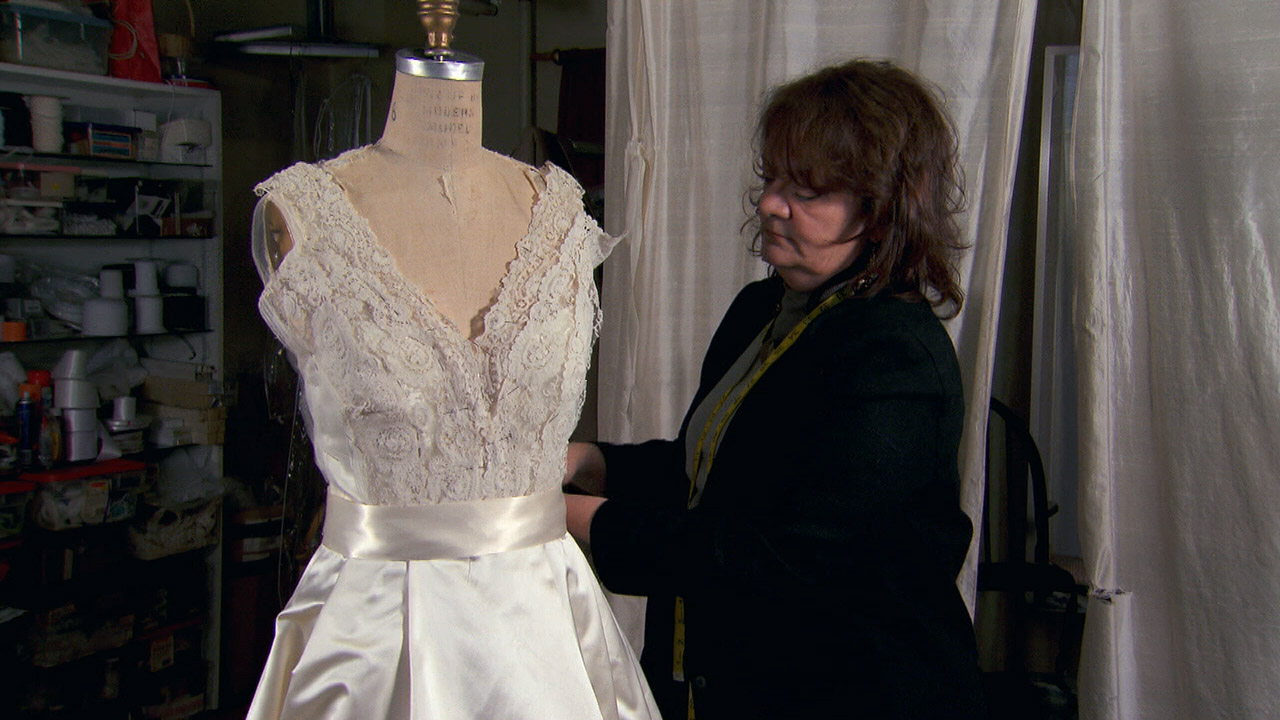 LORA VAN LEAR
Lora Van Lear shares the creative process behind her stunning custom wedding gowns.