Noé Barnett OVER COME Mural, Printmaker Delita Martin, Birdy Magazine, Basket Weavers Gathering, Photographer Caleb Alvarado
Air Date Saturday September 5 at 4 p.m. on 5.1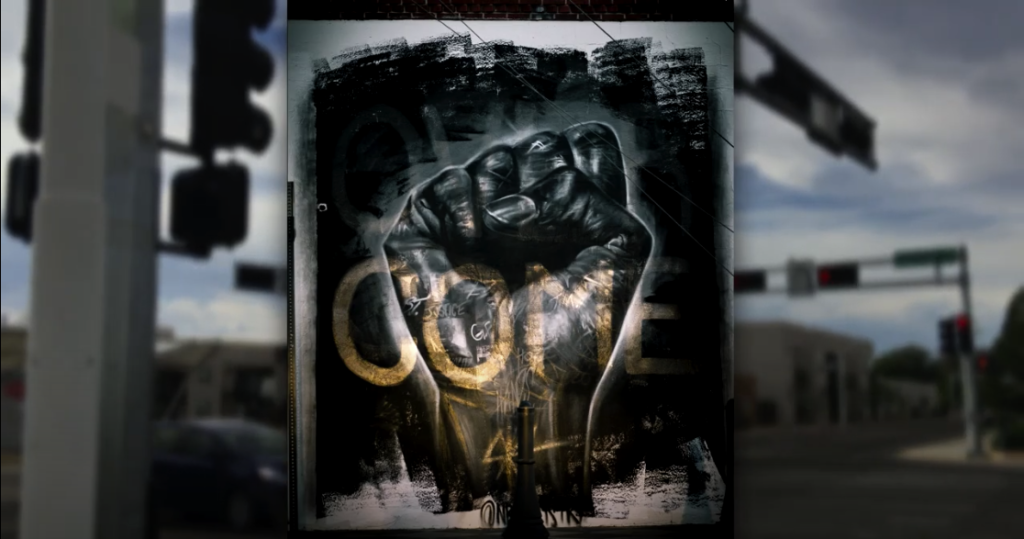 NOÉ BARNETT NEW MURAL, OVER COME
Taking action through street art, Albuquerque's Noé Barnett joins protests with his new mural, OVER COME.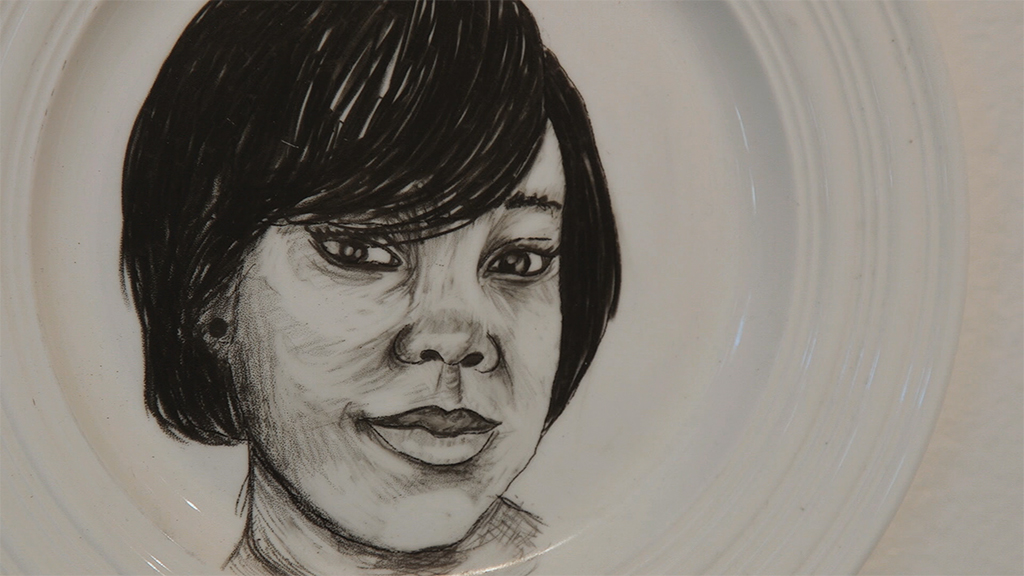 PRINTMAKER DELITA MARTIN
Using layers to reference time, printmaker Delita Martin reconstructs identity of African American women.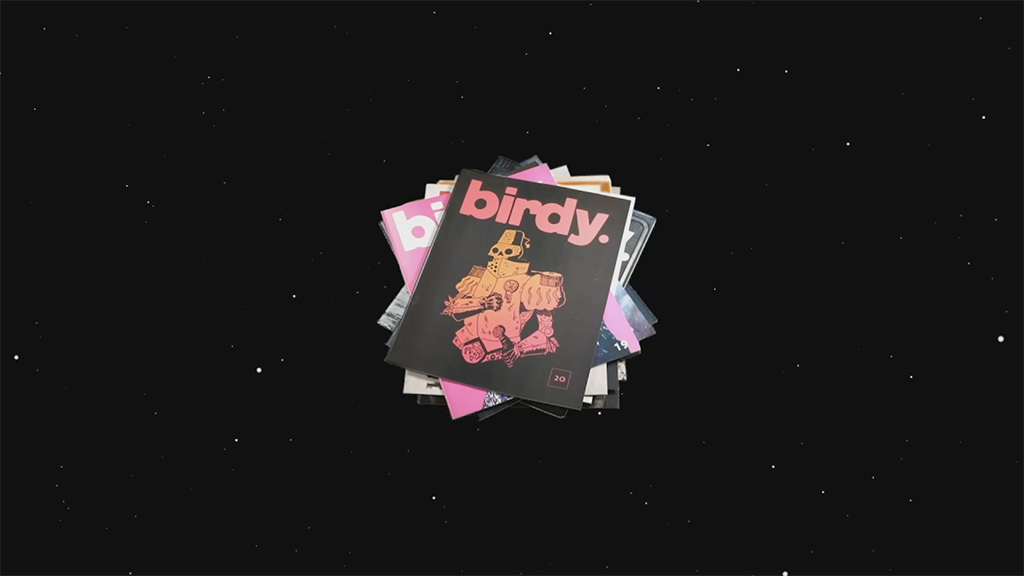 BIRDY MAGAZINE
With a retro vibe, Birdy Magazine is a platform for creative voices.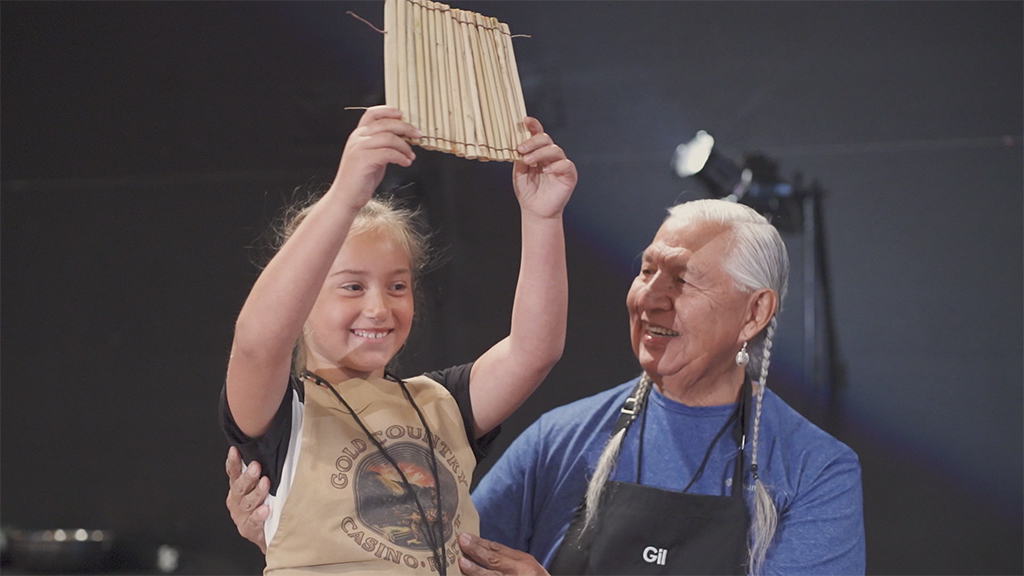 BASKET WEAVERS GATHERING
Learning unique plant species, healing, connecting to ancestors, and embracing tradition are all part of a basket weavers gathering.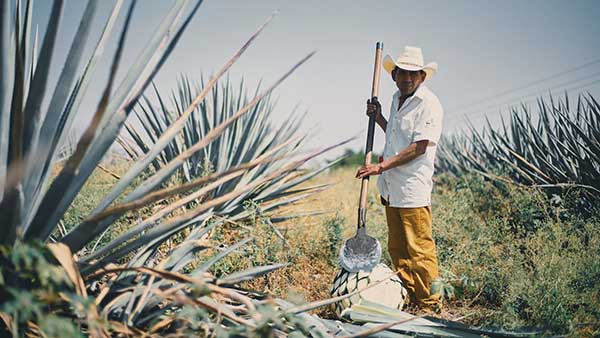 PORTRAIT PHOTOGRAPHER CALEB ALVARADO
Portrait photographer Caleb Alvarado sees the camera as a tool to tell stories.