Nina Elder's Poetic Perspective, Tina Freeman, Ken Hines, Five distinct personalities of the band River
Air Date Saturday October 3 at 4 p.m. on 5.1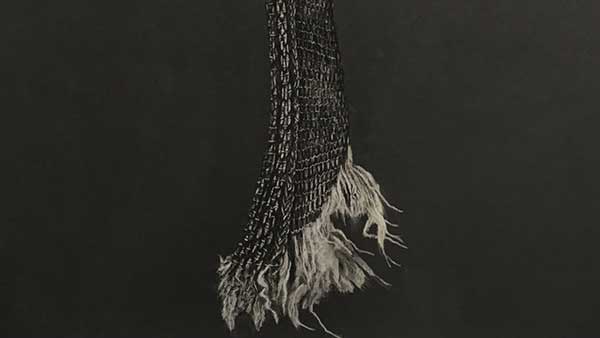 NINA ELDER'S POETIC PERSPECTIVE
Discovering hope… Nina Elder shares a poetic perspective on change and natural cycles.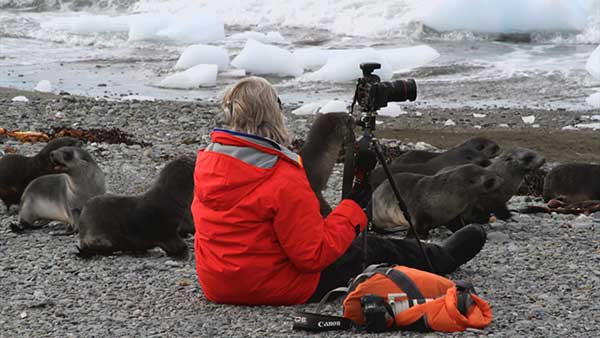 TINA FREEMAN
Lamentations. Tina Freeman juxtaposes Louisiana's disappearing coastline with the melting of polar ice.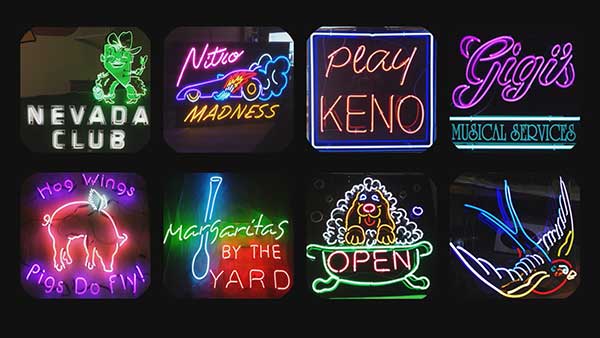 KEN HINES NEON SIGNS
With a dose of nostalgia and a love for design, Ken Hines creates neon signs in Reno, Nevada.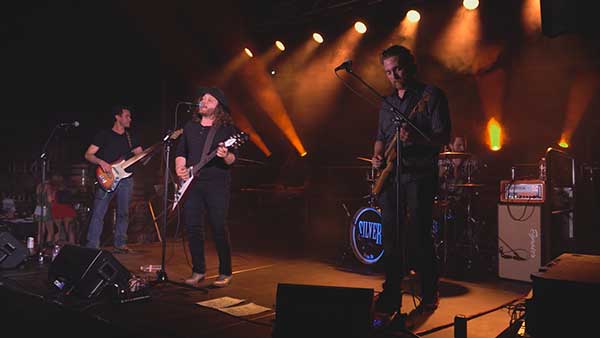 FIVE DISTINCT PERSONALITIES OF THE RIVER BAND
Five distinct personalities, one band and the evolving song.