New York Times Bestselling Author Anne Hillerman, Musician Jean Marie Glazer, Portrait Painter Reian Williams, Kinneymorrow
Air Date Saturday May 9 at 4 p.m. on 5.1
NEW YORK TIMES BESTSELLING AUTHOR ANNE HILLERMAN
"I write about real places, and I try to go there and spend some time there and see what ideas come to me or see what I hear. Are there birds? Are there bugs? Is there wind in the grass? Is there highway noise? Maybe there's a train track far away."
Continuing her father's legacy, New York Times bestselling author Anne Hillerman reveals insights into her process and characters.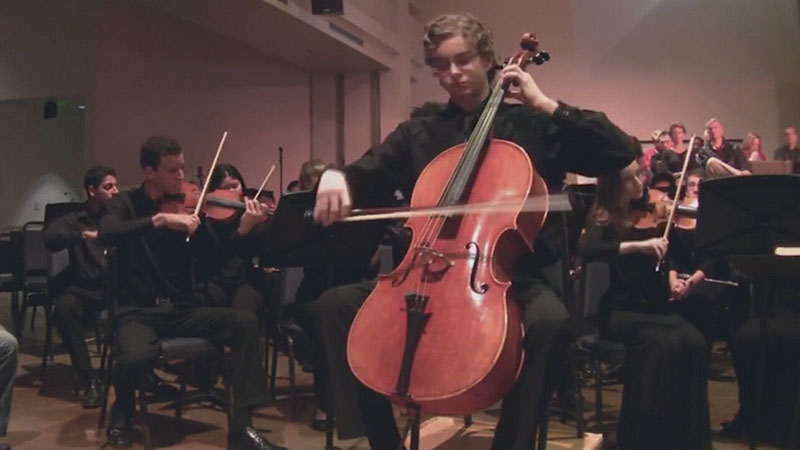 MUSICIAN JEAN MARIE GLAZER
With an insatiable passion for music, Jean Marie Glazer is discovering himself and the world.
PORTRAIT PAINTER REIAN WILLIAMS
Painting large-scale hyper-realistic portraits, portrait painter Reian Williams looks for a story in the face.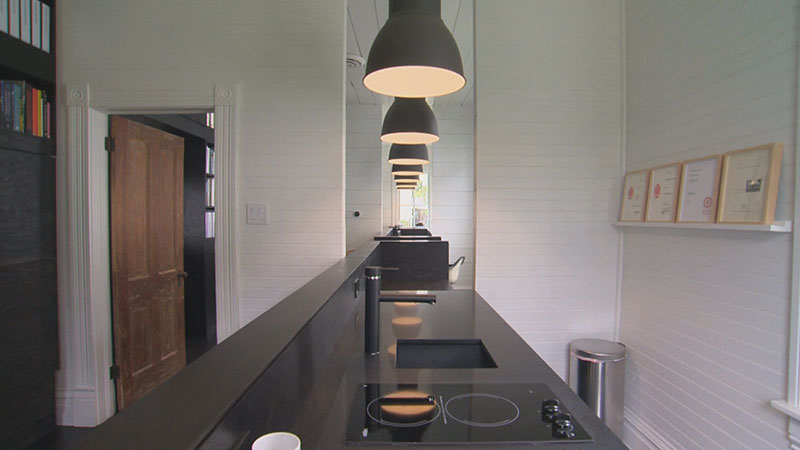 KINNEYMORROW ARCHITECTS RESTORE 1880'S HOUSE
Kinneymorrow architects move an entire 1880's house, and give it a new life.