New Mexico's Premier Corrales Art Studio Tour, Sensory Friendly Ballet, The Missouri Star Quilt Co., An All-female a cappella sextet
Air Date Saturday May 2 at 4 p.m. on 5.1
CORRALES ART STUDIO TOUR
"There's nothing to not like about Corrales." ~ Marshall Lee
"I love the Corrales Art Studio Tour because it's a great way for the public to connect to the artists." ~ Barbara Clark
Step into one of New Mexico's premier art events.
SENSORY FRIENDLY PRODUCTION OF THE UGLY DUCKLING
The Rochester City Ballet turns the music down and the lights up with their sensory friendly production, The Ugly Duckling.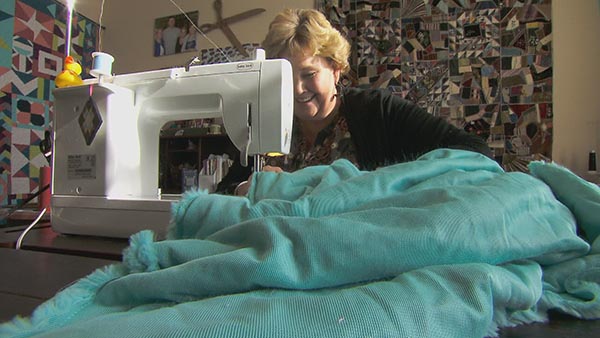 DOWNTOWN HAMILTON, MISSOURI, RECEIVES NEW LIFE
The Missouri Star Quilt Co. gives downtown Hamilton, Missouri, new life.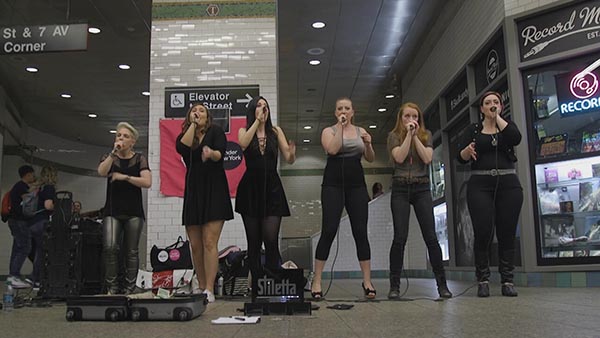 ALL-FEMALE A CAPPELLA SEXTET, STILETTA
The all-female a cappella sextet, Stiletta, features one of the world's best beatboxers.