New Mexico's Blackdom, Skylar Suarez, China's Cultural Revolution, Desiree Kelly
Air Date Saturday February 15 at 4 p.m. on 5.1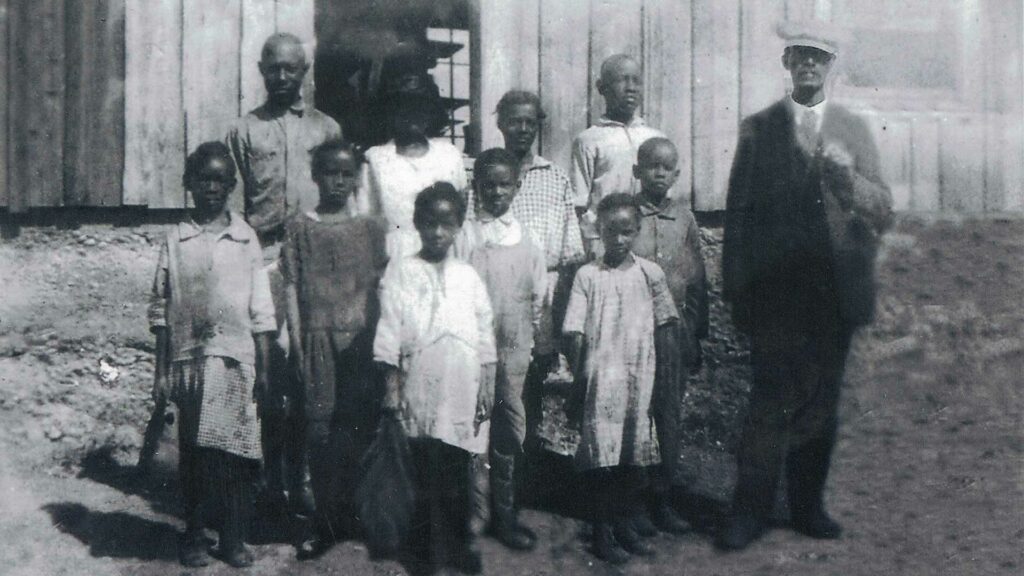 DR. TIMOTHY E. NELSON UNCOVERS NEW MEXICO'S BLACKDOM
Passionate about the significance of the Afro-Frontier in American history, Dr. Timothy E. Nelson uncovers the forgotten history of New Mexico's Blackdom. View Dr. Timothy E. Nelson's Blackdom Thesis.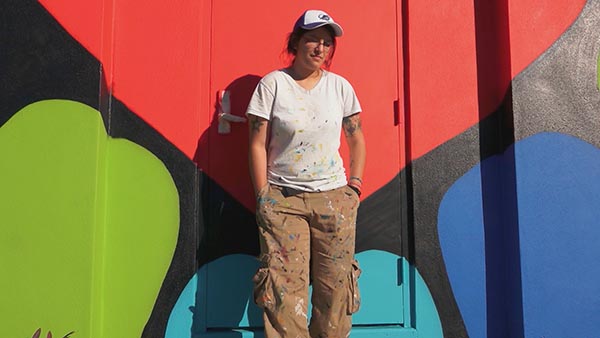 MURALIST SKYLAR SUAREZ
Painting public places, muralist Skylar Suarez feels the art belongs to her community.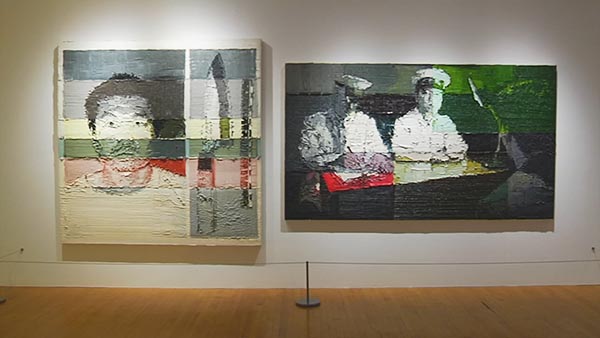 CHINESE ARTISTS OF CHINA'S CULTURAL REVOLUTION
China's cultural revolution through the lens of Chinese artists who either lived it or were shaped by it.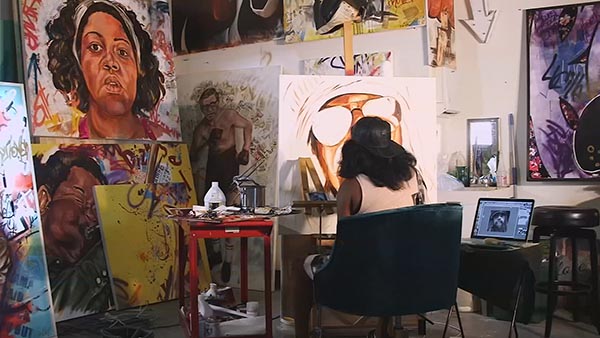 PAINTER DESIREE KELLY
Telling stories in paint, Desiree Kelly creates vivid portraits of historical icons.