New Mexico Governor's Awards for Excellence in the Arts and Past Award Winners
Air Date Saturday October 10 at 4 p.m. on 5.1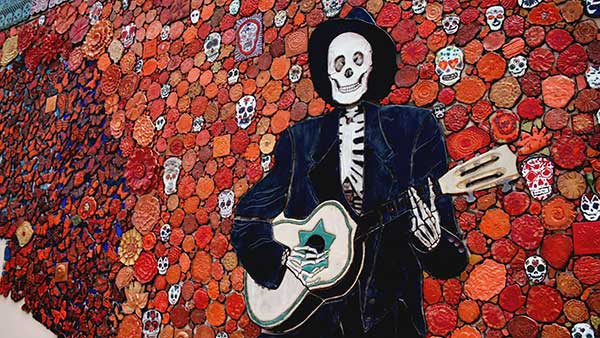 NEW MEXICO GOVERNOR'S AWARDS FOR EXCELLENCE IN THE ARTS
Each year, the New Mexico Governor's Awards for Excellence in the Arts celebrates artists and organizations who have made an outstanding contribution to the arts.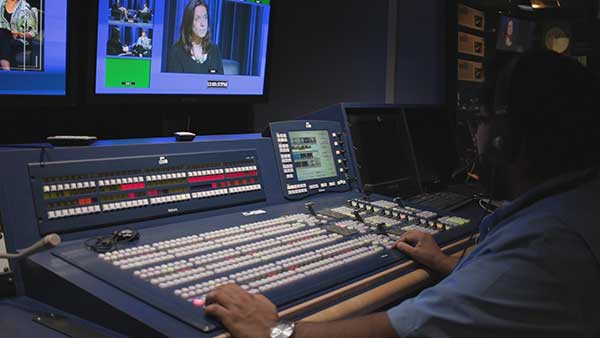 IN 2019, ¡COLORES! RECEIVED THE AWARD
In 2019, ¡COLORES! received the award along with Roxanne Swentzell, Lee Gruber, Nicholas Otero, Victor Di Suvero and Mark Neikrug.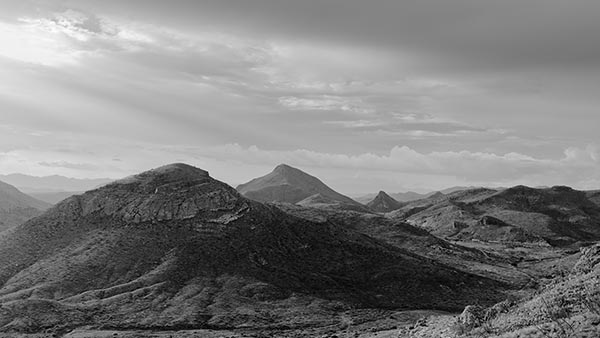 PAST AWARD RECIPIENT, PHOTOGRAPHER MICHAEL BERMAN
Past New Mexico Governors Award Recipient, Photographer Michael Berman seeks some vestige of a wild place. He found the understated Sierra San Luis Mountains along the Mexico border.