New Director of the Smithsonian's National Museum of the American Indian, Cynthia Chavez Lamar
Air Date Saturday May 21 at 4 p.m. on 5.1
CYNTHIA CHAVEZ LAMAR
From San Felipe Pueblo, Cynthia Chavez Lamar is the first native woman to lead the Smithsonian National Museum of the American Indian.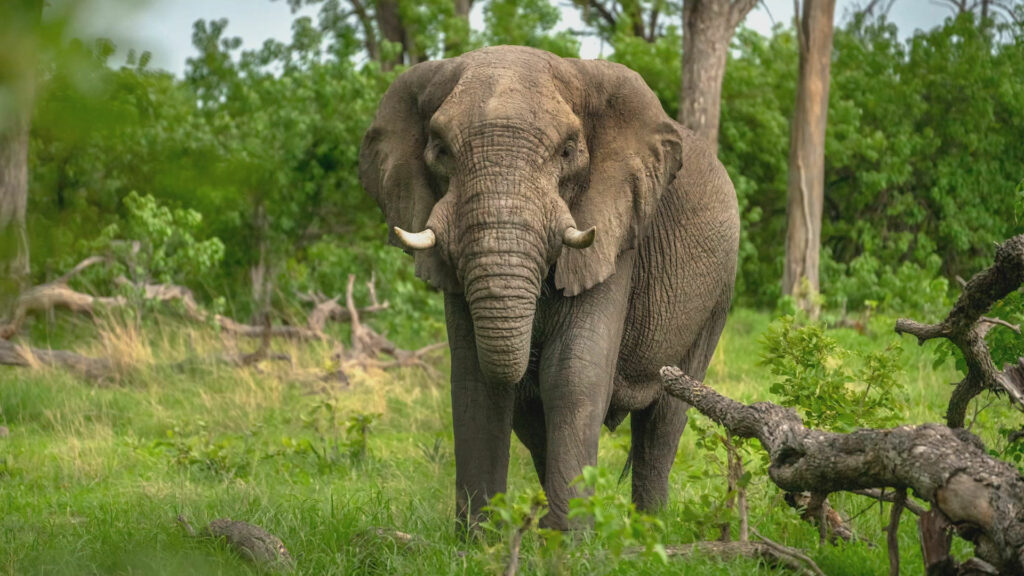 JUSTIN GRUBB
Through photography, wildlife biologist Justin Grubb wants people to understand their impact on threatened species.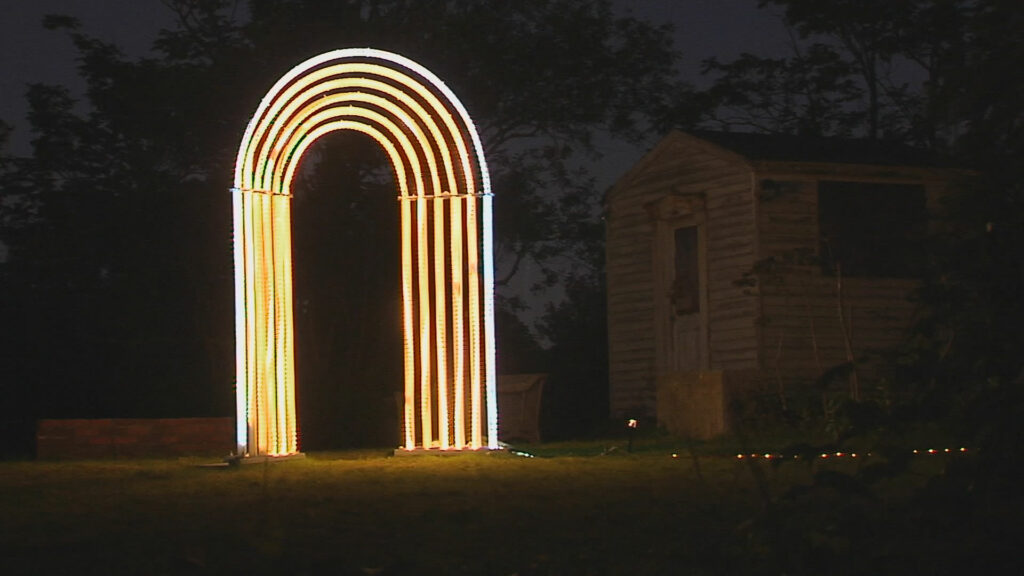 "ALIGHT ON MARS"
"Alight on Mars" celebrates how fireflies illuminate the night sky.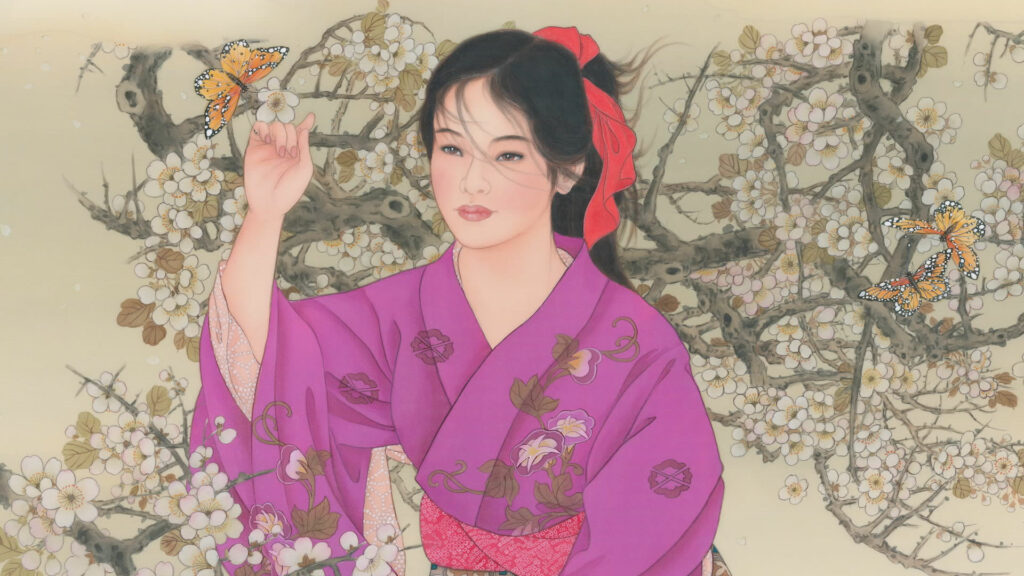 CAROLINE YOUNG
Meticulously applying multiple layers, Caroline Young's paintings on silk are inspired by Chinese myths and history.