Navajo Architect Tamarah Begay
Air Date Saturday June 5 at 4 p.m. on 5.1
NAVAJO ARCHITECT, TAMARAH BEGAY
Navajo architect, Tamarah Begay connects an indigenous world view to architecture.
"I love working with the communities and really listening to the stories, those stories are what drive our concepts."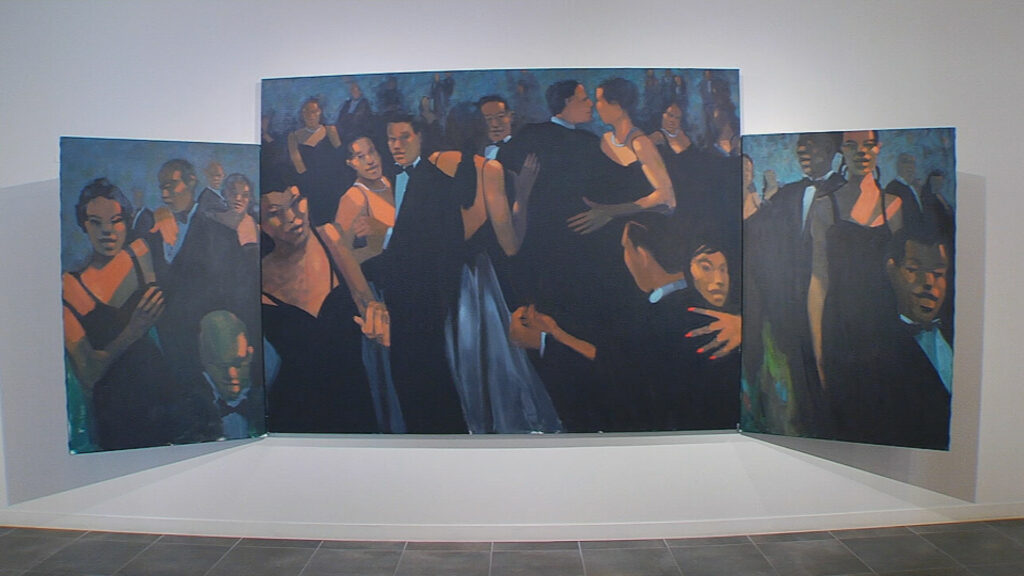 MARDI GRAS' AFRICAN AMERICAN EXPERIENCE
Capturing the heartbeat of Mardi Gras' African American Experience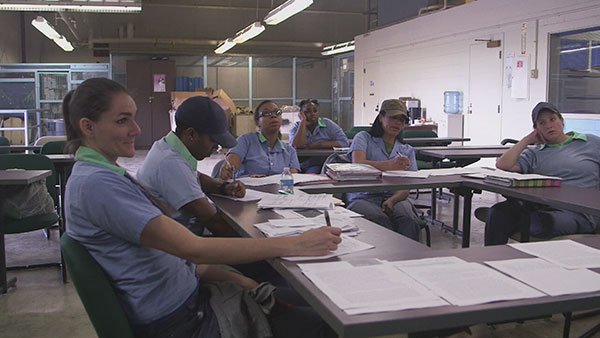 FILMMAKER CHINONYE CHUKWU
Filmmaker Chinonye Chukwu helps incarcerated women find their voices.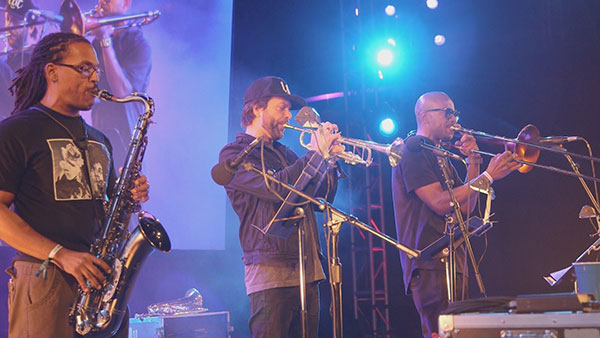 L.A'S GRAND PERFORMANCES
Inspiring community, L.A's Grand Performances delivers the best of global culture…for free.