Nani Chacon's Mural ¡Resiste!, Sculptor Ed Dwight, Indy 500, and The Margorie Book Continuing Education Group
Air Date Saturday October 17 at 4 p.m. on 5.1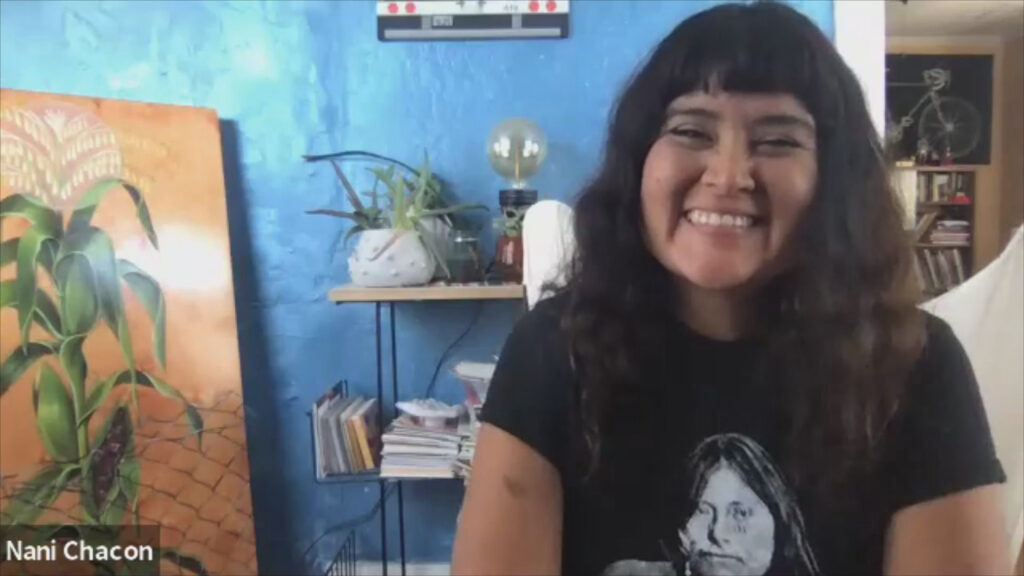 NANI CHACON'S MURAL ¡RESISTE!
Calling for unity, Nani Chacon contemplates cultural and political connections with her mural ¡Resiste!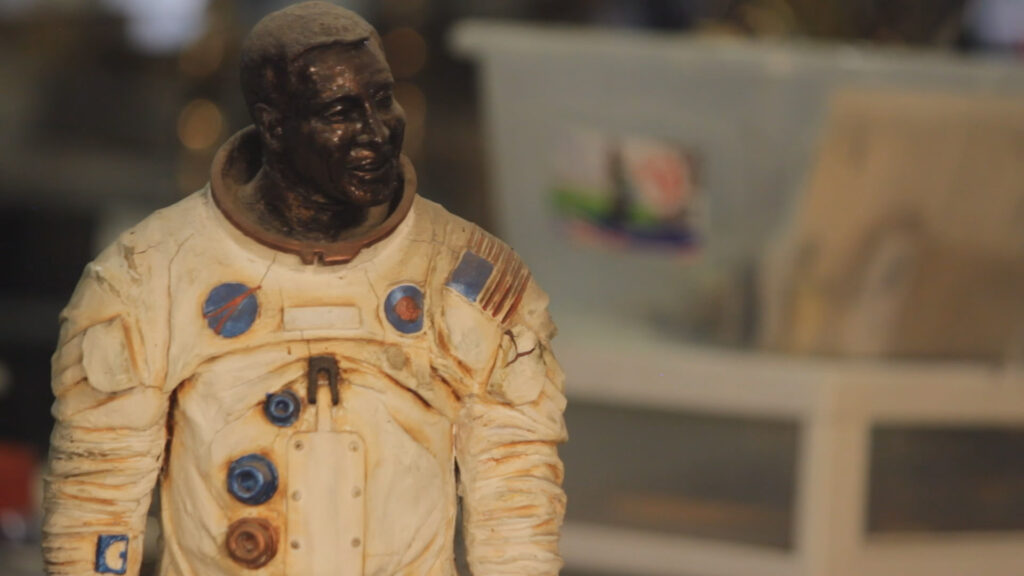 SCULPTOR ED DWIGHT'S ASTRONAUT HISTORY
Sculptor Ed Dwight was to become our country's first African American astronaut until a national tragedy changed his life.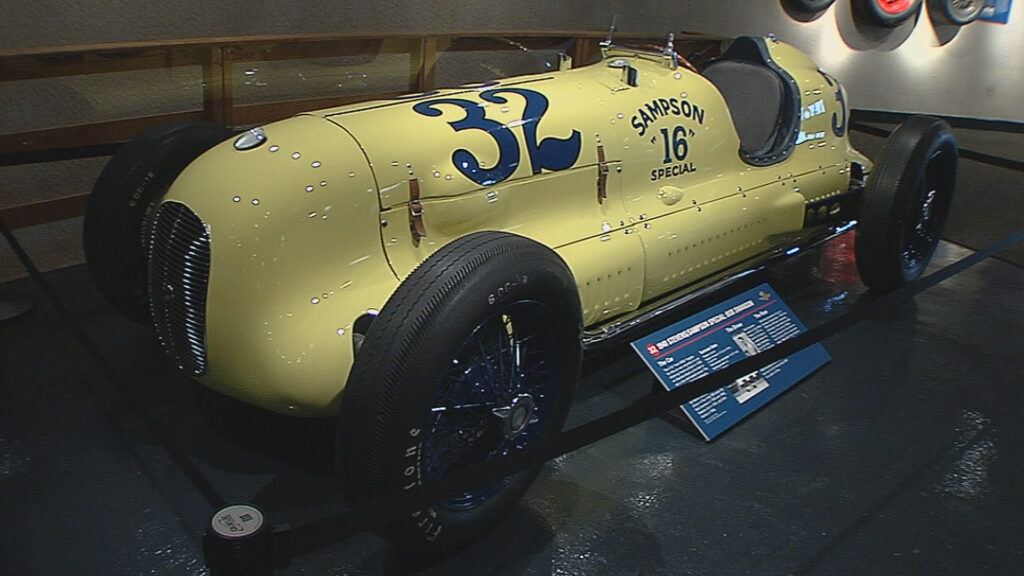 INDY 500 DEFIES LIMITATIONS
Pushing design, engineering, horsepower and advancing civil rights, the Indy 500 defies limitations.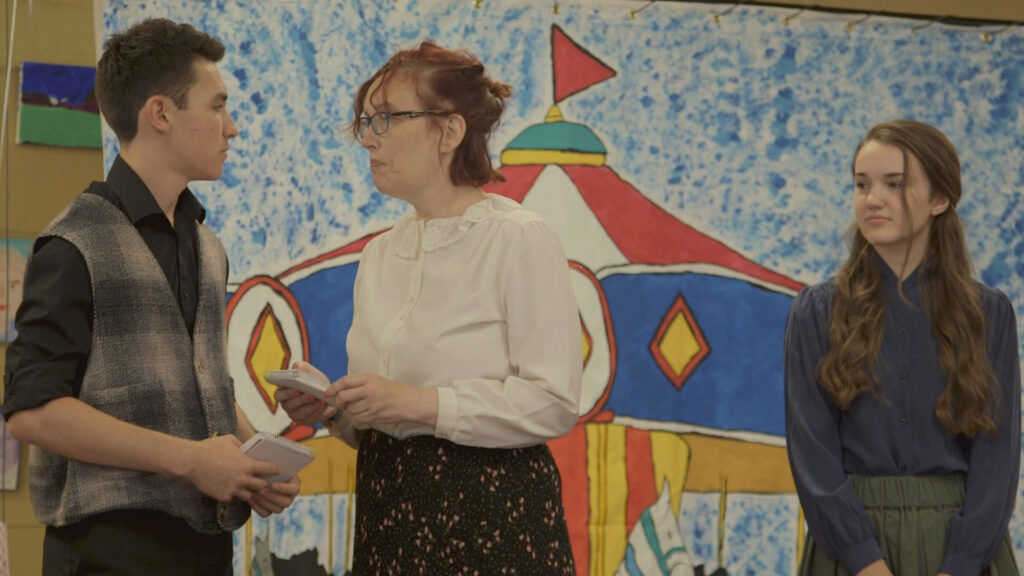 THE MARGORIE BOOK CONTINUING EDUCATION GROUP
Challenging expectations, featuring inclusivity, the Margorie Book Continuing Education group creates theatrical roles for people from all walks of life.