Air Date Saturday October 2 at 4 p.m. on 5.1
ALBUQUERQUE LAWYER NANCY HOLLANDER
Portrayed by Jodie Foster in the film, The Mauritanian, Albuquerque lawyer Nancy Hollander shares how she relies on storytelling and her fight to free Mohamedou Ould Salahi from Guantánamo Bay.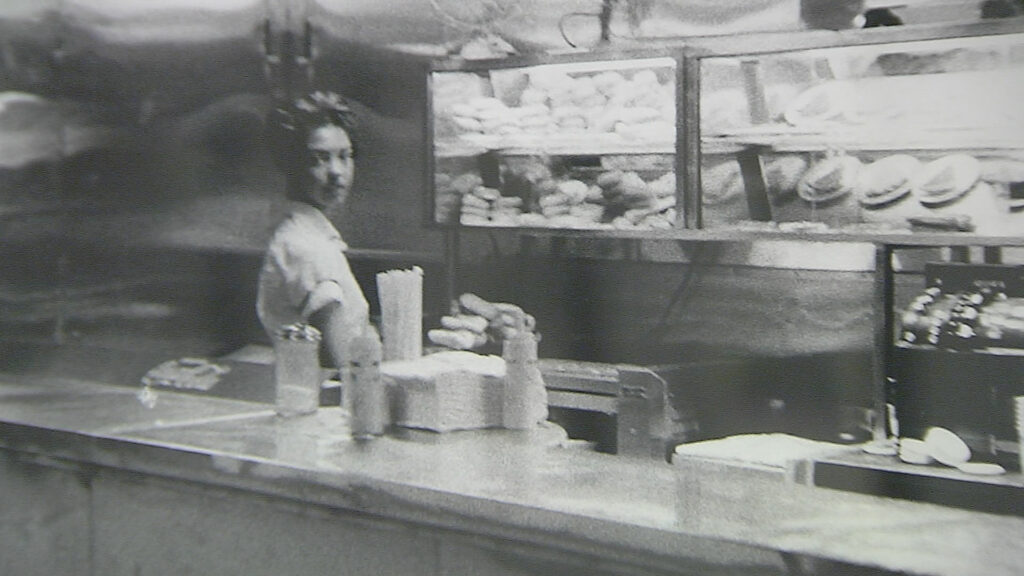 PHOTOGRAPHER ROBERT FRANK
Photographer Robert Frank's pivotal photo-book "The Americans," captured 1950's America.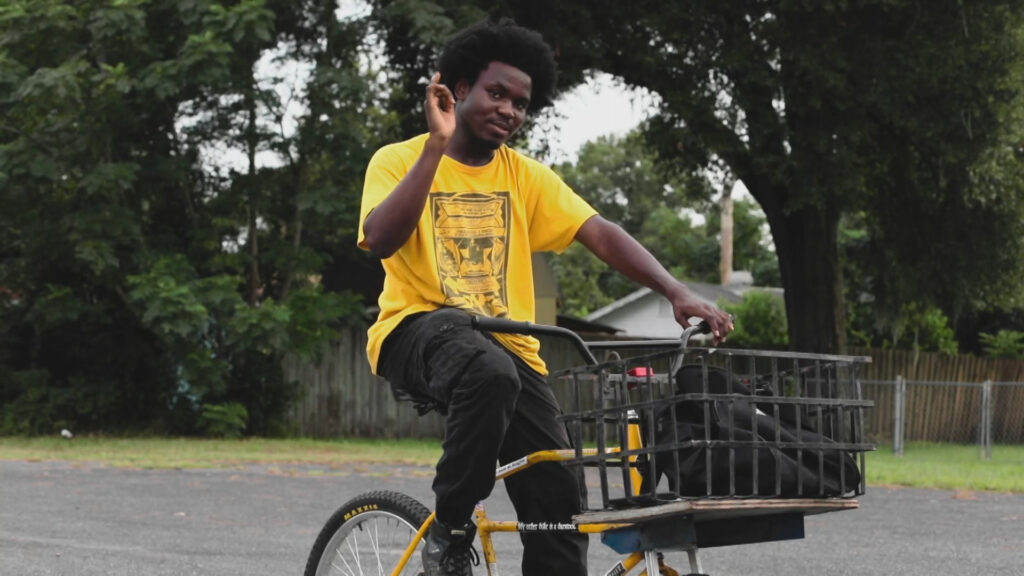 RAPPER CHAEL BLINYA
Playing with language, writing poetic lyrics, rapper Chael Blinya explores self.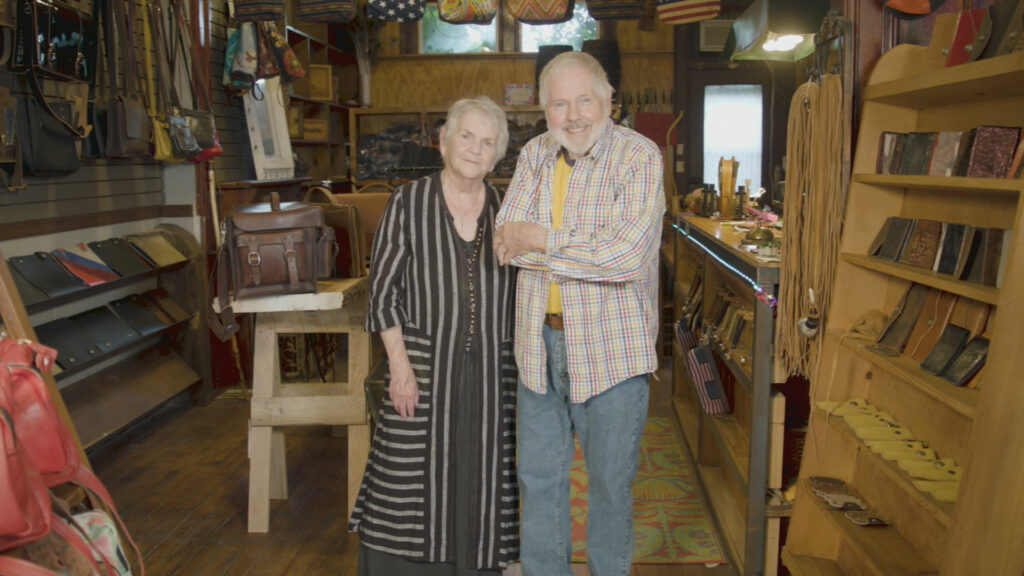 FOUR GENERATIONS OF HAND-MADE LEATHER GOODS
A tradition of crafting hand-tooled leather goods through four generations.