Air Date Saturday March 5 at 4 p.m. on 5.1
MOSAIC NEW MEXICO
An ancient art in our neighborhoods – New Mexicans creating beautiful modern mosaics.

https://www.mosaicnewmexico.com/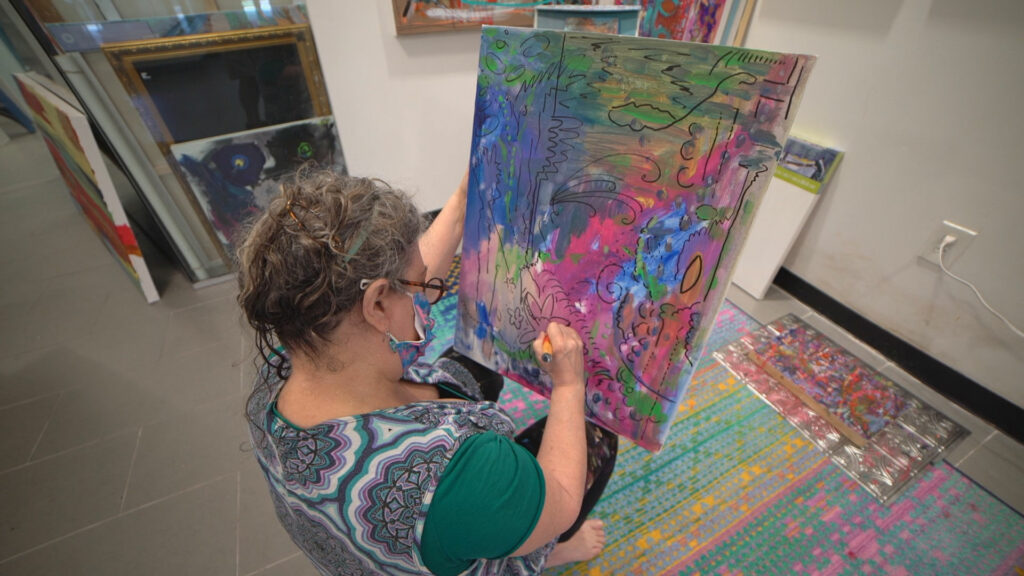 ZERO EMPTY SPACES
Creating a place for inspiration and community, Zero Empty Spaces transforms vacant spaces into affordable studios.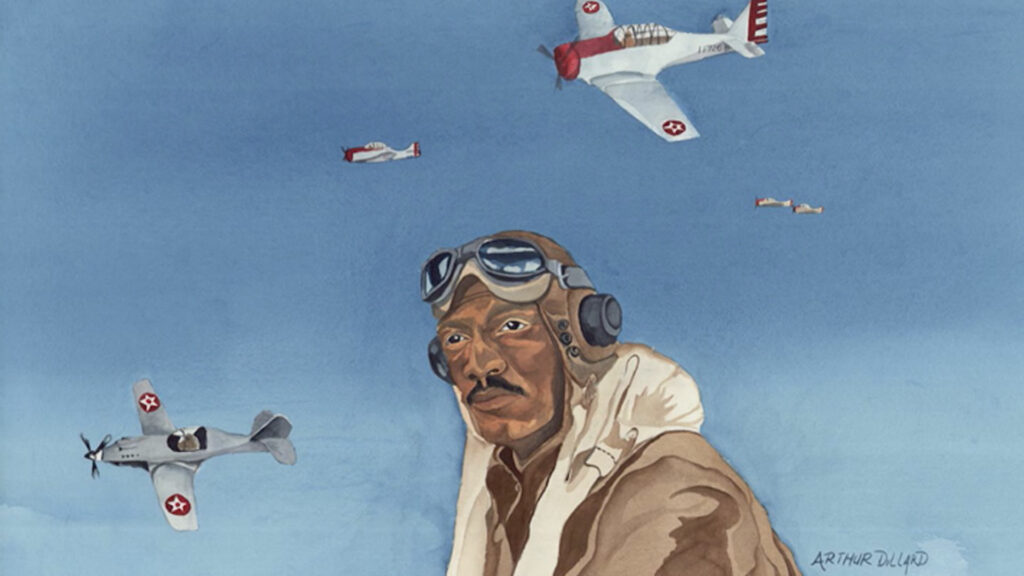 WATERCOLORIST ARTHUR DILLARD
Overcoming illness and bias, watercolorist Arthur Dillard's dream has come true.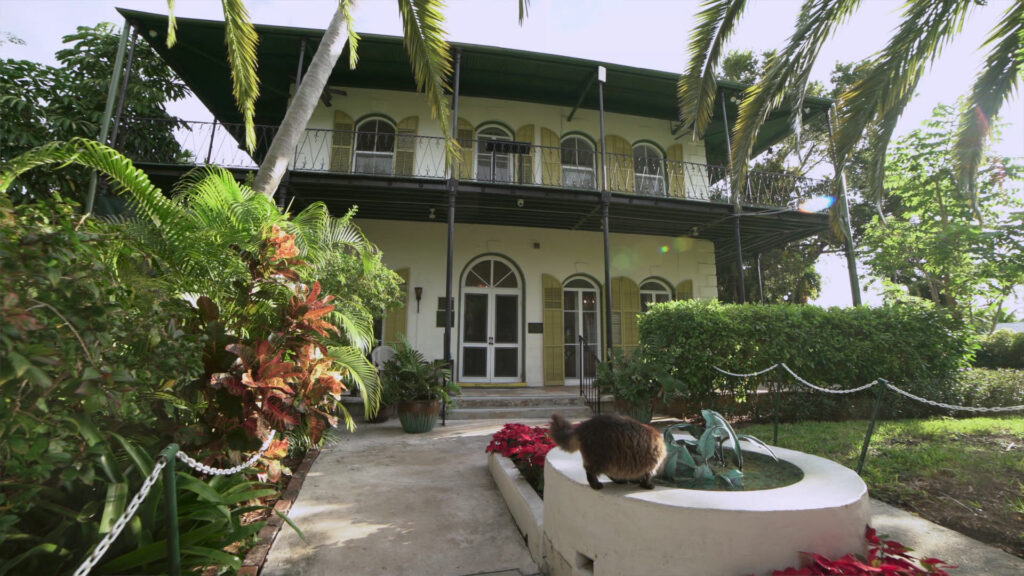 WHERE ERNEST HEMINGWAY WROTE
Explore where Ernest Hemingway wrote "The Snows of Kilimanjaro" and many other of his short stories.