Air Date Saturday March 27 at 4 p.m. on 5.1
THE MONARCH BUTTERFLY IN NEW MEXICO
Stunningly beautiful and threatened: the monarch butterfly in New Mexico.
"We need all the different pieces of our ecosystem. Monarchs are a very obvious one and we need them because that ecosystem supports us physically. It also supports us spiritually." – Steve Cary, Author of Butterfly Landscapes of New Mexico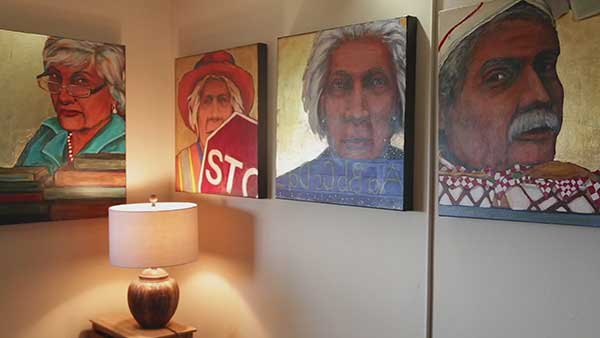 CORA MARSHALL
Cora Marshall finds the power of yesterday to awaken today.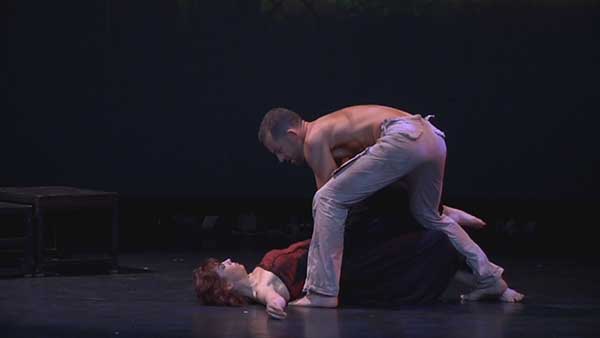 PUSH PHYSICAL THEATRE
Intense athleticism and soulful artistry define PUSH Physical Theatre.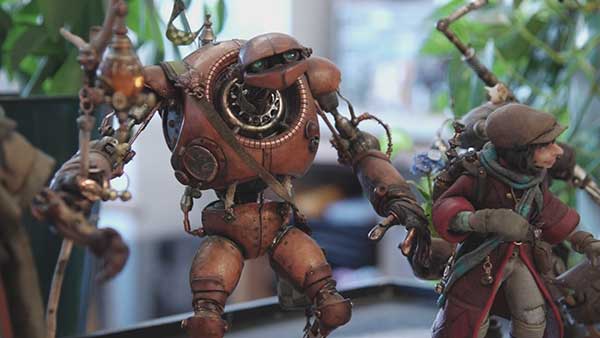 ROB ROGALSKI
Loving all things geeky, Rob Rogalski creates an enchanted world.