Miguel Trujillo, New Mexico's Unknown Civil Rights Hero
Air Date Saturday February 18 at 4 p.m. on 5.1
MIGUEL TRUJILLO
Unknown, civil rights hero Miguel Trujillo fought tirelessly to win Native Americans in New Mexico the right to vote.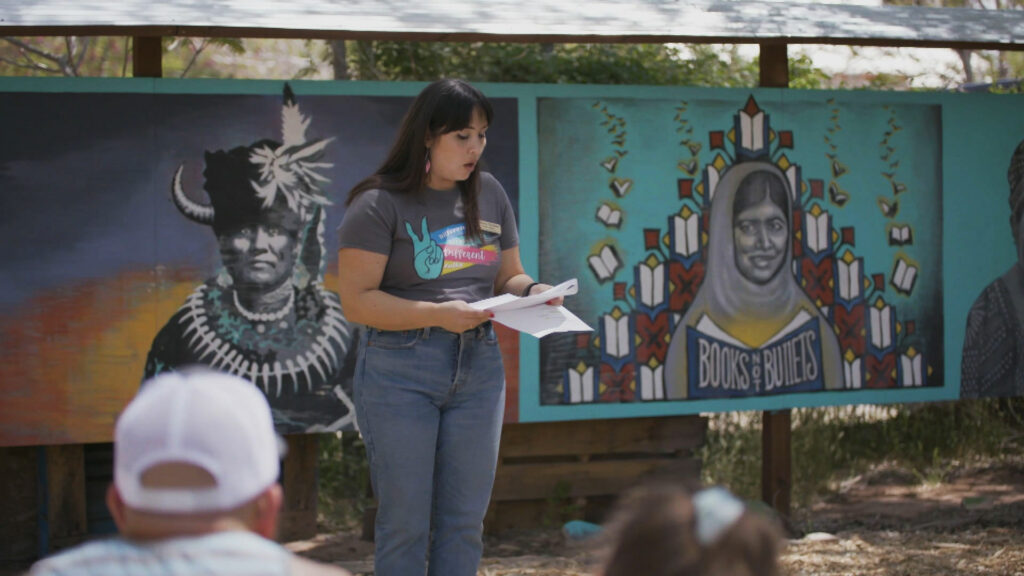 THE MOAB VALLEY MULTICULTURAL CENTER
The Moab Valley Multicultural Center mural featuring important figures like Maya Angelou, Harvey Milk, and Nelson Mandela serves as a bridge to cultural understanding.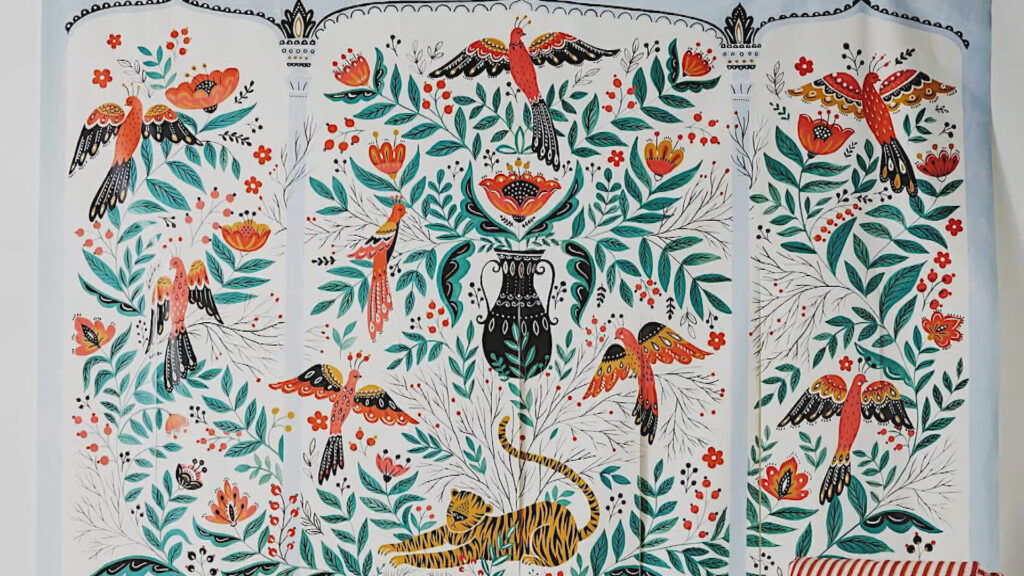 DINARA MIRTALIPOVA
From scary fairytales to her grandmother's mismatched wardrobe, stories from Dinara Mirtalipova's life growing up in Uzbekistan inspire her.