Michael McCormick, Thomas Irven, John Kascht, Sarah Beth Ernhart
Air Date Saturday November 23 at 4pm on 5.1
MICHAEL MCCORMICK
Of Punch and Judy fame, Albuquerque's Michael McCormick is a globally lauded puppeteer and collaborated with Sesame's Streets' Jim Henson.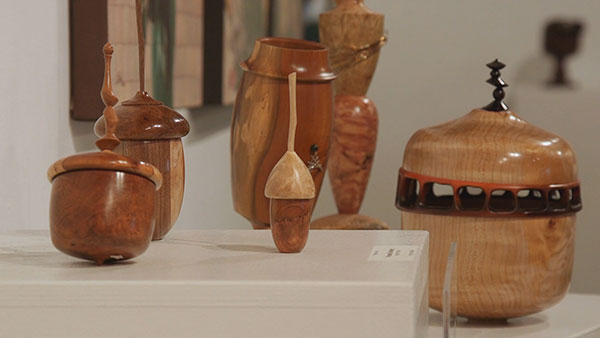 THOMAS IRVEN
In high school, Houston's Thomas Irven found his passion for wood turning and made it a career.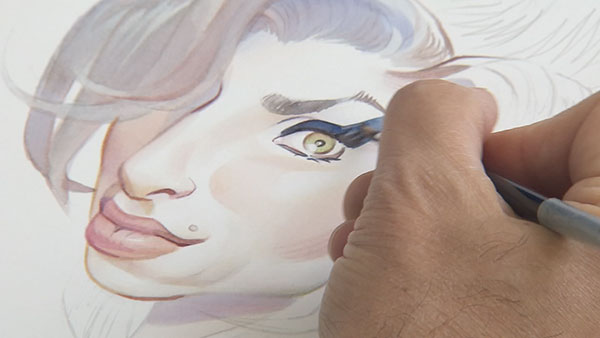 JOHN KASCHT
Caricaturist John Kascht investigates the nuances of who we are.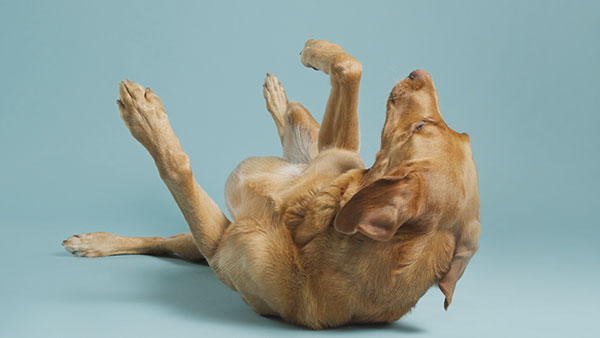 SARAH BETH ERNHART
Pet portrait photographer Sarah Beth Ernhart documents loving moments.