Michael Berman, Project Row Houses, Jess T. Dugan, Erin Beckloff
Air Date Saturday January 11 at 4pm on 5.1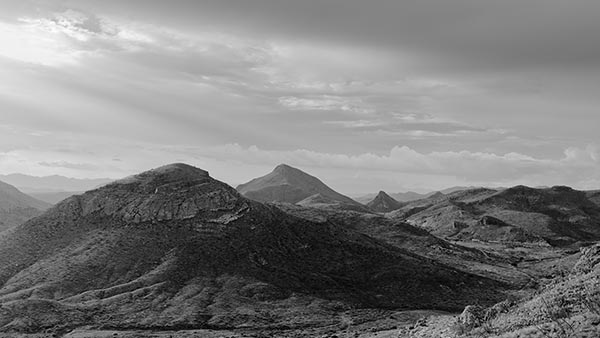 NEW MEXICO PHOTOGRAPHER MICHAEL BERMAN
Searching for some vestige of a wild place, New Mexico photographer Michael Berman found the understated Sierra San Luis Mountains along the Mexico border.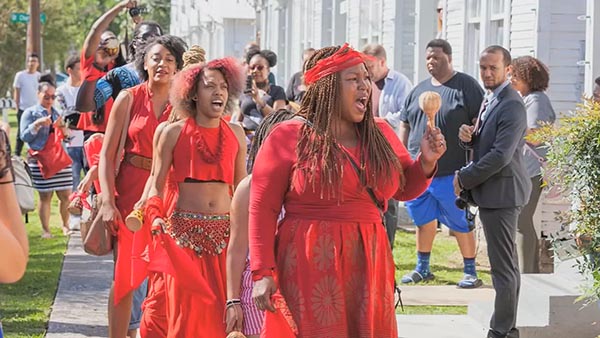 PROJECT ROW HOUSES
Celebrating African-American culture, Project Row Houses is helping to transform Houston's Third Ward.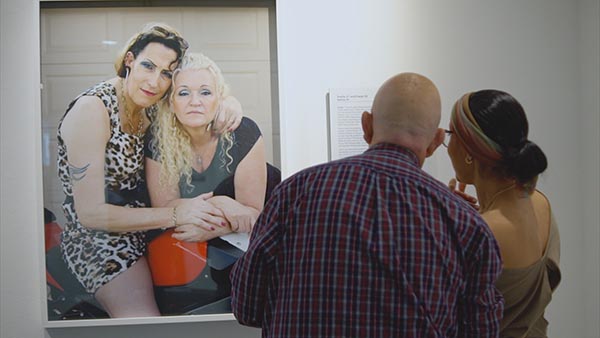 PHOTOGRAPHER JESS T. DUGAN
Photographer Jess T. Dugan's "To Survive on This Shore" explores gender and sexuality, adversity and joy.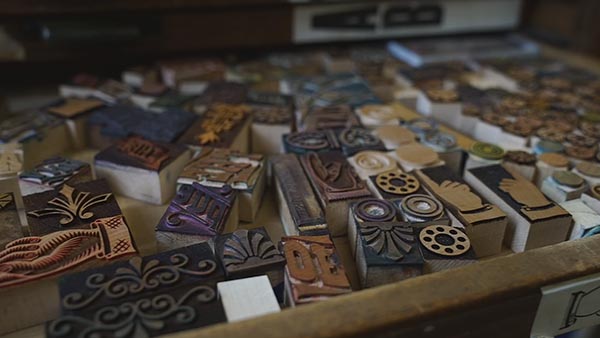 ERIN BECKLOFF
Collecting historical letterpress blocks inspires Erin Beckloff to keep the craft of letter press printing alive.