Air Date Saturday April 8 at 4 p.m. on 5.1
APS METRO ART EXHIBIT
As they embark on their creative journeys, artists in the Albuquerque Public School's Metro Art Exhibit share the challenges, joys, and lessons they've learned along the way.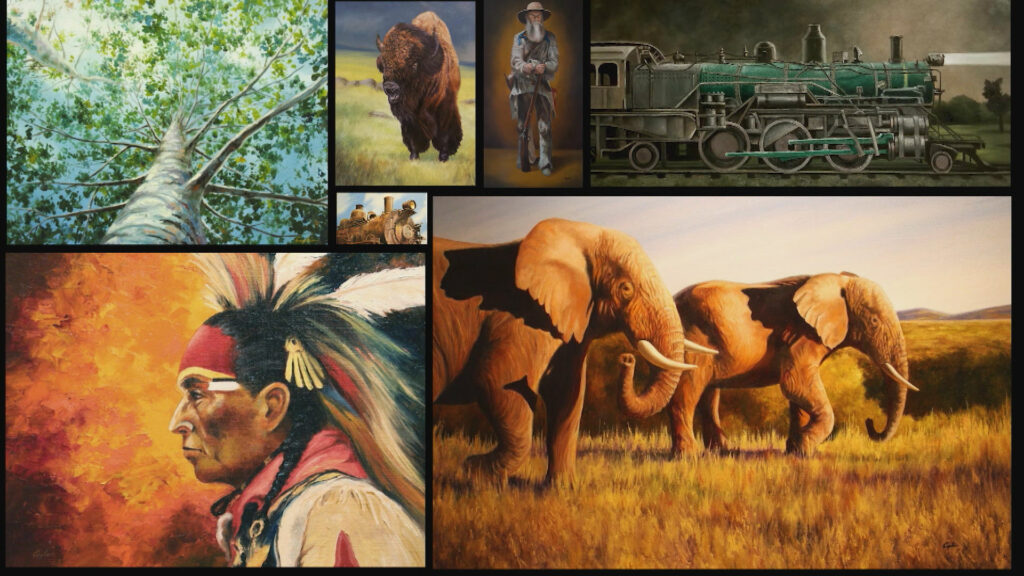 JAMES COPLIN
Once a bodybuilder champ, James Coplin transformed himself into an accomplished artist and dedicated teacher.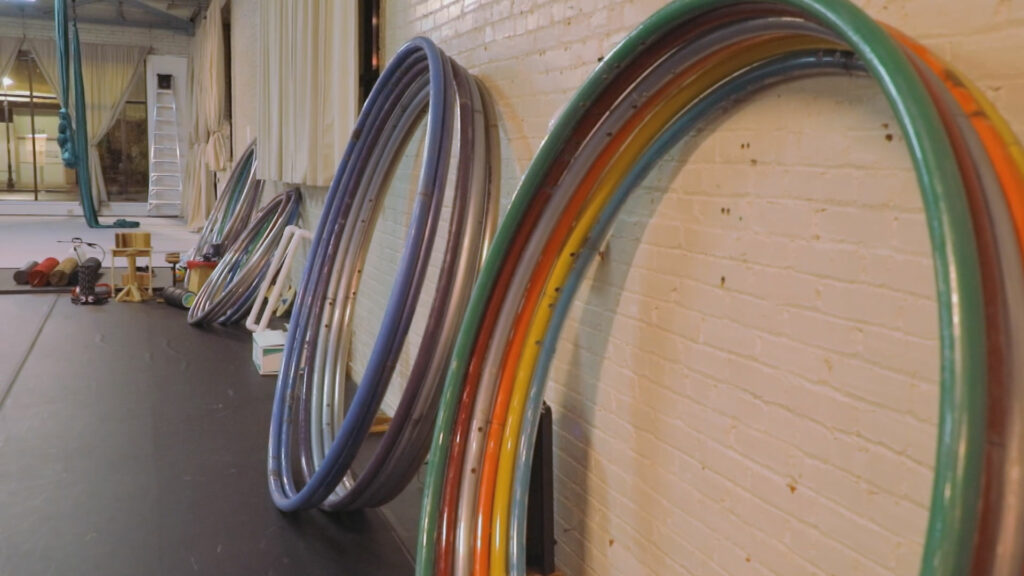 ACRO ENSO
Self-expression and discovery are at the heart of Acro Enso, a movement arts studio where people explore the art of movement through acrobatics.