Air Date Saturday May 5 at 4pm on 5.1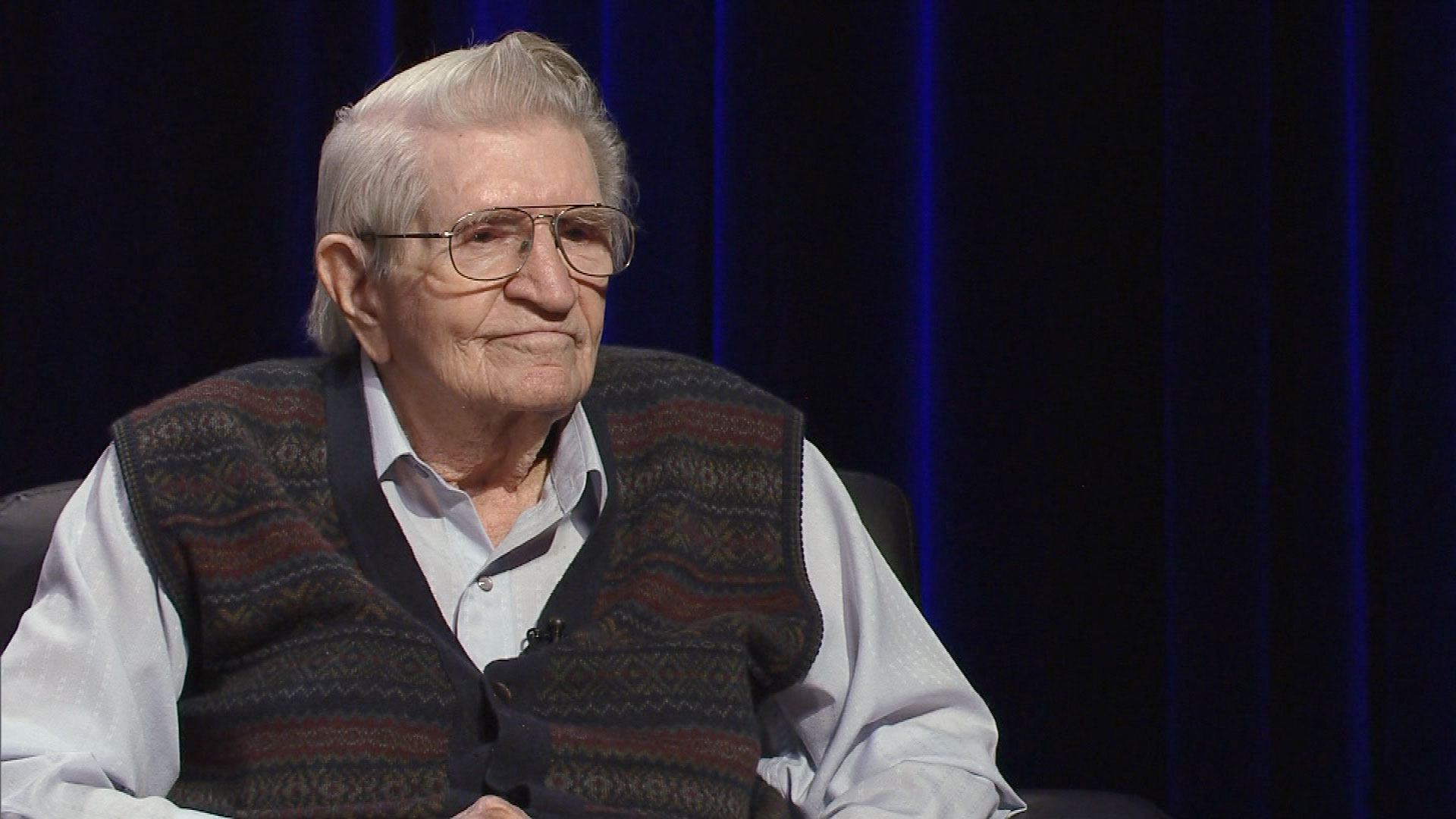 Max Evans
Max Evans

Albuquerque author and actor Max Evans recounts his experience on the sets of iconic Hollywood westerns and how his books reflect life as a balance between tragedy and comedy.
"Isn't life that way? I think we go around hiding how we are and what we really do and what's happened to us every single day, maybe every single hour of our life."

Something is wrong.

Instagram token error.

Celebrating the creative spirit, ¡COLORES! broadcasts Saturday afternoons at 4pm on 5.1 and rebroadcasts Friday evenings at 8pm on 9.1.

¡COLORES! is a production of New Mexico PBS/KNME-TV. Funding for ¡COLORES! was provided in part by, The Nellita E. Walker Fund, KNME-TV Endowment Fund, The Great Southwestern Arts & Education Endowment Fund… and Viewers Like You.