Sasha vom Dorp, The Tampa Metropolitan Youth Orchestra, Ostad Elahi
Airs Saturday, May 21 at 4:00 pm on Ch. 5.1
Sasha vom Dorp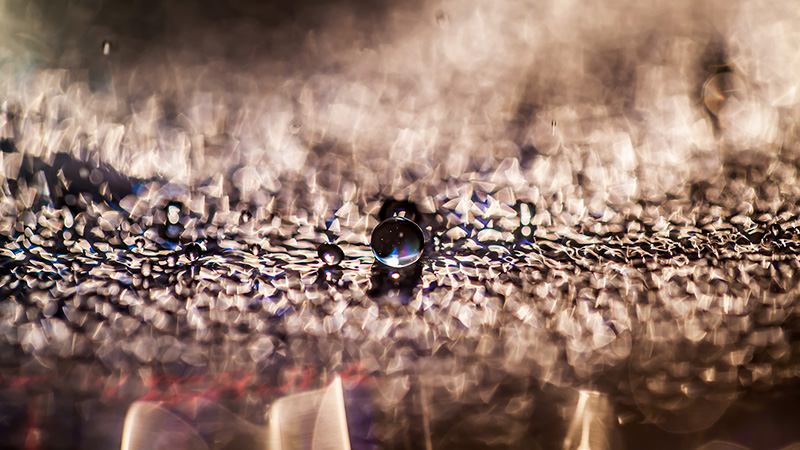 Taos artist Sasha vom Dorp discovers extraordinary photographic images.
"These are very small moments in time and I like to think of them as documentations of this little instance in time."
---
Also on the program:
The Tampa Metropolitan Youth Orchestra inspires the next generation of musicians.
Iranian born musician and philosopher Ostad Elahi saw the traditions of the ancient world give way to the modern age.
"After his father dies, he goes into contemplation, decides what he should do with his life, whether he should stay with his father's teaching. But he decides that it's time to be modern."
Adler Guerrier believes one of the biggest compliments an artist can receive is to be condemned by their work.