Air Date Saturday May 19 at 4pm on 5.1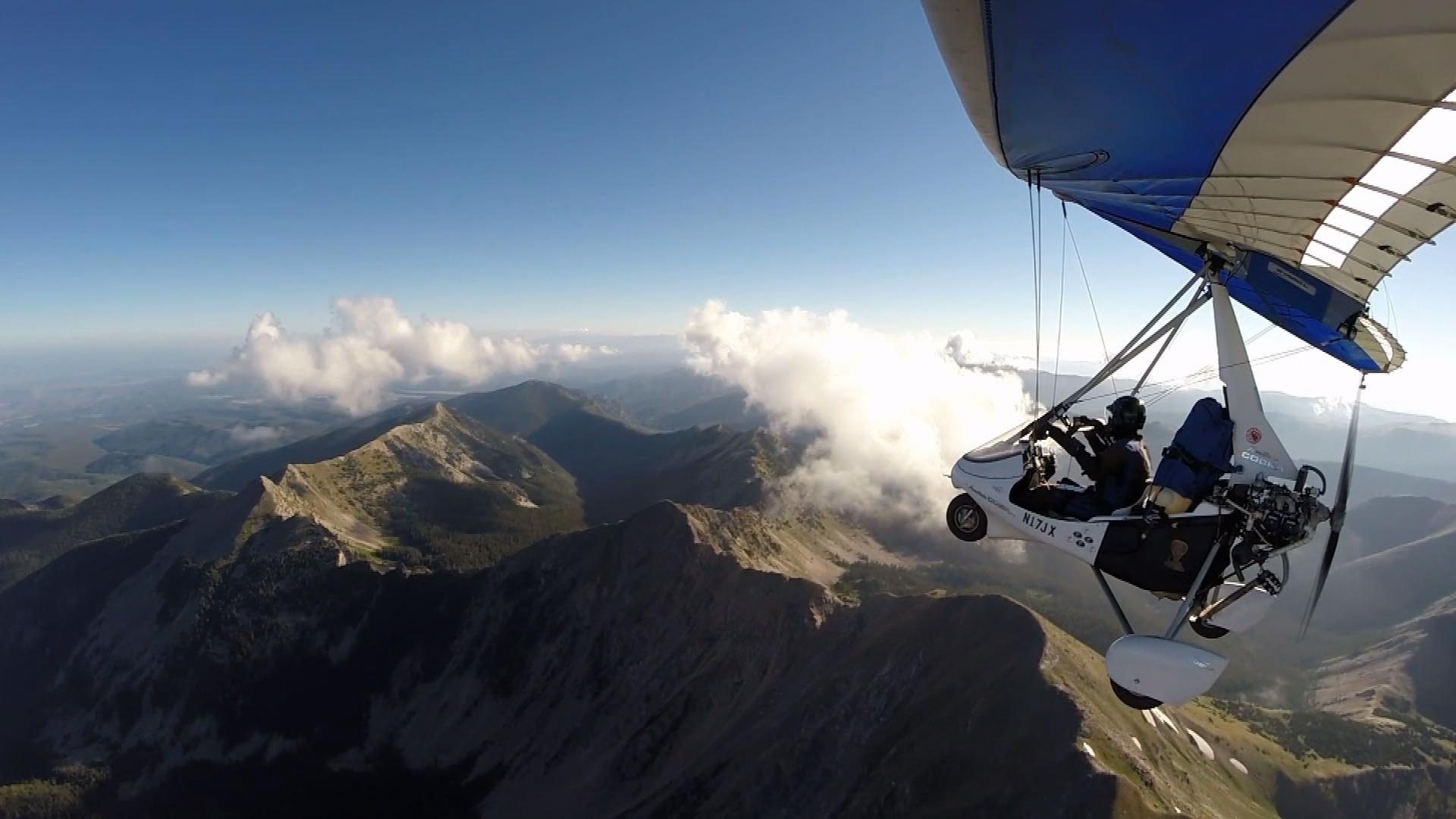 Jeff Gilkey
Jeff Gilkey

Ultralight pilot Jeff Gilkey investigates Leonardo da Vinci's desire to fly.
"As a kid watching birds, it's just this miracle that this animal can flap its wings and fly and go places you can't go. And I think man's had a bit of envy of that, that we wish we could see what the bird sees."

Something is wrong.

Instagram token error.

Celebrating the creative spirit, ¡COLORES! broadcasts Saturday afternoons at 4pm on 5.1 and rebroadcasts Friday evenings at 8pm on 9.1.

¡COLORES! is a production of New Mexico PBS/KNME-TV. Funding for ¡COLORES! was provided in part by, The Nellita E. Walker Fund, KNME-TV Endowment Fund, The Great Southwestern Arts & Education Endowment Fund… and Viewers Like You.