Air Date Saturday December 11 at 4 p.m. on 5.1
RESERVATION DOGS COMPOSER MATO WAYUHI
Creating original music for the hit television series, Reservation Dogs, Oglala Lakota musician Mato Wayuhi finds "life is a game of mad libs".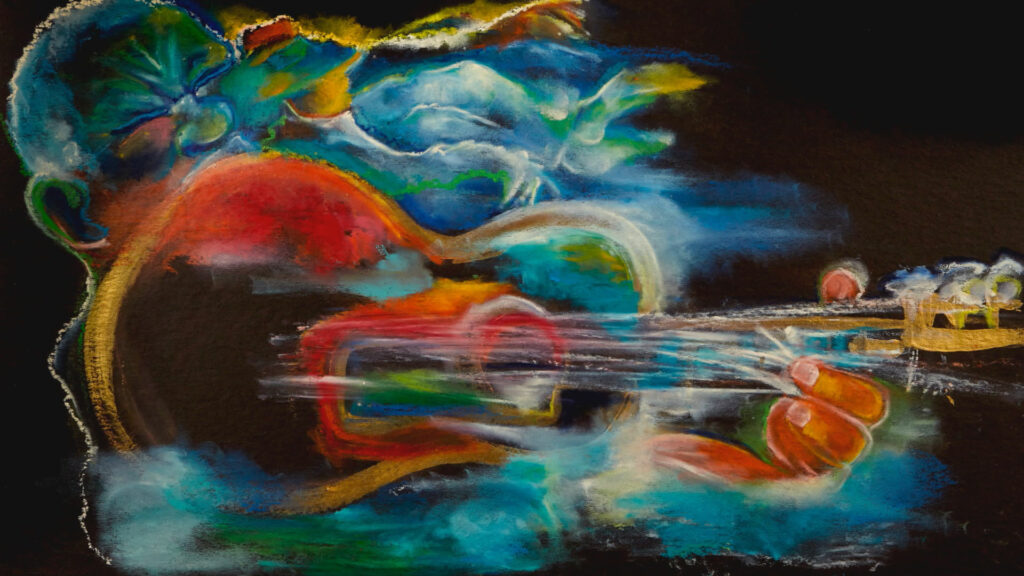 LISA MARTIN SMALLWOOD'S MUSICAL PAINTINGS
Lisa Martin Smallwood, a.k.a "Liasi" paints musical impressions of iconic jazz singers and musicians.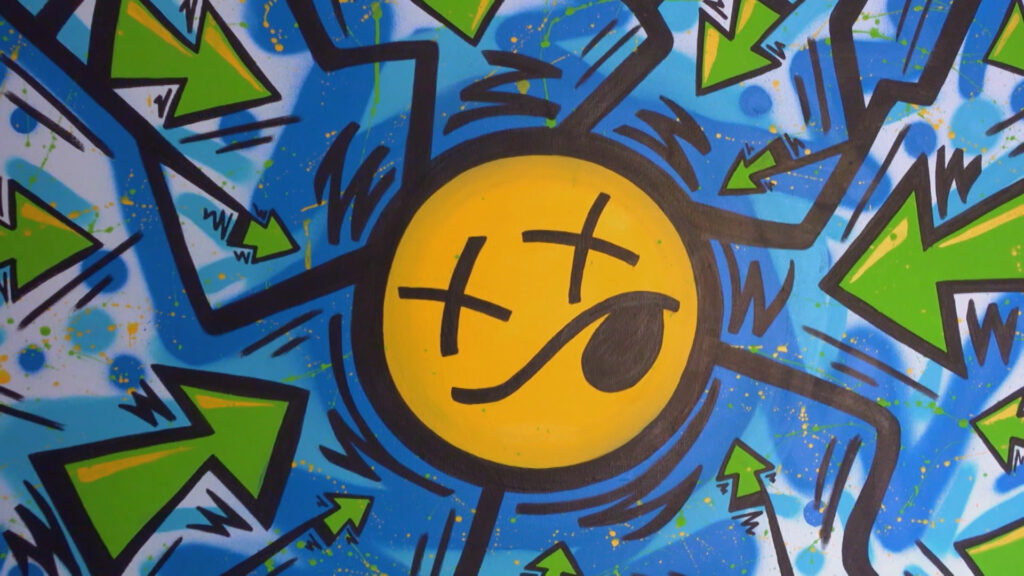 SKYLAR SUAREZ'S BOLD MURALS
With the street as her canvas, Skylar Suarez renders bold murals.