Mariá Rosa and the Santa Fe Trail, Lorielle J. Hollaway's Bookstore, International Sculptor Jon Barlow Hudson and Chef Genevieve Vang
Air Date Saturday November 21 at 4 p.m. on 5.1
MARIA ROSA AND THE SANTA FE TRAIL
Kidnapped from Ranchos de Taos in 1760, Mariá Rosa's overlooked story has become part of the Santa Fe Trail's rich history.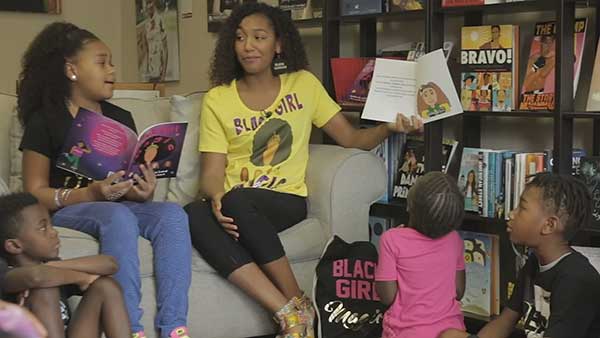 LORIELLE J. HOLLAWAY'S INSPIRATIONAL BOOKSTORE
Lorielle J. Hollaway created a bookstore where children could learn about the world and be inspired by people of color.
INTERNATIONAL SCULPTOR JON BARLOW HUDSON
International sculptor Jon Barlow Hudson explores form, materials and meaning for public spaces.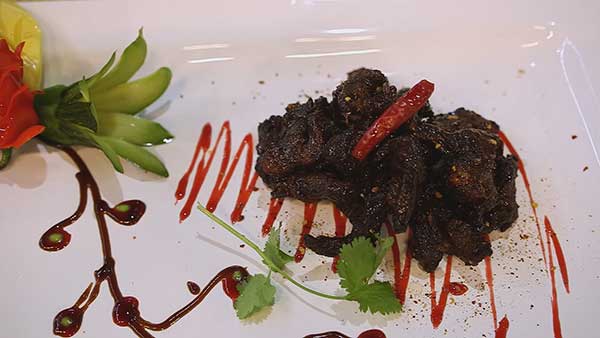 CHEF GENEVIEVE VANG
Born in Laos, chef Genevieve Vang brings an exotic culinary experience to Detroit