Maria "Masha" Alyokhina of Pussy Riot, The Air Gallery, St. Petersburg Florida murals, the improv comedy of The Utility Players
Air Date: Saturday April 15th at 4pm on 5.1*
Watch this episode here
MASHA SPEAKS
The Russian punk band and art collective PUSSY RIOT was in Albuquerque recently on their Revolution tour. Maria "Masha" Alyokhina, an original member of the group, stopped by our studios to grant an interview to Megan Kamerick for ¡COLORES!, providing insights on a range of topics including war, corruption, and the suppression of freedom.
"To change something, to overcome things such as nationalism, sexism or racism we should be together. It's not like some symbol or seer will come and help everybody. It doesn't work like that. Only together can we change everything."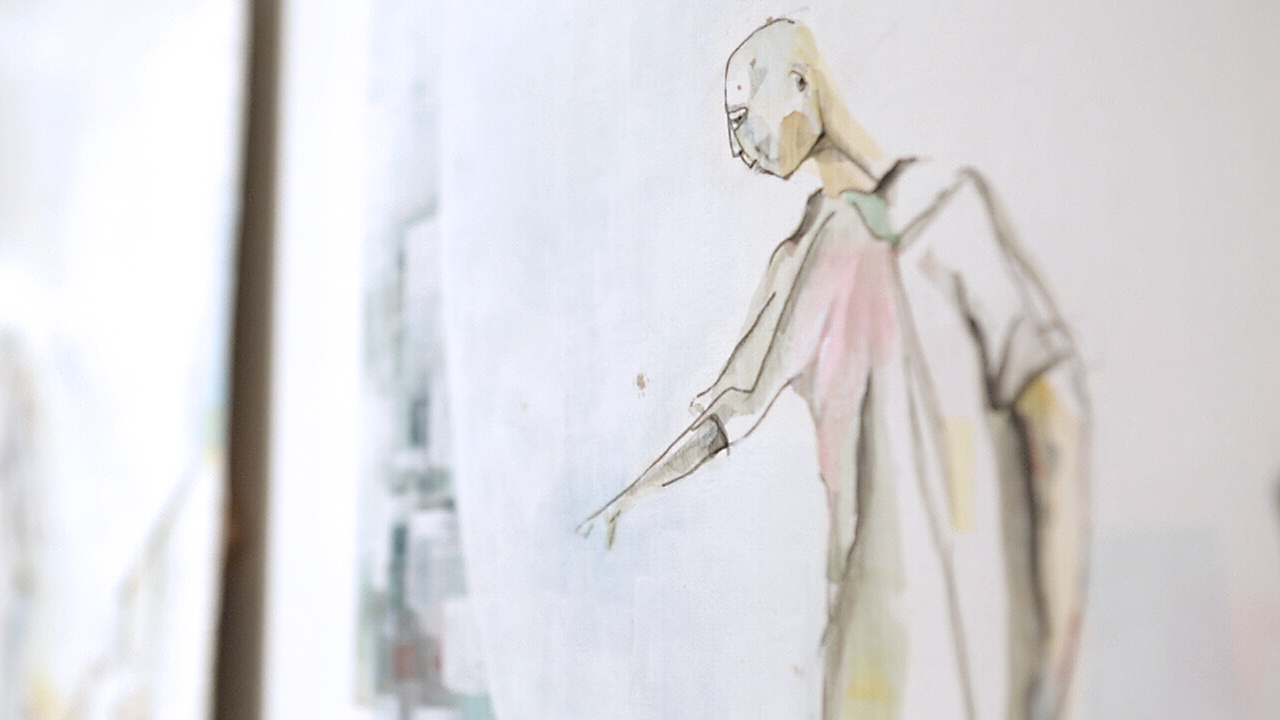 THE AIR GALLERY
The Air Gallery brings hope to individuals who struggle with mental health.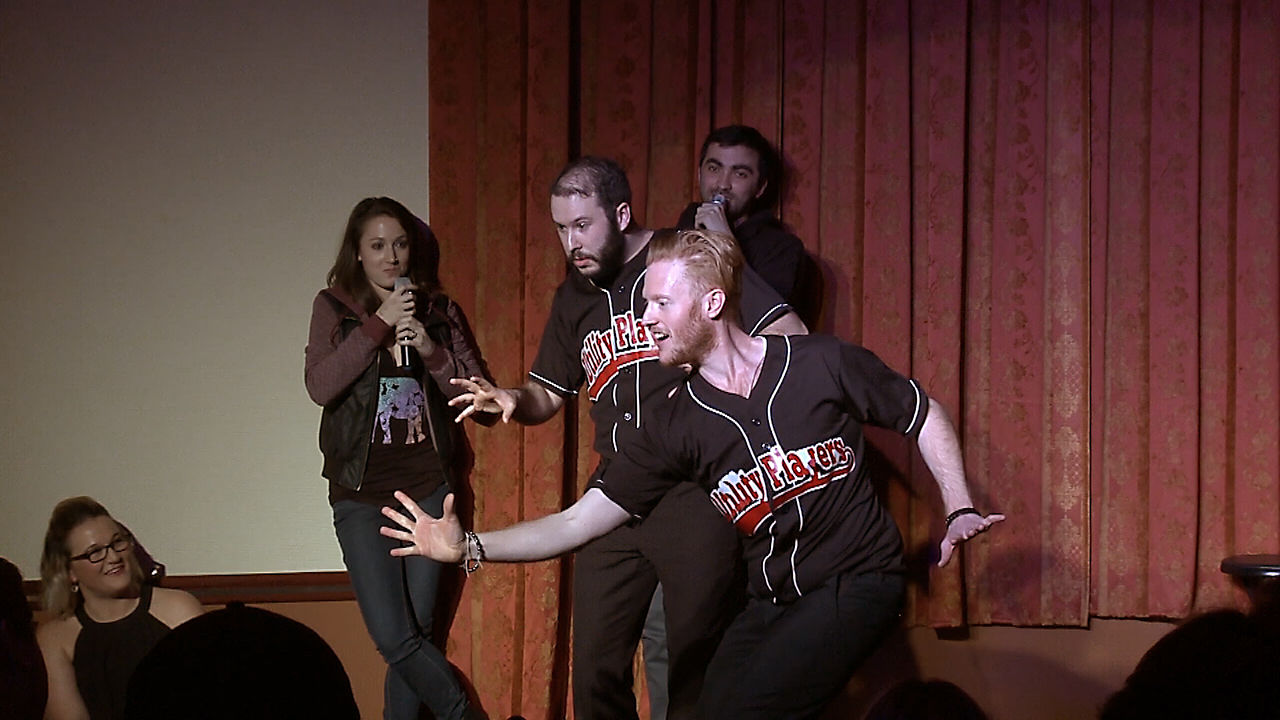 THE UTILITY PLAYERS
The Utility Players are improv comedians that can adapt to any situation.
. . .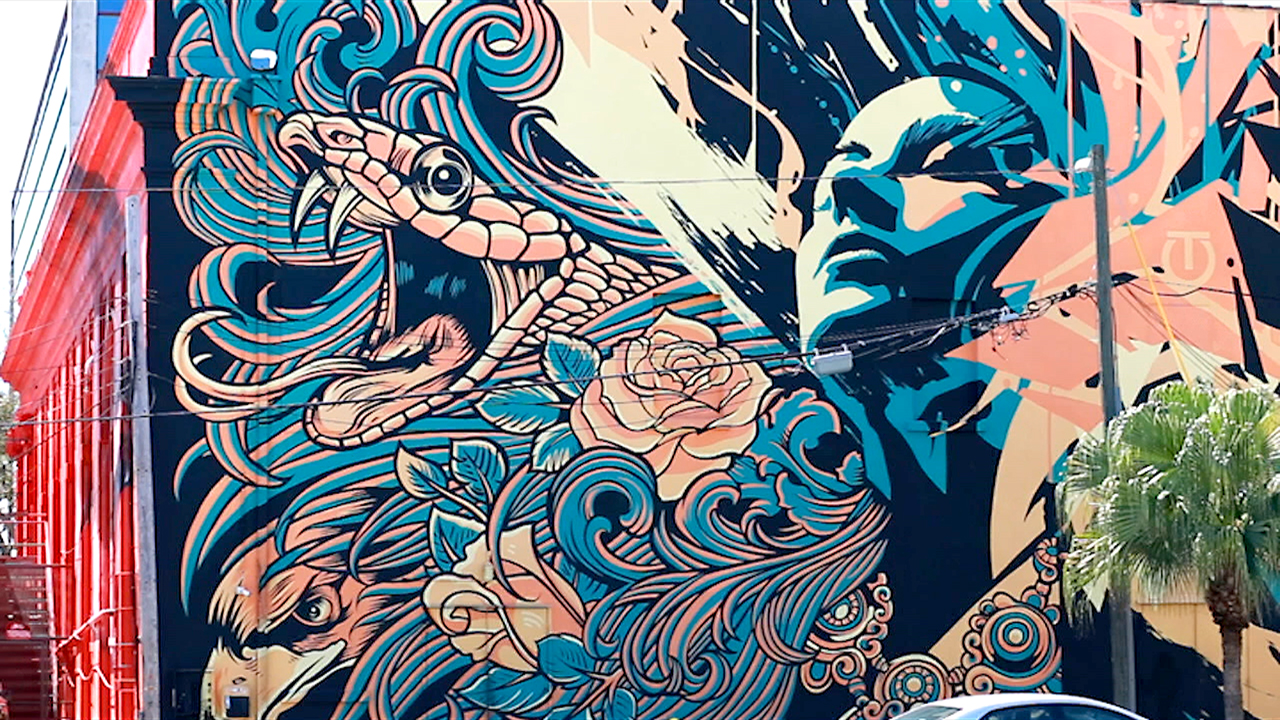 ST. PETERSBURG MURALS
Bringing color and vitality to downtown St. Petersburg, Florida, murals also help build community.
"Culturally, St. Pete really wasn't like something that was too big, and it's just grown by allowing the people to express themselves in that fashion."
*Celebrating the creative spirit, ¡COLORES! broadcasts Saturday afternoons at 4pm on 5.1 and rebroadcasts Friday evenings at 8pm on 9.1.

¡COLORES! is a production of New Mexico PBS/KNME-TV. Funding for ¡COLORES! was provided in part by, The Nellita E. Walker Fund, KNME-TV Endowment Fund, The Great Southwestern Arts & Education Endowment Fund… and Viewers Like You.