Margaret McFadden of Grant Chapel
Air Date Saturday June 18 at 4 p.m. on 5.1
REVEREND MARGARET MCFADDEN
The first African American church in New Mexico, Grant Chapel was founded in 1882. Reverend Margaret McFadden shares her hope for the future.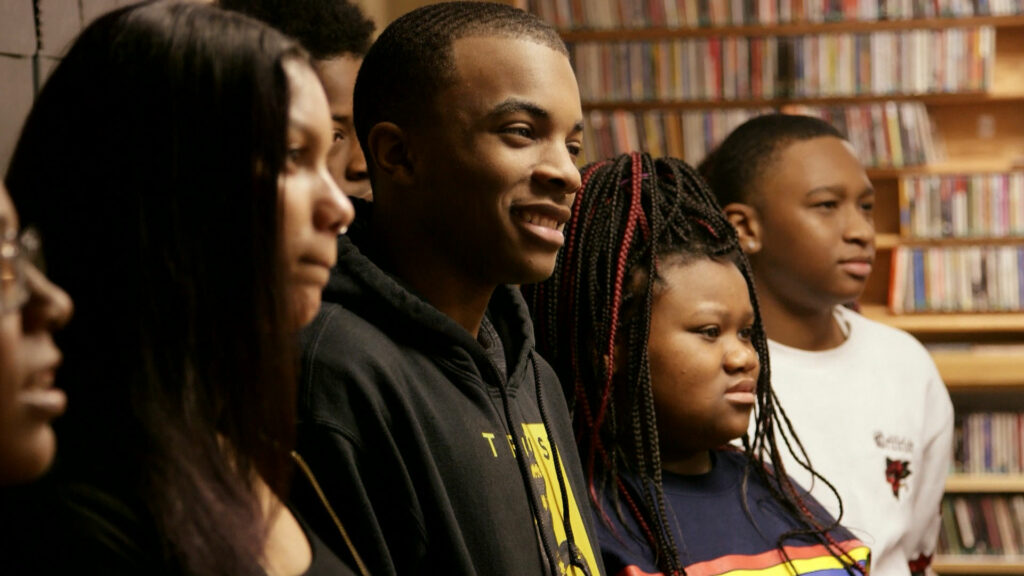 DAYTON YOUTH RADIO
Capturing an audience, building a scene and telling the truth, Dayton Youth Radio is a safe place for teenagers to learn and tell their stories.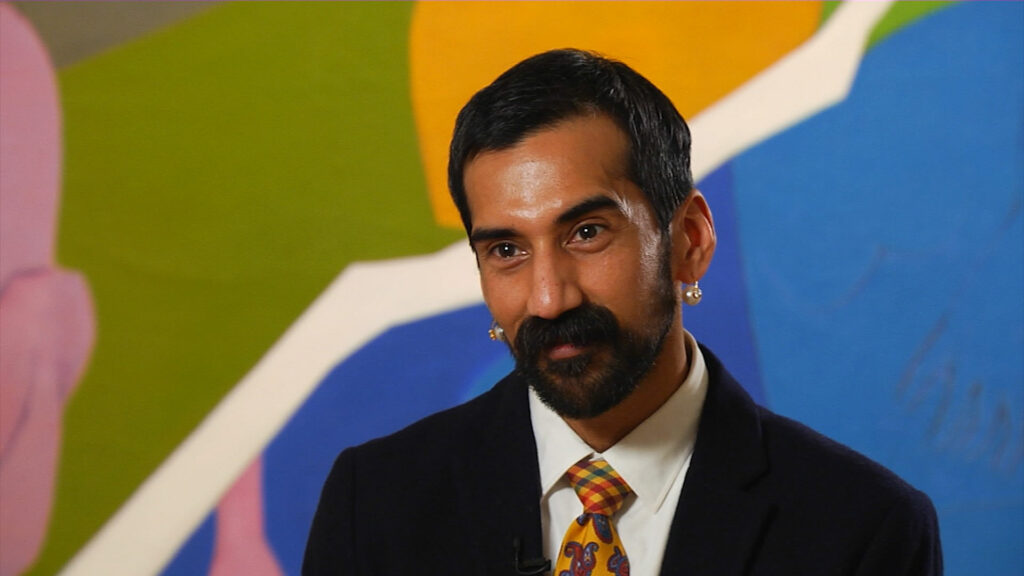 NEW SOUTH ASIAN ART GALLERIES AT THE PEABODY ESSEX MUSEUM
The Peabody Essex Museum's new South Asian art galleries challenge cultural narratives by exploring Indian identity through multiple lenses.