The history of chocolate, the qeej, Machine de Cirque, Charlotte Belland
Air Date: Saturday March 4th at 4pm on 5.1
Watch this episode here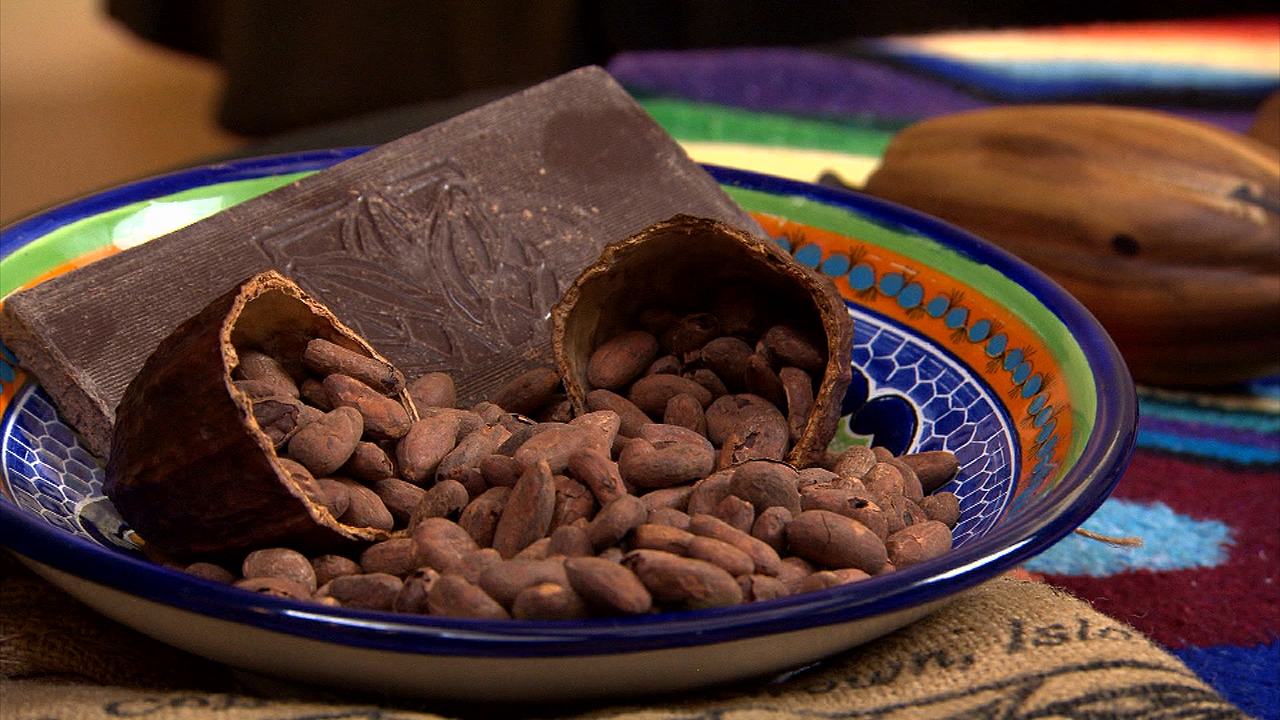 HISTORY OF CHOCOLATE
Artifacts used to make chocolate tell a delicious history of the Americas and
New Mexico.
"Chocolate or Theobroma Cacao, which means food of the Gods, is a drink that shares thousands of years of history."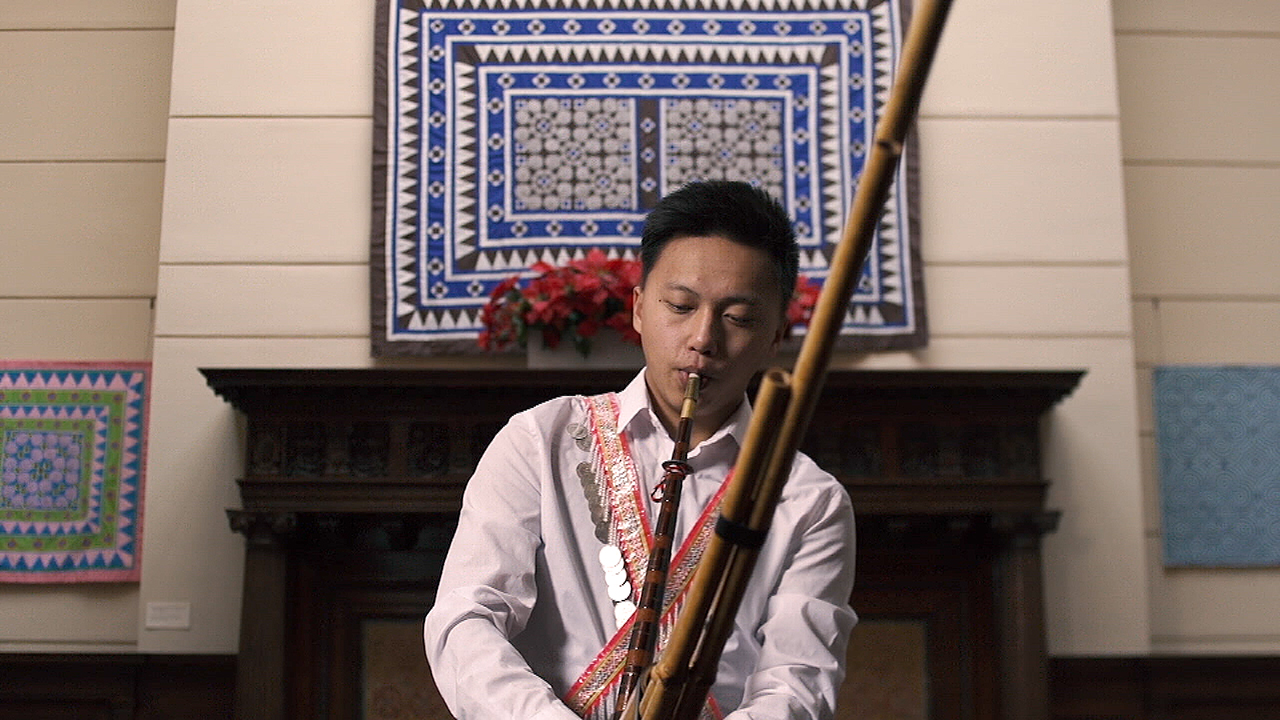 THE QEEJ
This wind instrument of the Hmong people of southern China is played to welcome guests at weddings and funerals.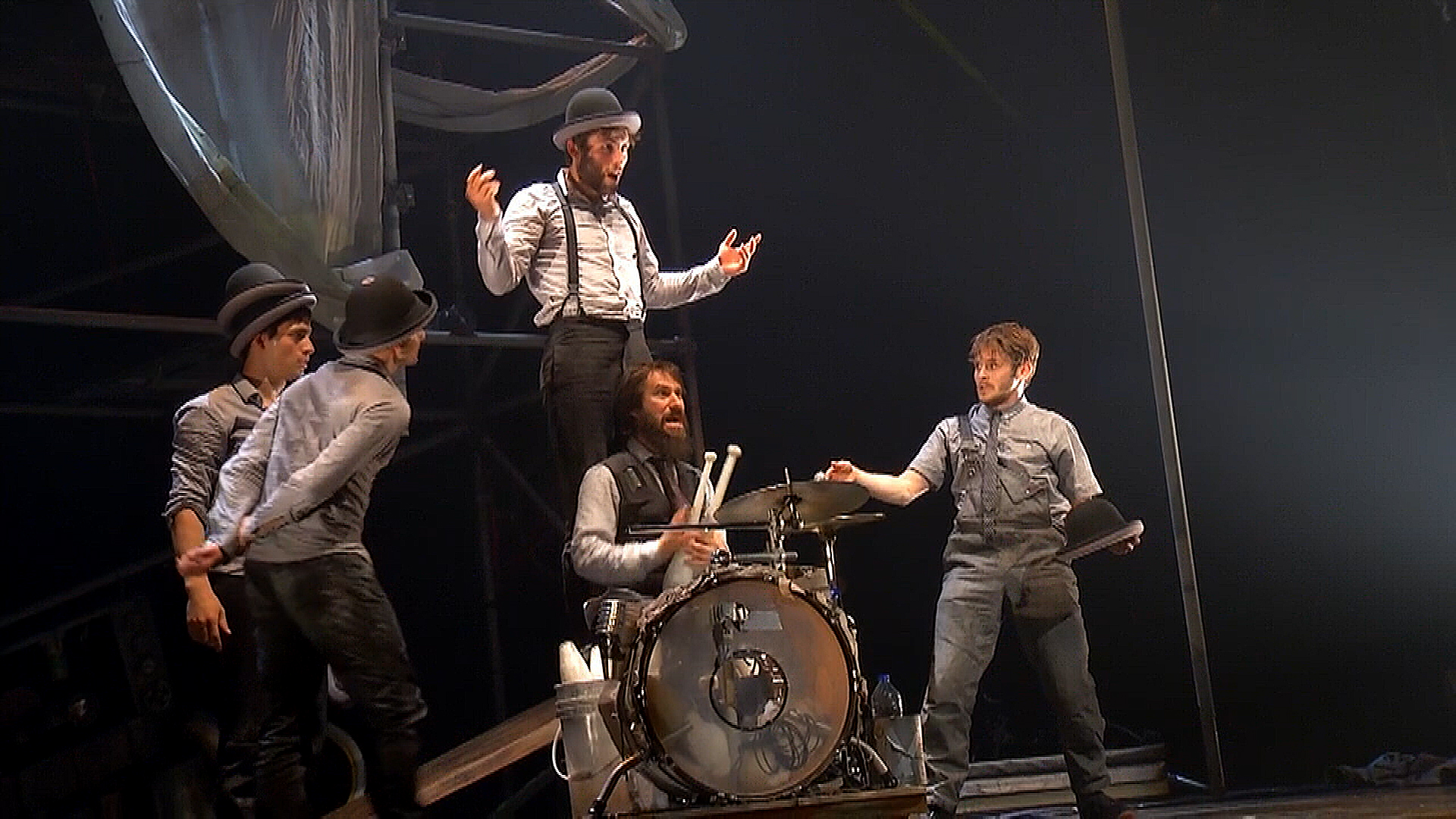 MACHINE DE CIRQUE
Acrobatic act "MACHINE DE CIRQUE" discovers art while goofing around.
"People get involved with us because they feel, at the end, they know us."
CHARLOTTE BELLAND
Belland's dollhouse-sized zebras tell a mischievous story.
. . .
Celebrating the creative spirit, ¡COLORES! broadcasts Saturday afternoons at 4pm. ¡COLORES! is a production of New Mexico PBS/KNME-TV. Funding for ¡COLORES! was provided in part by, The Nellita E. Walker Fund, KNME-TV Endowment Fund, The Great Southwestern Arts & Education Endowment Fund… and Viewers Like You.