Diego Romero, Oleg Vassiliev, Architecture of Flight, John Sayles
---
Diego Romero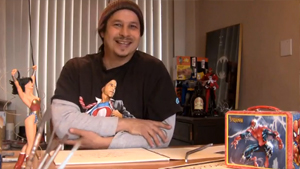 Find out how the traditional, contemporary potter Diego Romero earns his own heroic place in the universe.
---
Oleg Vassiliev
A russian painter who has found a new home in America yet hasn't forgotten his roots.
---
Architecture of Flight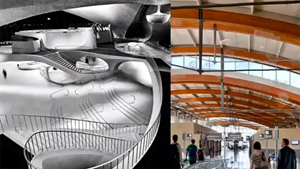 How art and architecture are integral in the designing of airports.
---
John Sayles
A filmmaker who's movies give a glimpse of the past.