Mabel Dodge Luhan, Annie Lennox & Jenny Holzer, Harlem History, Ian Wright
Air Date Saturday December 7 at 4pm on 5.1
MABEL DODGE LUHAN
Mabel Dodge Luhan's writings open the door to understanding her lifelong struggle with depression.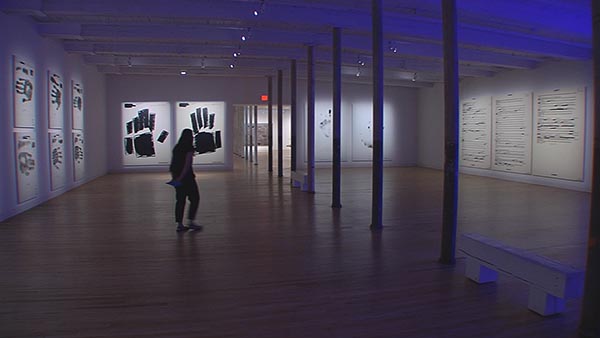 ANNIE LENNOX AND JENNY HOLZER
A place where art and ideas are made, the Massachusetts Museum of Contemporary Art presents installations by Annie Lennox and Jenny Holzer.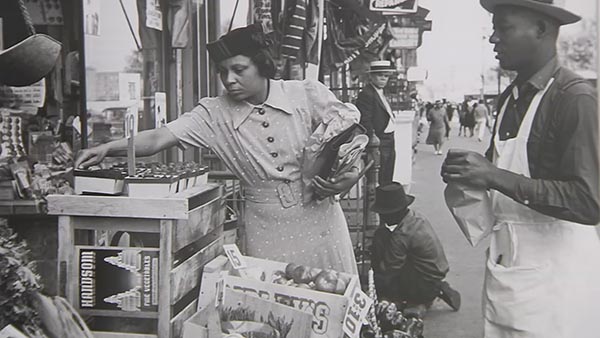 HARLEM HISTORY
Harlem history, from the artists who documented it to the artists who define it today.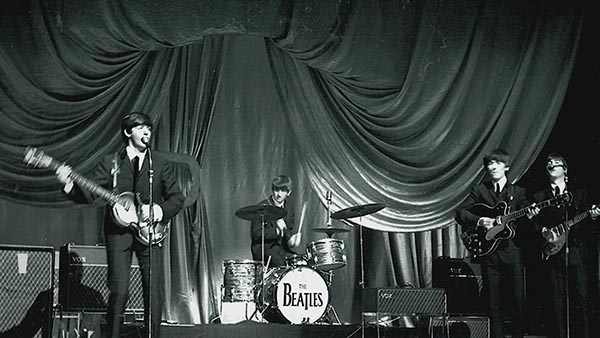 IAN WRIGHT
Ian Wright's fascinating story of taking some of the earliest photographs of the Beatles.