Los Dias de la Sagrada Familia
Air Date Saturday January 14 at 4 p.m. on 5.1
LOS DIAS
Los Dias is a beautiful centuries-old tradition in New Mexico that welcomes the new year with joy and music.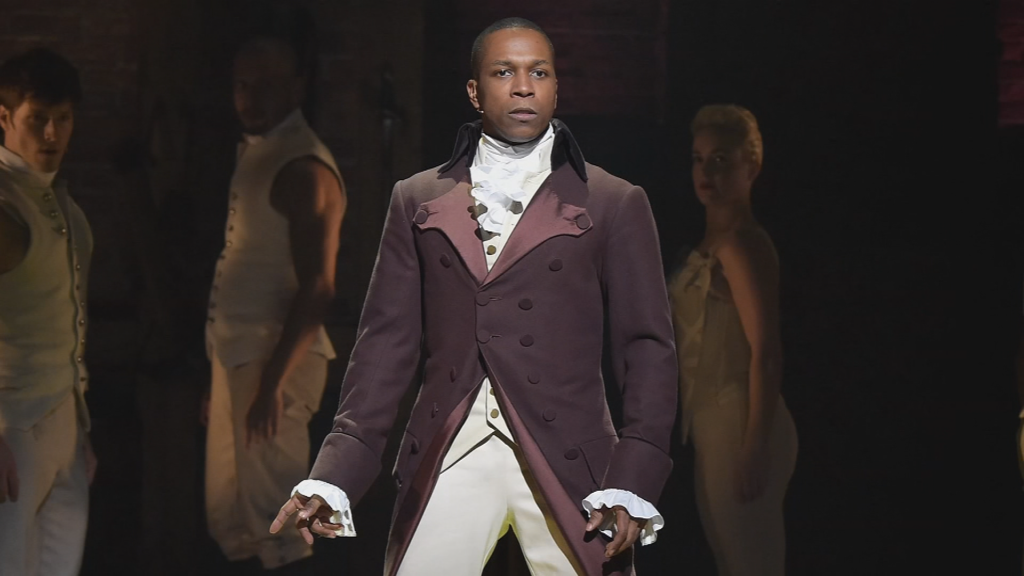 LESLIE ODOM JR.
Hamilton, Rent — award-winning stage and screen actor Leslie Odom Jr's voice is a powerful force for change.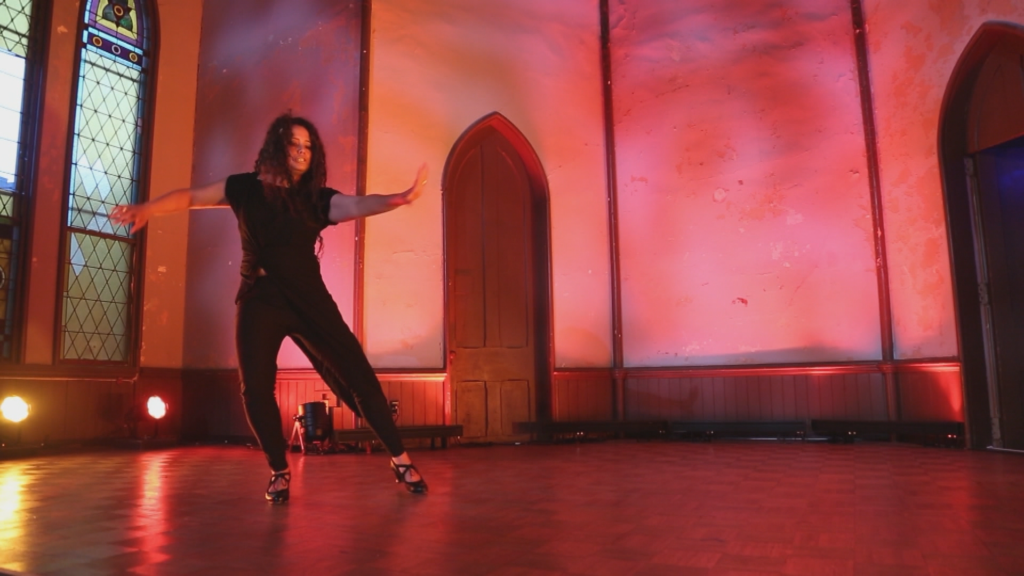 FLAMENCO MUSIC AND DANCE COMPANY "ABREPASO"
Director of Flamenco music and dance company "Abrepaso" Alice Blumenfeld, explains how Flamenco is both a dance of empowerment and healing.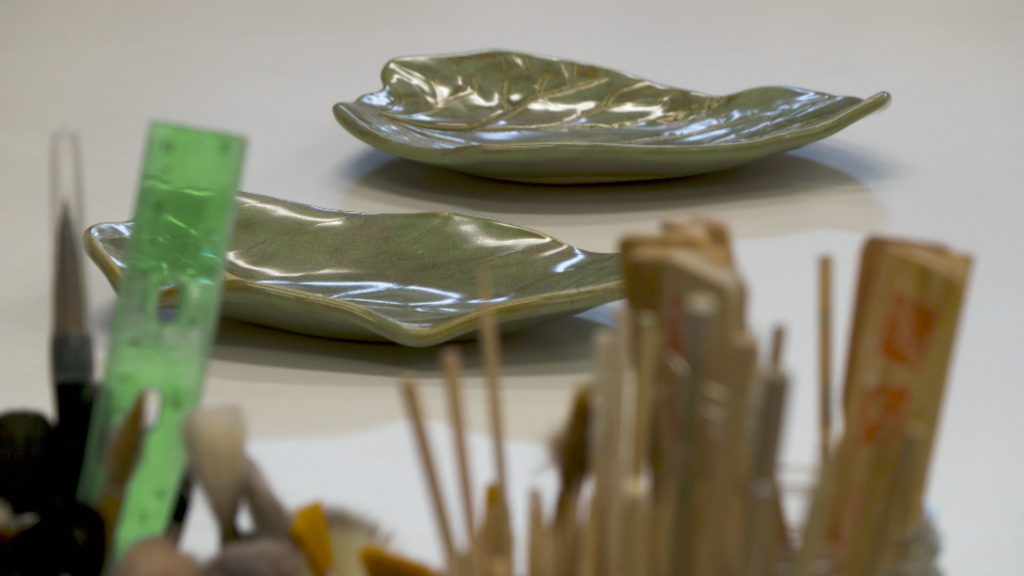 TROY DRAKE
With each piece of pottery made and sold, artist Troy Drake gives to those in need.