Living in a New Age: The Anthropocene with Bill Gilbert
Air Date Saturday May 15 at 4 p.m. on 5.1
BILL GILBERT AND THE ANTHROPOCENE
Bill Gilbert focuses on how nature is defined by human intervention and how we are now living in a new age – The Anthropocene.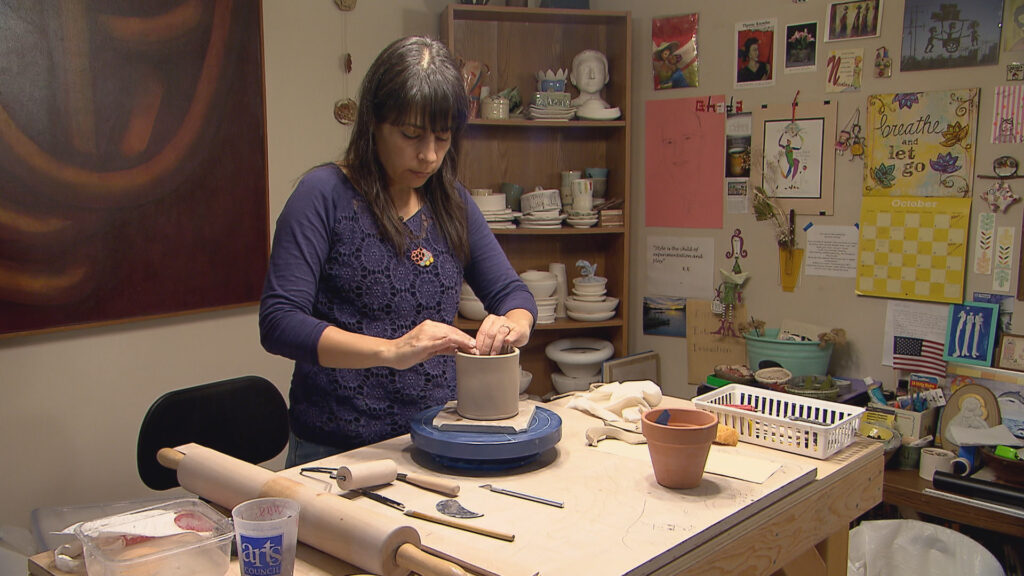 CERAMICIST GHADA HENAGAN
Ceramicist Ghada Henagan's creative process is connected to her journey from Lebanon to Louisiana.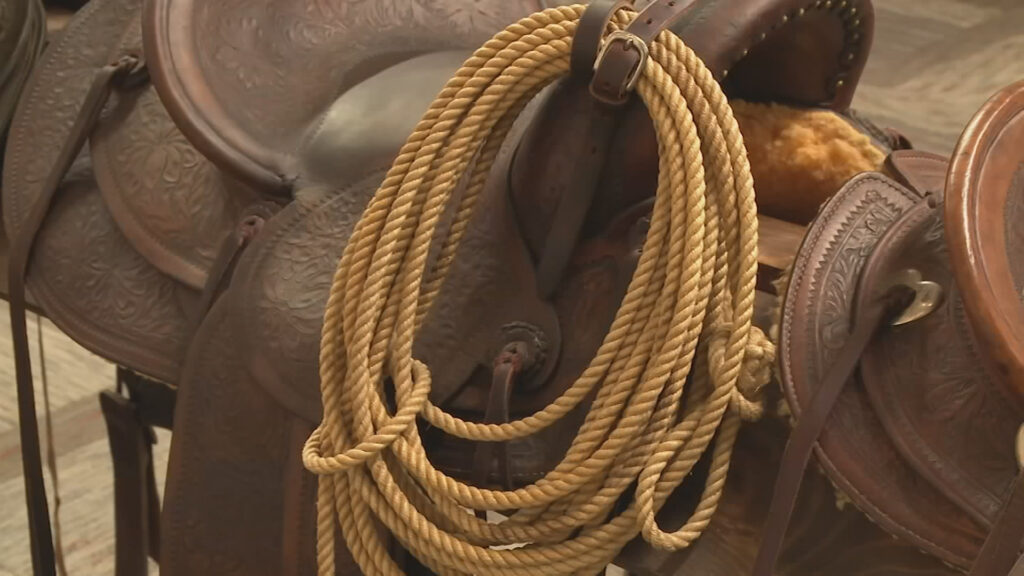 COWBOY CULTURE
Celebrating the traditions and craftsmanship developed by cowboy culture.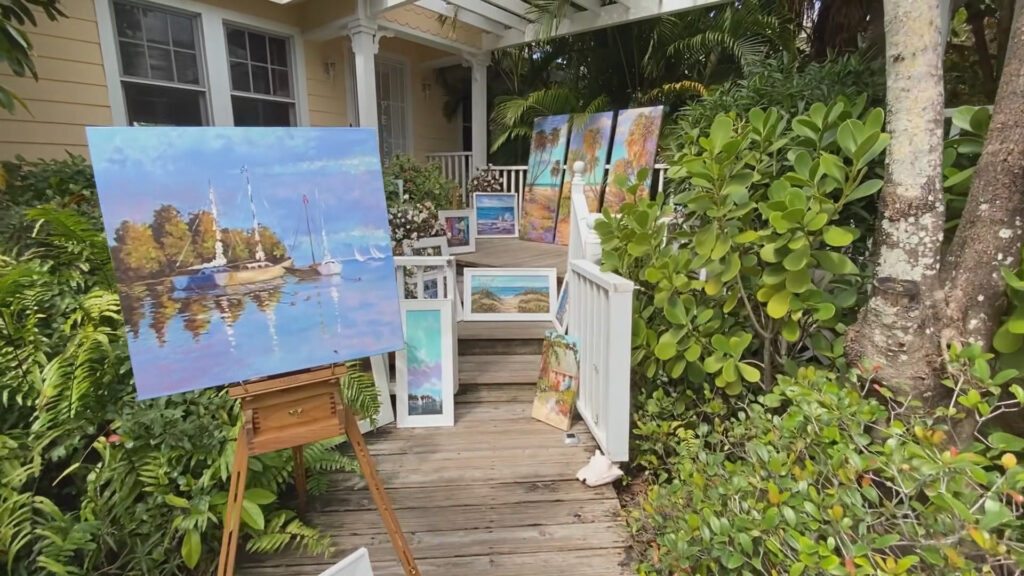 PLEIN AIR COTTAGE ARTISTS
Plein Air Cottage artists Helen Tilston and Mary Rose Holmes, work to preserve the history of their town.