Lina Gonzalez-Granados, "Speak Out" Poetry Series, The Curious Incident of the Dog in the Night-Time, Cincinnati Open-Air Art Gallery
Air Date Saturday July 11 at 4 p.m. on 5.1
SANTA FE PRO MUSICAS' "WOMEN OF DISTINCTION" LINA GONZALEZ- GRANADOS
One of Santa Fe Pro Musicas' "Women of Distinction," Lina Gonzalez-Granados shares breaking ground as a female conductor and the importance of women in leadership roles.
"I yearn for the day that we just call them conductors. But until that moment…women in distinction, women in leadership roles are important."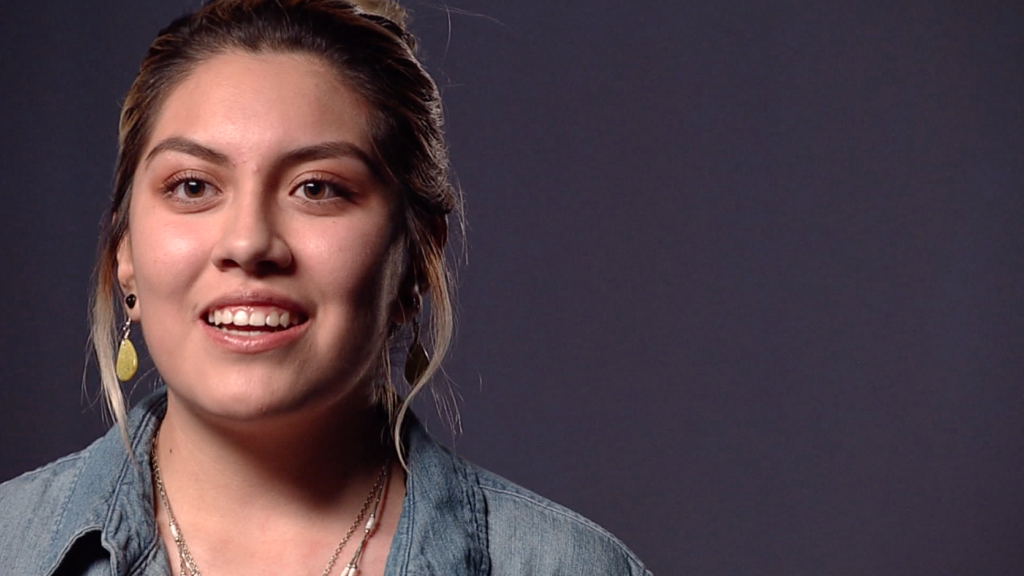 "SPEAK OUT"
Celebrating the power of poetic verse, young people of color "Speak Out" about social justice, culture, and identity.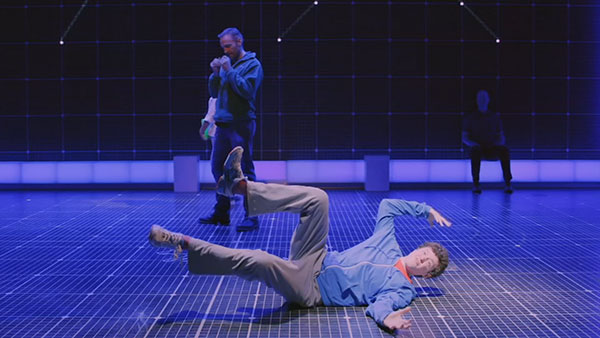 THE CURIOUS INCIDENT OF THE DOG IN THE NIGHT-TIME
A Tony-winning play, The Curious Incident of the Dog in the Night–Time is the story of a 15-year-old boy accused of killing his neighbor's dog.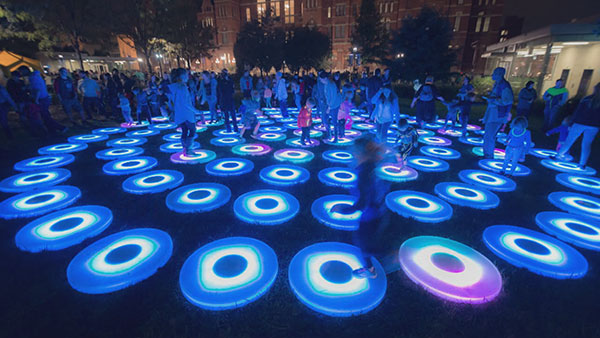 CINCINNATI OPEN-AIR ART GALLERY
The work of over one hundred artists from around the world transforms Cincinnati into an interactive open-air art gallery