Life and Death in Photography, Andrés Mario de Varona
Air Date Saturday September 2 at 4 p.m. on 5.1
ANDRÉS MARIO DE VARONA
Andrés Mario de Varona shares how photography transformed his obsession with death into a celebration of life.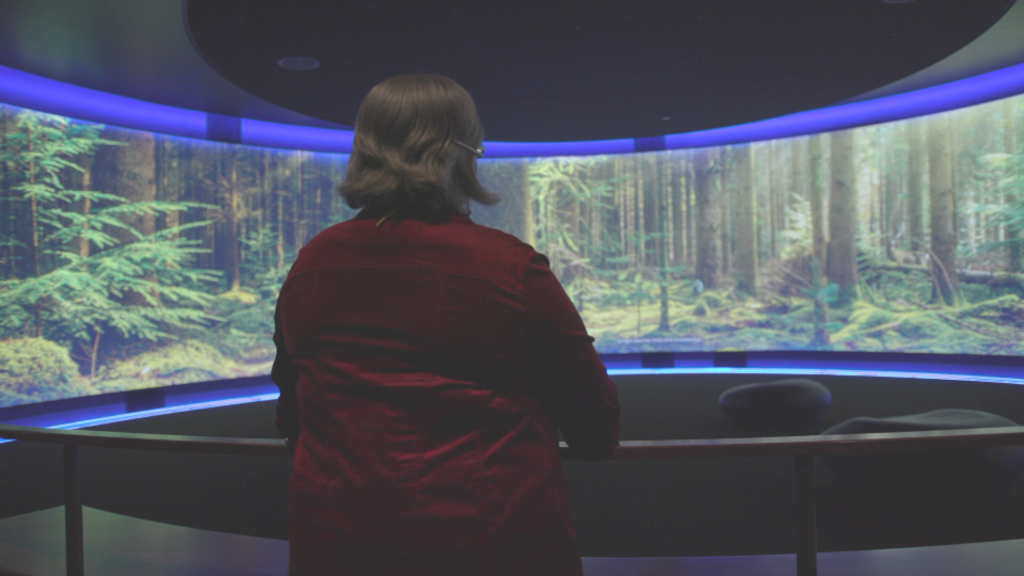 HEATHER AHTONE
We begin our Institute of American Indian Arts "Making History" series with alumni Heather Ahtone senior curator of First Americans Museum in Oklahoma City, Oklahoma.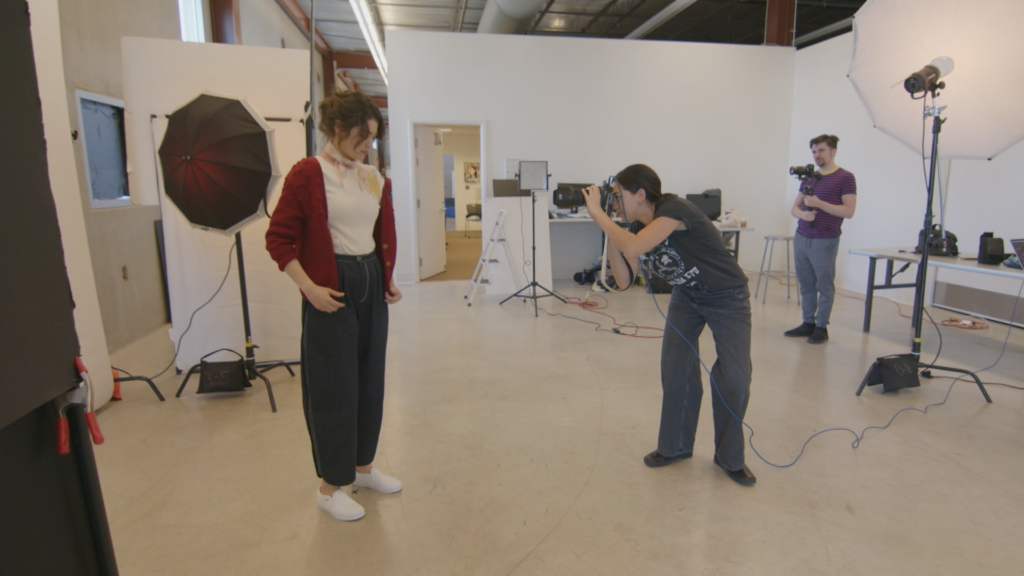 NAT DELLA SELVA
Inspired by her childhood neighborhood, fashion designer Nat Della Selva connects with her community through playfully designed clothing.