Librettist Diana Solomon-Glover, "This Little Light of Mine"
Air Date Saturday November 5 at 4 p.m. on 5.1
LIBRETTIST DIANA SOLOMON-GLOVER
Librettist for The Santa Fe Opera's world premiere of "This Little Light of Mine," Diana Solomon-Glover shines a light on the inspiring story of civil rights leader Fannie Lou Hamer – who spoke truth to power and sent shock waves throughout the nation.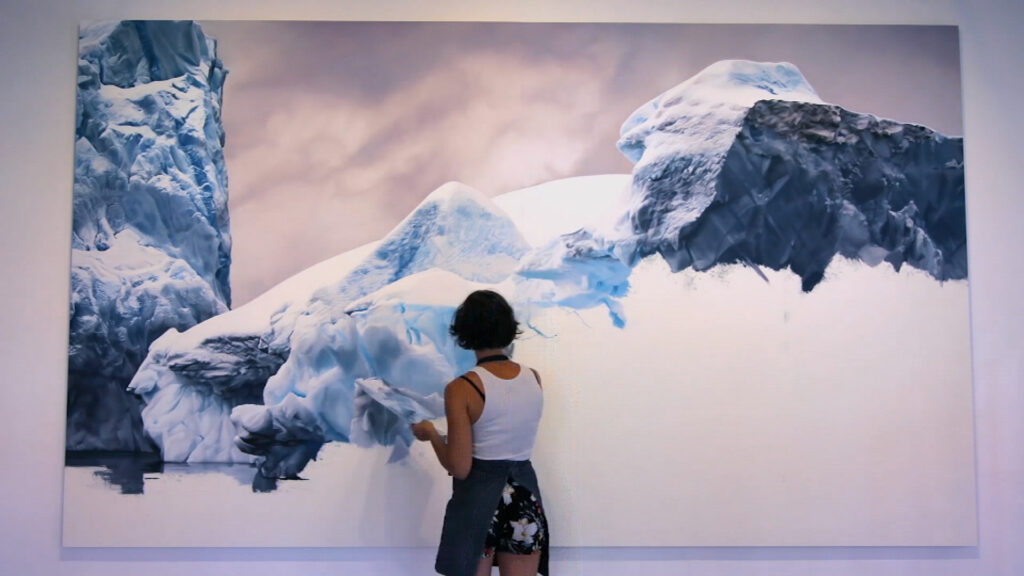 ARTIST ZARIA FORMAN
Through her larger-than-life pastels, Zaria Forman wants people to contemplate, be moved, and discover the beauty she finds in glaciers.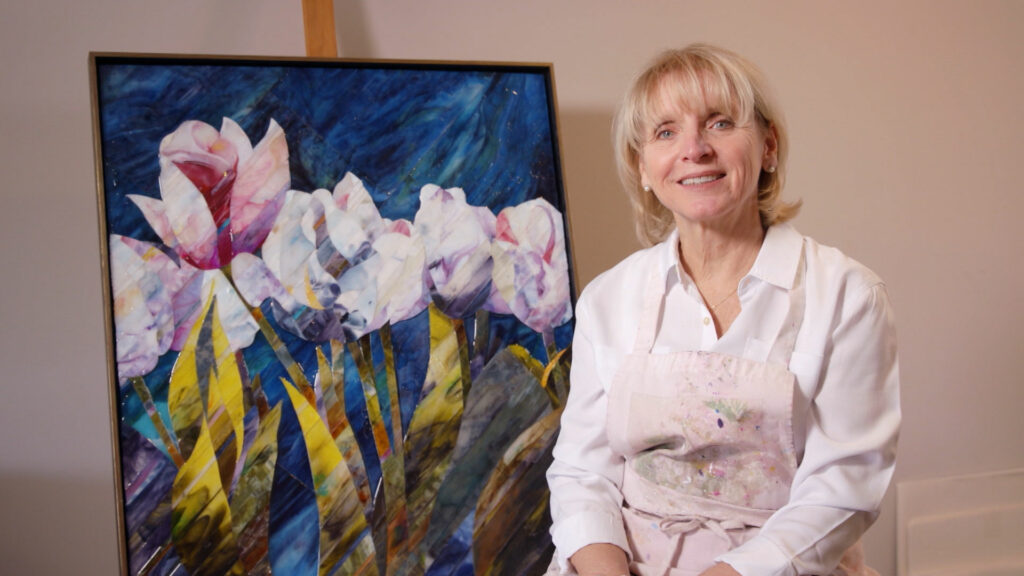 MOSAIC ARTIST TERRI ALBANESE
Painting with glass, Terri Albanese's vibrant mosaics have the power to heal.