Legendary Skip Gentry Collection and The Casteñeda Hotel, Elizabeth and Martha White, Dahr Jamail
Air Date Saturday June 27 at 4 p.m. on 5.1
FRED HARVEY SKIP GENTRY COLLECTION
The legendary Skip Gentry Collection and restoring the Casteñeda Hotel help show how Fred Harvey changed New Mexico.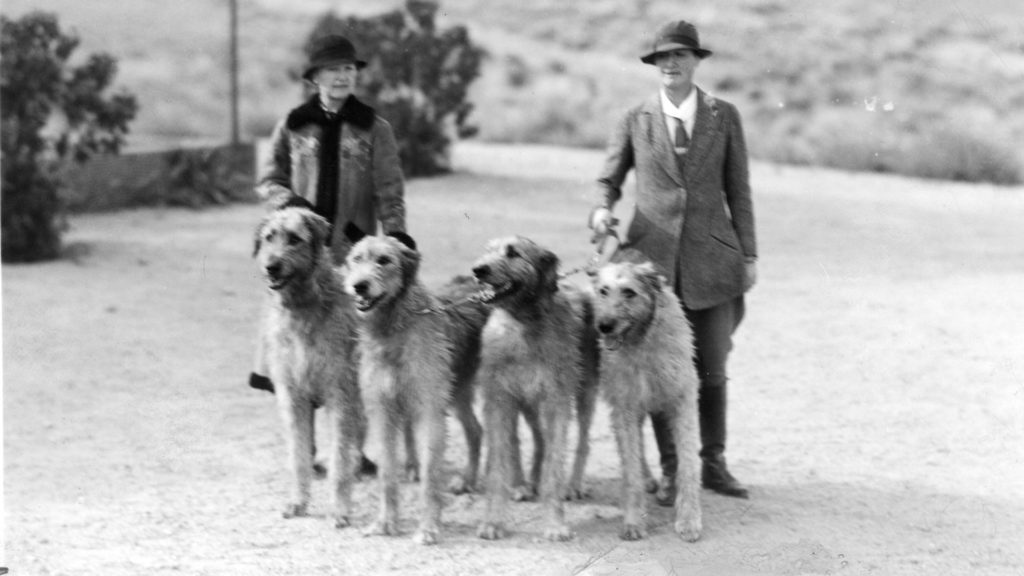 LEADING ART PATRONS AND PHILANTHROPISTS, ELIZABETH AND MARTHA WHITE
Arriving in 1923, Elizabeth and Martha White left a lasting impact as Santa Fe's leading art patrons, philanthropists and for throwing lavish parties. 
"They helped form this incredible community and, by doing so through their parties, helped to promote writers and artists to succeed in their crafts.
THE END OF ICE AUTHOR DAHR JAMAIL
The End of Ice author Dahr Jamail goes to the front lines of climate disruption.
"With things happening this fast, we don't have time to waste."