Air Date Saturday October 13 at 4pm on 5.1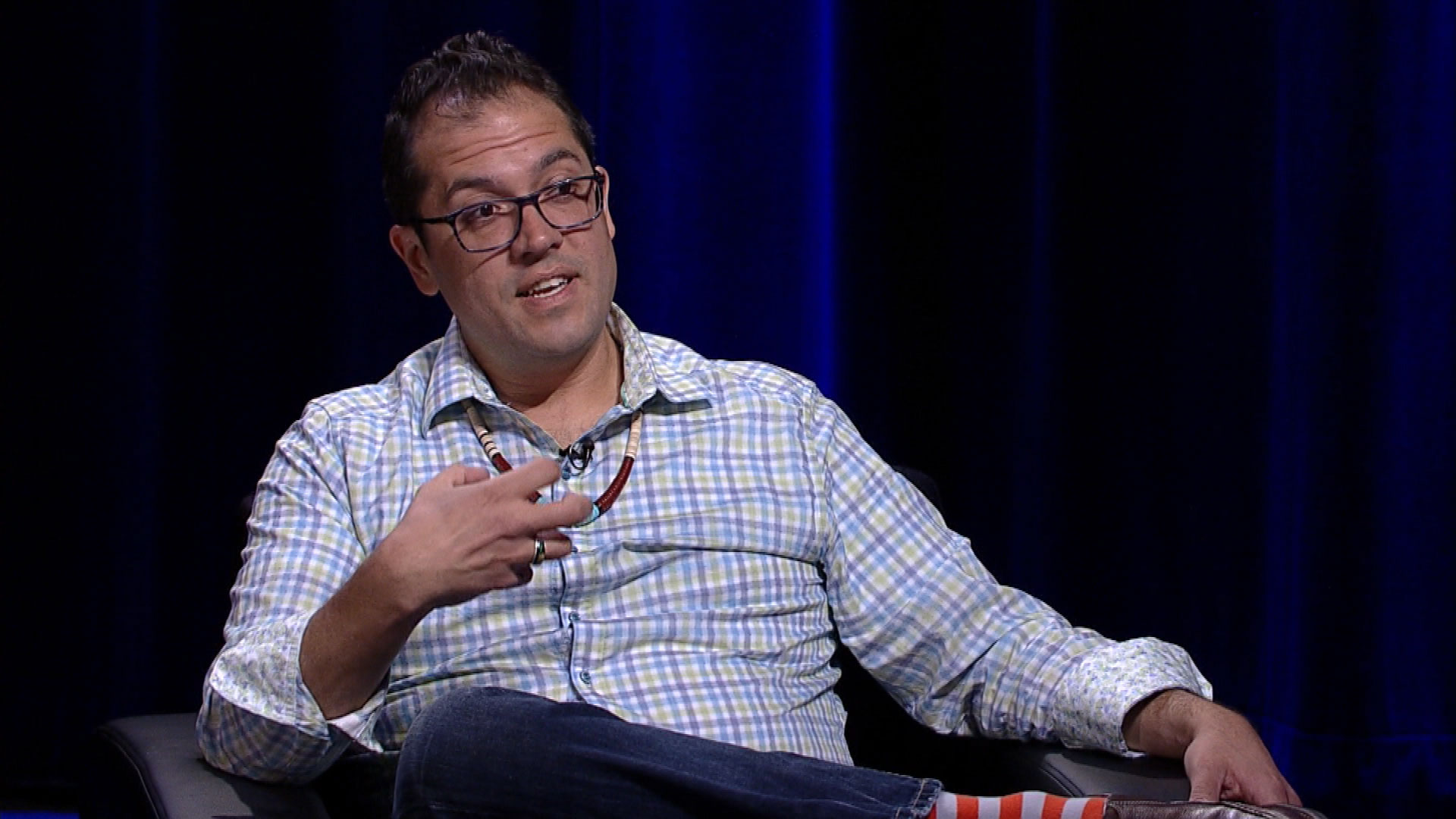 Lee Francis IV
Lee Francis IV

Laguna Pueblo's self-proclaimed Indigenerd, Lee Francis IV, helped establish Albuquerque's Indigenous Comic-Con and believes in the importance of story and indigenous superheroes.
"That's why the stories are important - because they are how we continue to exist as who we are, as individuals and as a collective."

Something is wrong.

Instagram token error.

Celebrating the creative spirit, ¡COLORES! broadcasts Saturday afternoons at 4pm on 5.1 and rebroadcasts Friday evenings at 8pm on 9.1.

¡COLORES! is a production of New Mexico PBS/KNME-TV. Funding for ¡COLORES! was provided in part by, The Nellita E. Walker Fund, KNME-TV Endowment Fund, The Great Southwestern Arts & Education Endowment Fund… and Viewers Like You.