From Page to Stage: Role Play
Air Date Saturday August 7 at 4 p.m. on 5.1
ANTHONY ROTH COSTANZO AND SUSANNA PHILLIPS' ROLES ON STAGE
From Page-To-Stage looks at the creative forces involved with bringing to life the Santa Fe Opera's world premiere of The Lord of Cries.
In this episode, the astounding lead vocalists in The Lord of Cries, countertenor Anthony Roth Costanzo as Dionysus and soprano Susanna Phillips as Lucy Harker, share how they bring their roles to the stage.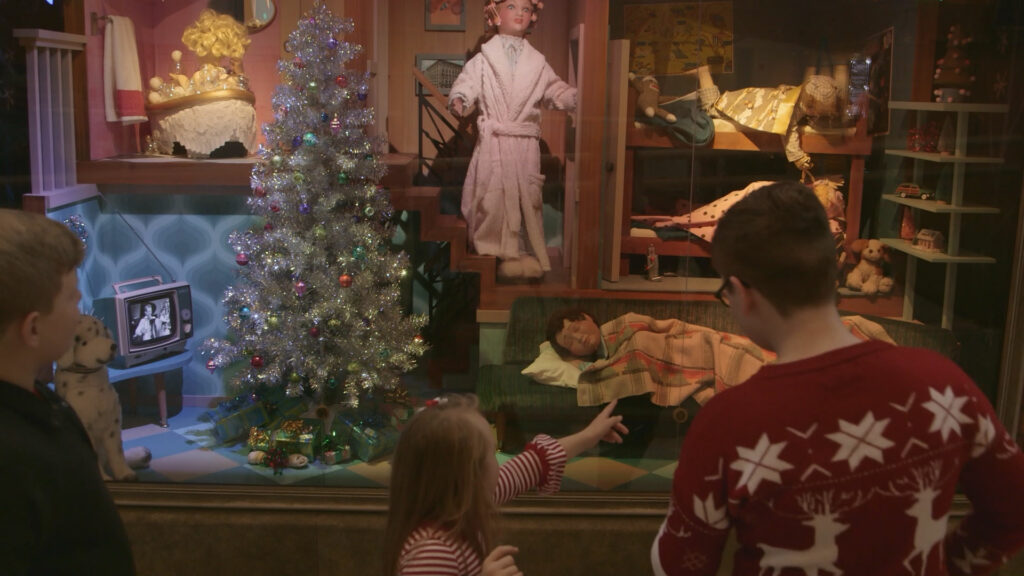 "SCENIC SOLUTIONS"
"Scenic Solutions" create set designs that reach audiences across the globe.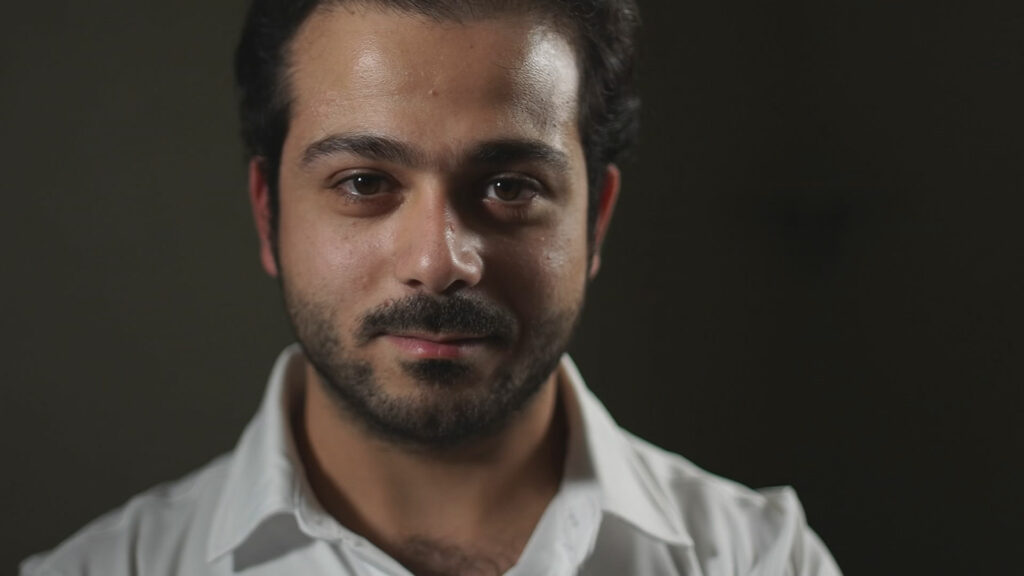 PAINTER AHMAD DAROUICH
A refugee, Syrian painter Ahmad Darouich achieves his "big dream" in the United States.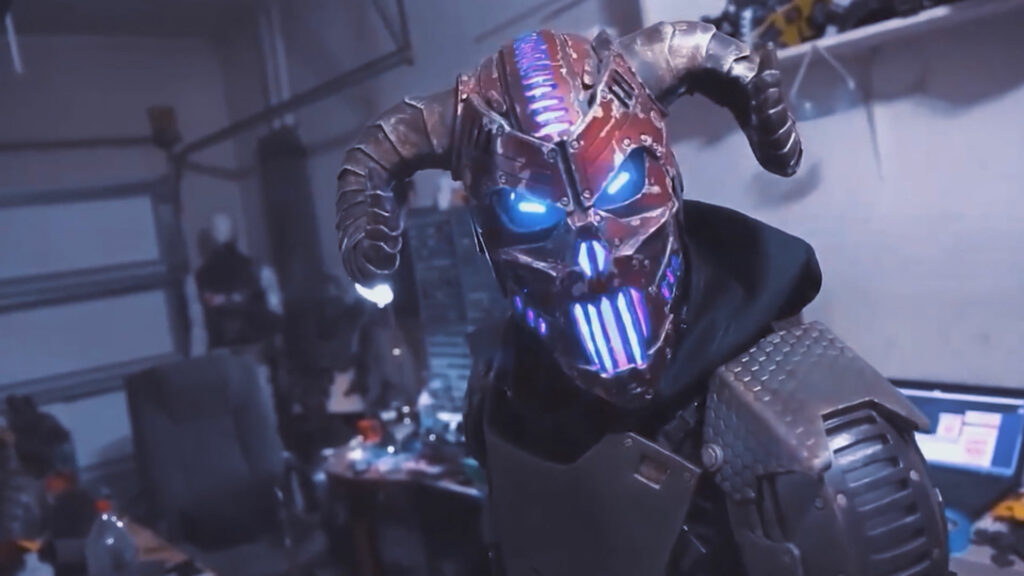 BRIAN "TWO HORNS" FUTURISTIC WEARABLE ART
Inventing futuristic wearable art, Brian "Two Horns" is inspired by the world of science fiction.