Kathleen Wall of Jemez Pueblo – Nativity Scene and Storyteller
Air Date Saturday December 18 at 4 p.m. on 5.1
KATHLEEN WALL'S NATIVITY SCENE
Jemez Pueblo's Kathleen Wall celebrates her ancestors and Christmas with a special nativity scene.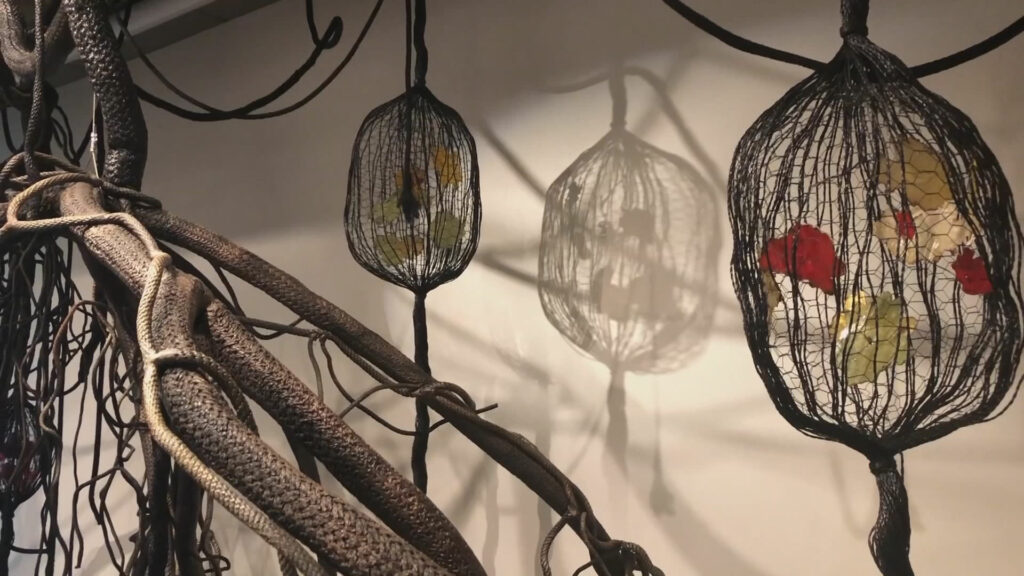 ECO-FEMINIST MIRA LEHR
"Creation and Destruction," eco-feminist Mira Lehr feels a sense of urgency.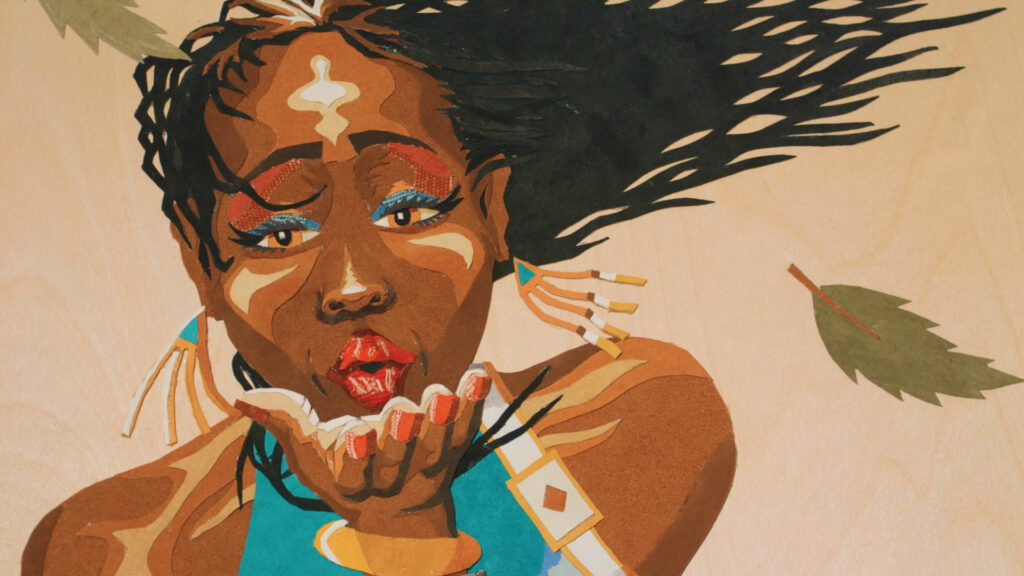 DONCEE COULTER FABRIC ARTWORK
In love with textures and armed with an exacto knife, DonCee Coulter creates exquisite artworks from fabrics.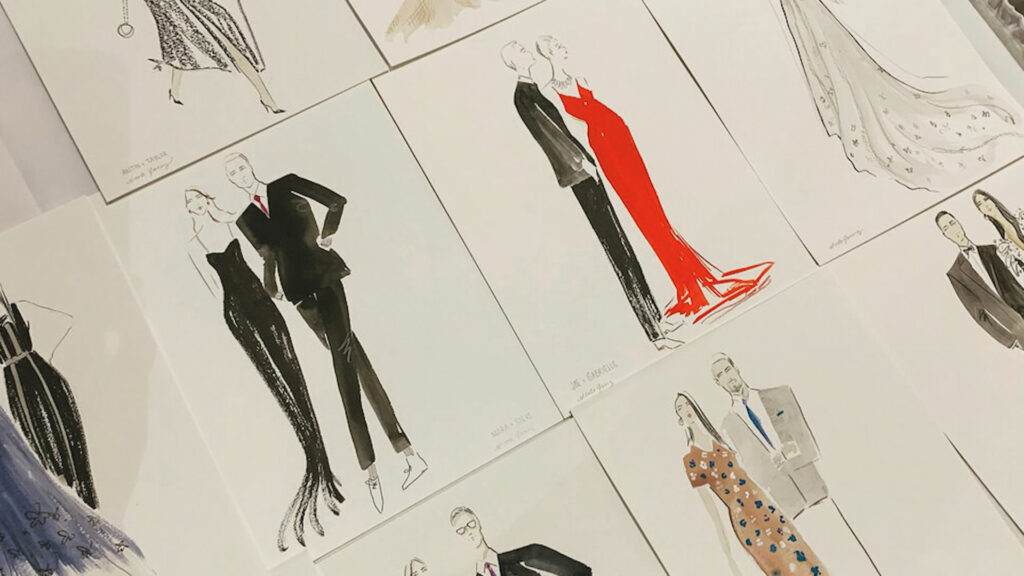 NICOLE JARECZ FASHION ILLUSTRATION
Playing with different mediums, Nicole Jarecz is mesmerized with fashion illustration.