Sculptor Virgil Ortiz, painter Philip Noyed, calligrapher Xu Bing, sculptor Bobby Zokaites
Air Date: Saturday June 3rd at 4pm on 5.1




Watch this episode here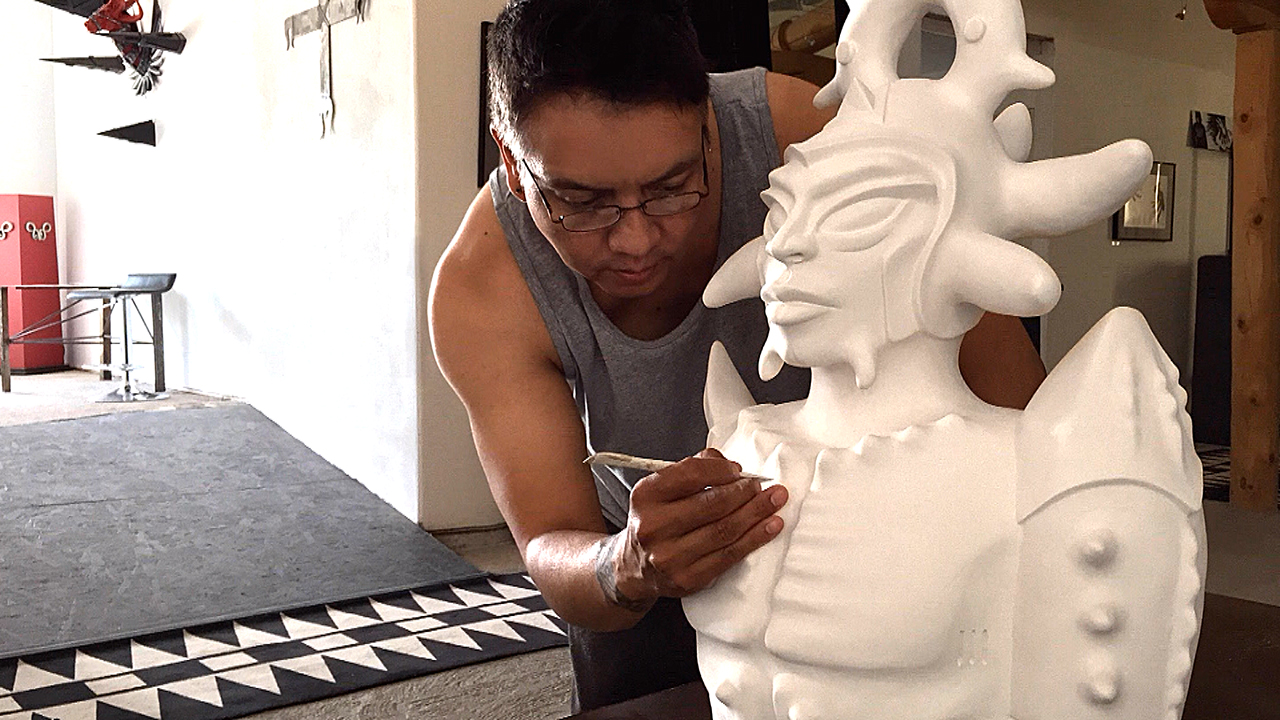 VIRGIL ORTIZ
From a family of traditional potters, Cochiti Pueblo artist Virgil Ortiz has expanded his work to the realms of fashion and film making.
"Everything that I do tells a story of where the Cochiti Pueblo people came from and their ceramics from the 1800's."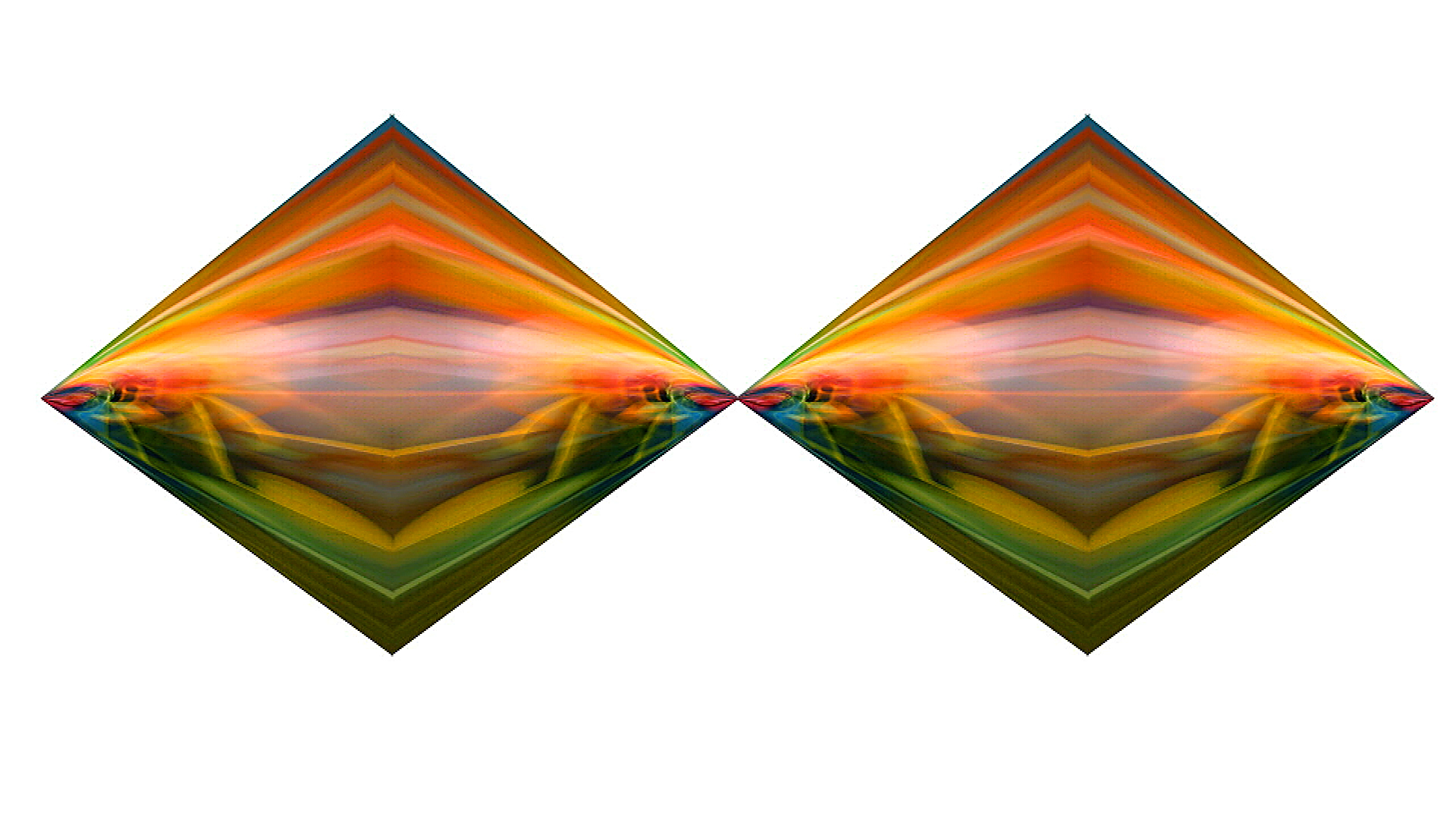 PHILIP NOYED
Unafraid of experimentation, artist Philip Noyed uses the psychology of color to create 'geometric illuminations.'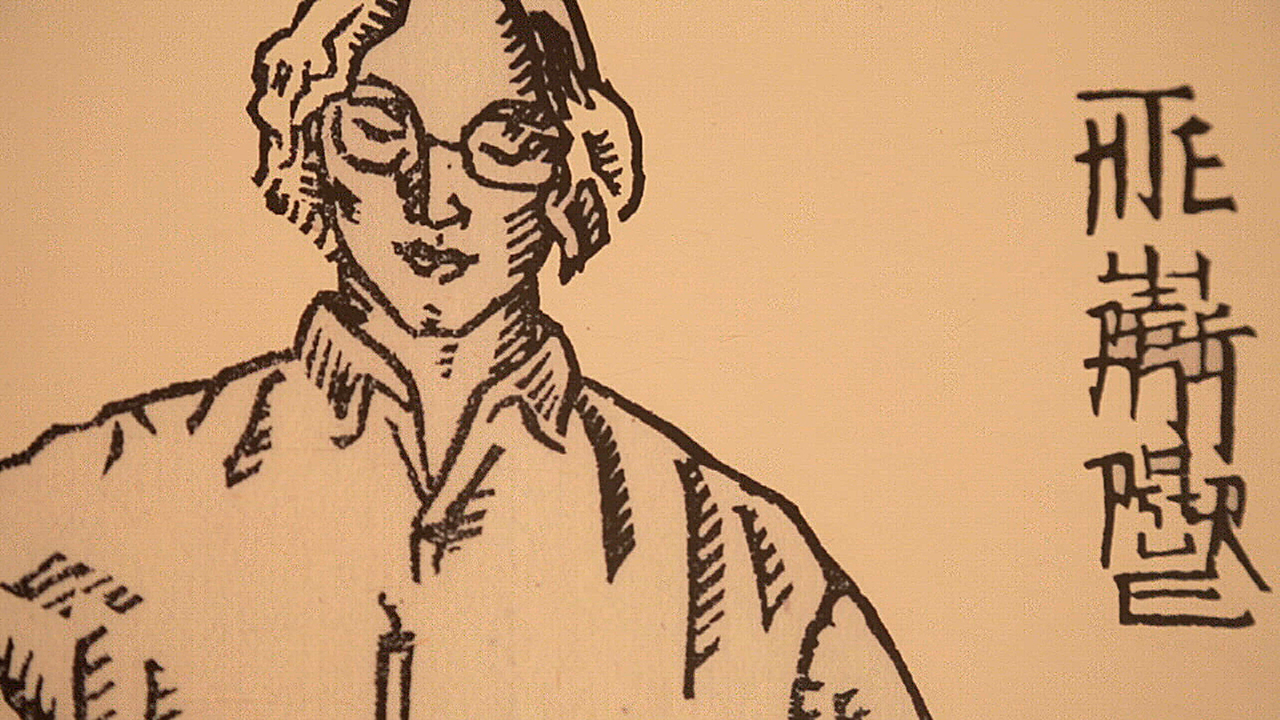 XU BING
By inventing calligraphic characters, Xu Bing says his work and method of thinking have been a search for the living word.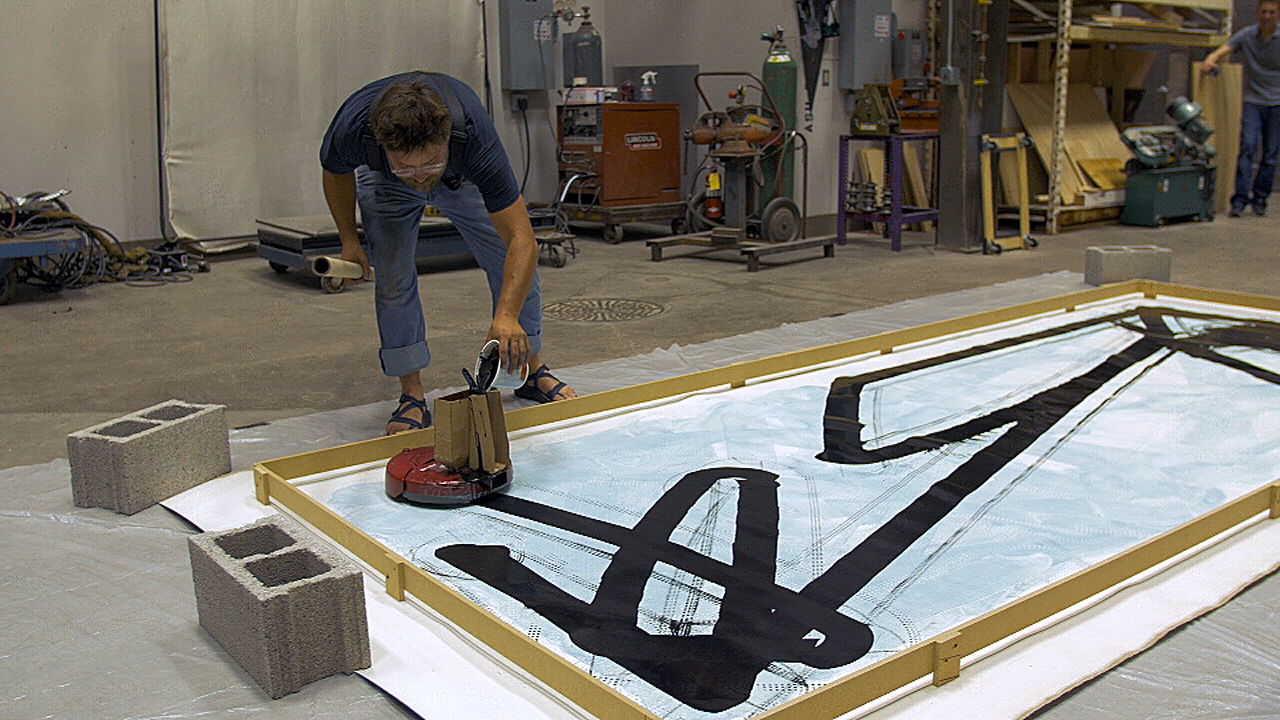 BOBBY ZOKAITES
Sculptor Bobby Zokaites challenges our ideas about using technology in creative expression.
"The dichotomy that this work exists in is, is that the robot's expression or my expression?"
. . .
Celebrating the creative spirit, ¡COLORES! broadcasts Saturday afternoons at 4pm on 5.1 and rebroadcasts Friday evenings at 8pm on 9.1.

¡COLORES! is a production of New Mexico PBS/KNME-TV. Funding for ¡COLORES! was provided in part by, The Nellita E. Walker Fund, KNME-TV Endowment Fund, The Great Southwestern Arts & Education Endowment Fund… and Viewers Like You.