Pueblo Bonito, scientist and artist Thomas Ashcroft, artist Amie Rangel
Air Date: Saturday June 24th at 4pm on 5.1Rebroadcast Friday June 30th at 8pm on 9.1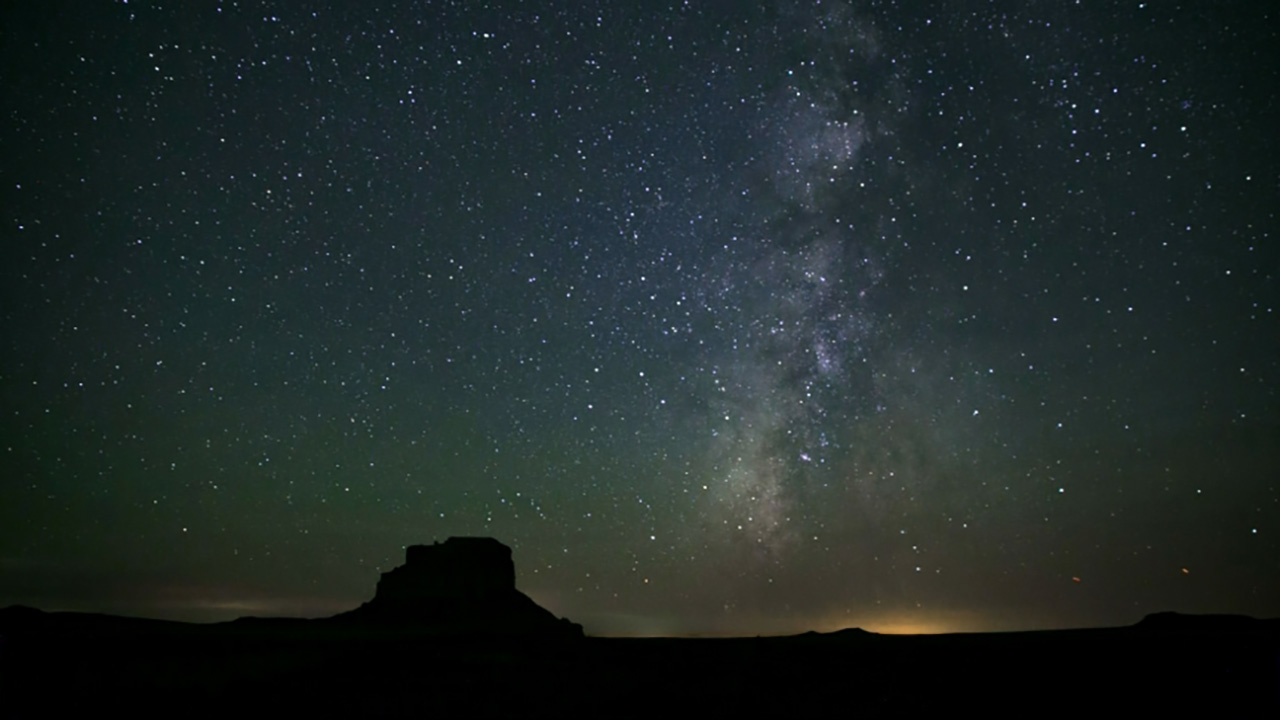 PUEBLO BONITO
Hidden by time and its remote location deep in Chaco Canyon, Pueblo Bonito is one of New Mexico's greatest works of architecture.
"I think for a lot of people, including pueblo people, modern pueblo people, it's like a reminder of what we used to know and how we used to live and what we used to acknowledge in the world that we don't anymore. That we are part of a natural organization, part of a natural structure."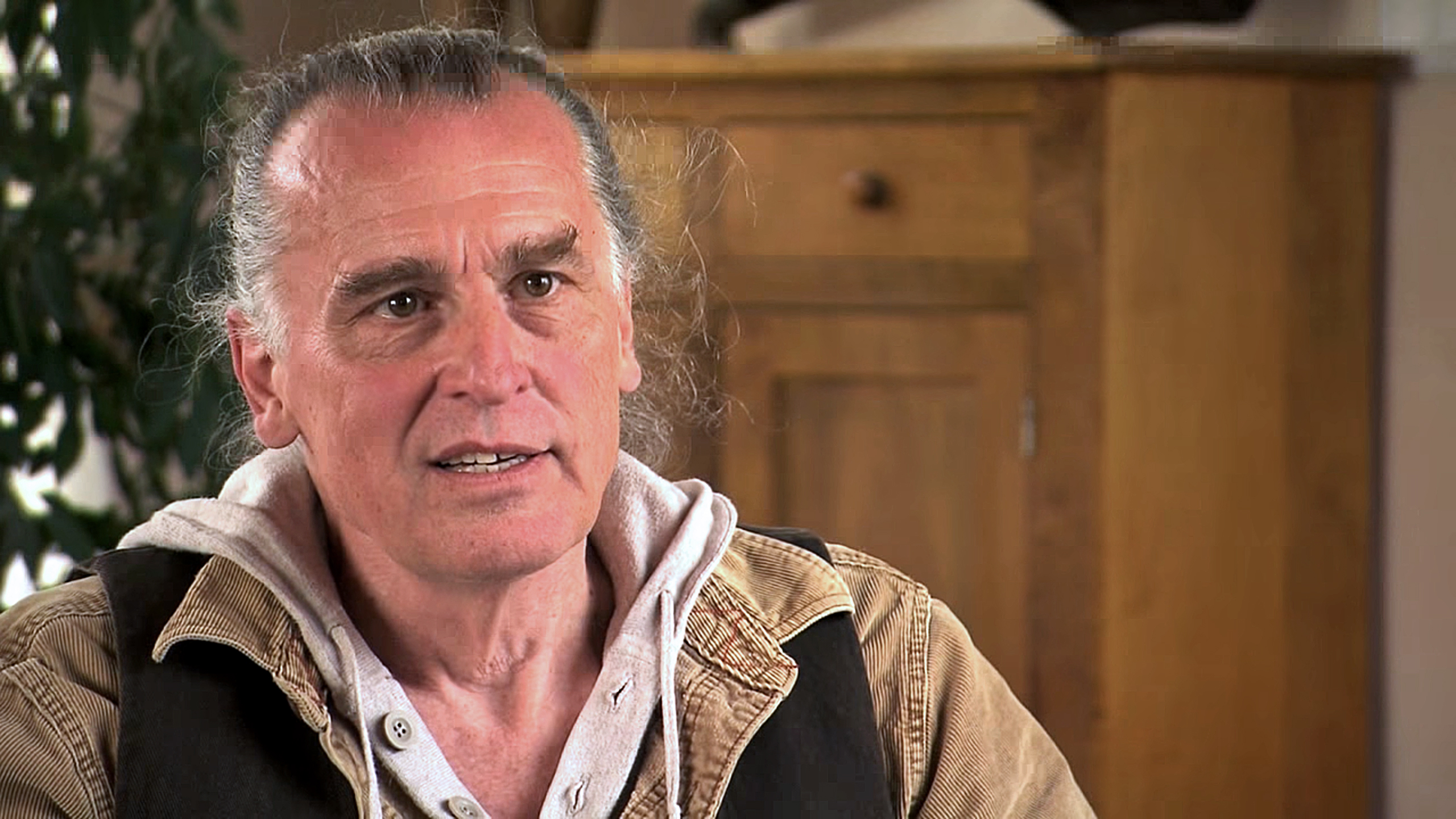 THOMAS ASHCROFT
Thrilled with the prospect of discovery Santa Fe's Thomas Ashcraft records rare atmospheric phenomena.
"If chance favors the prepared observer, how does the observer prepare? So, how can I generate clearer perception?"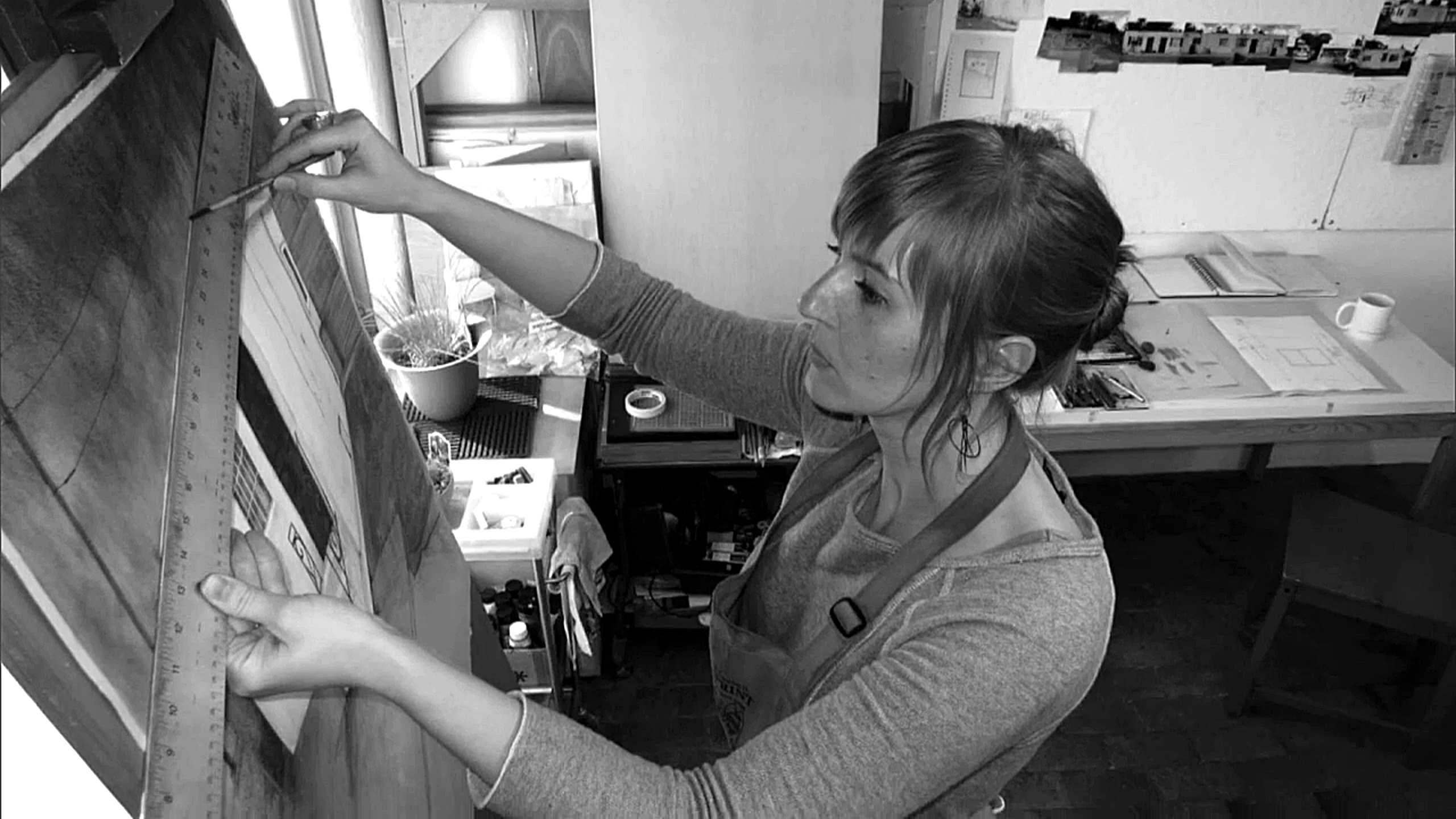 AIMIE RANGEL
Albuquerque artist Amie Rangel documents the urban landscape as a way to raise awareness of how we live.
"It starts to bring up how our infrastructure changes, essential things, like electricity or water or temperature control in our homes, these are all things that we feel like we need to survive."
. . .
Celebrating the creative spirit, ¡COLORES! broadcasts Saturday afternoons at 4pm on 5.1 and rebroadcasts Friday evenings at 8pm on 9.1.

¡COLORES! is a production of New Mexico PBS/KNME-TV. Funding for ¡COLORES! was provided in part by, The Nellita E. Walker Fund, KNME-TV Endowment Fund, The Great Southwestern Arts & Education Endowment Fund… and Viewers Like You.