The 48 Hour Film Project: "Past Tense", "Sweetie", "Jacques Serres"
---
"Past Tense"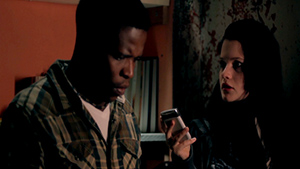 PAST TENSE is a romance film with a twist. It was the best film of Capetown, South Africa, and the 48 Hour 2012 international competition runner-up.
---
"Sweetie"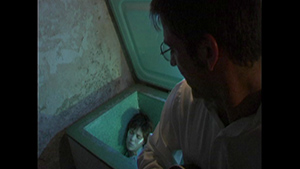 SWEETIE is a quirky sci-fi and is winner of the 2007 Albuquerque 48 film project. Featured in SWEETIE is Chad Brummett of "310 To Yuma," "Crazy Heart," "Breaking Bad" and "The Lone Ranger."
---
"Jacques Serres"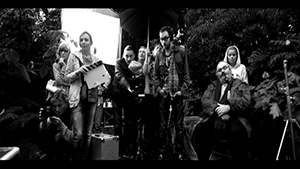 JACQUES SERRES is a dark comedy from Paris and is the grand prize winner of the 48 Hour 2012 International Film Competition.