Air Date Saturday June 16 at 4pm on 5.1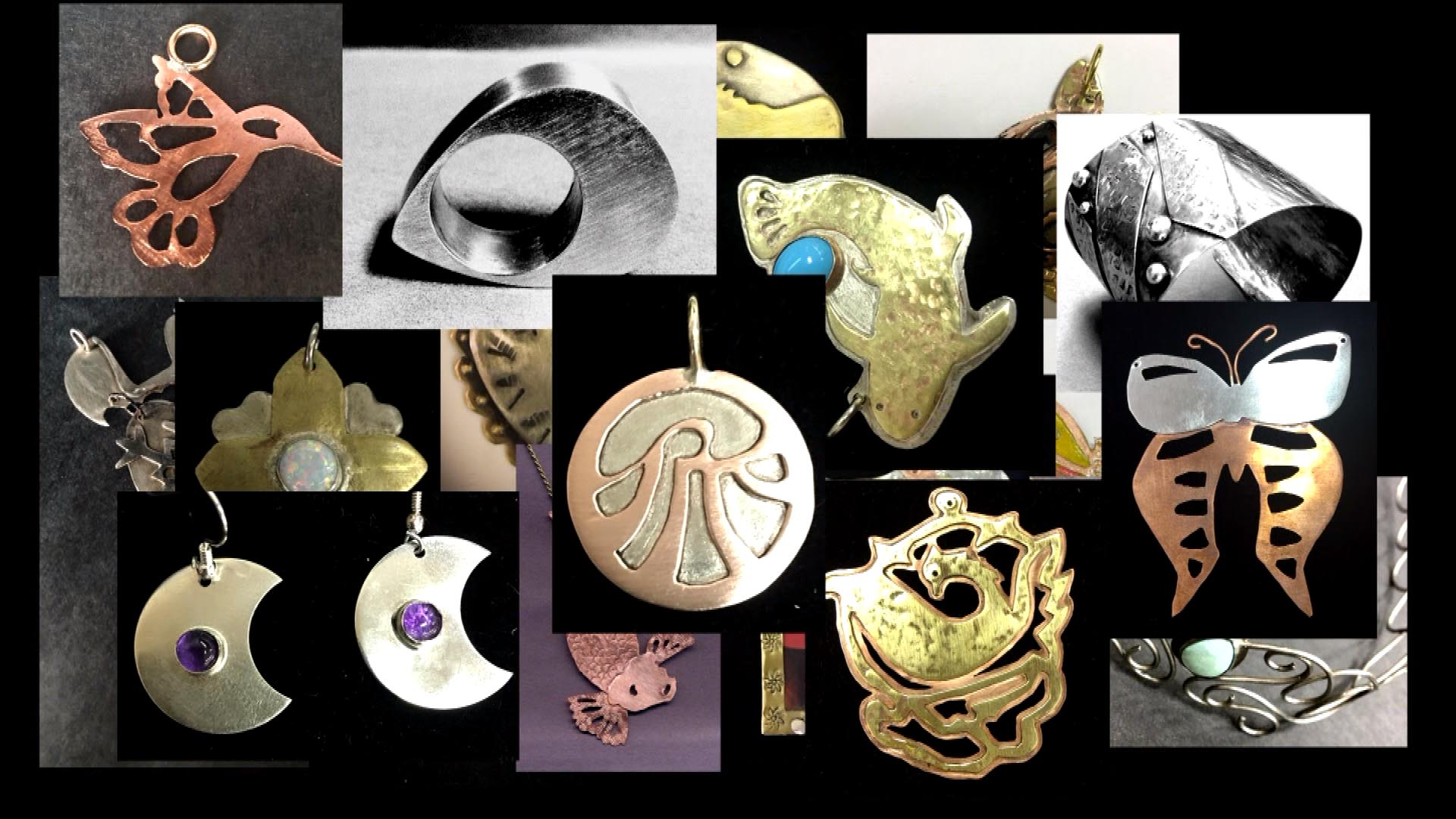 Ms. Gillett
Ms. Gillett

Albuquerque High School jewelry teacher, Ms. Gillett, and students share how the creative experience enhances student success.
"I see my students, working in jewelry, have this aha moment of like, 'I can do this' and it gives them a great deal of confidence."

Something is wrong.

Instagram token error.

Celebrating the creative spirit, ¡COLORES! broadcasts Saturday afternoons at 4pm on 5.1 and rebroadcasts Friday evenings at 8pm on 9.1.

¡COLORES! is a production of New Mexico PBS/KNME-TV. Funding for ¡COLORES! was provided in part by, The Nellita E. Walker Fund, KNME-TV Endowment Fund, The Great Southwestern Arts & Education Endowment Fund… and Viewers Like You.